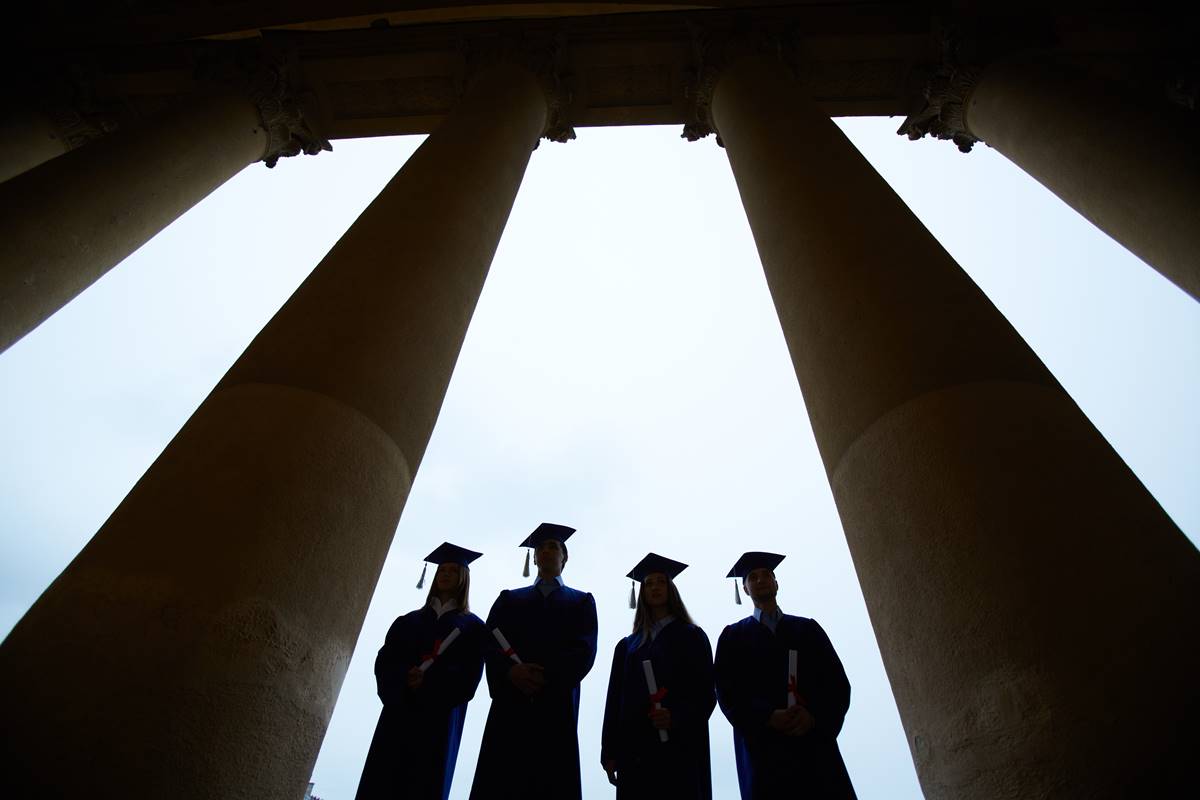 The Chronicle today reports on Harry Potter in the modern academy. It seems inevitable that Harry Potter would crop up in campus role-playing clubs, but now he's being taught in the classroom?
Universities across the country are adding Harry Potter to the curriculum in a variety of disciplines – English, philosophy, Latin, history, and science – and professors say courses fill up as quickly as Honeydukes on a Hogsmeade weekend. When Sara C. Boland-Taylor, 21, picked up next year's course schedule at Stephen F. Austin State University, she turned straight to philosophy. "I just saw 'H Potter,' and I completely flipped out," she says. "I called Dr. Anne [Collins Smith], and I left a message – I was like, I will be there and I will bring all my friends."

Philip W. Nel, an associate professor of English at Kansas State University, began teaching "Harry Potter's Library" in 2002, advertising the course with fliers, "which now seems sort of quaint," he says. Edmund M. Kern, an associate professor of history at Lawrence University and author of the reader's guide The Wisdom of Harry Potter, says he could probably enroll more than 100 students in this fall's course, but unless he falls under the sway of an "imperius curse," he would like to preserve the university's small class size.
Harry Potter's Library – why, that must be just like Prospero's books!