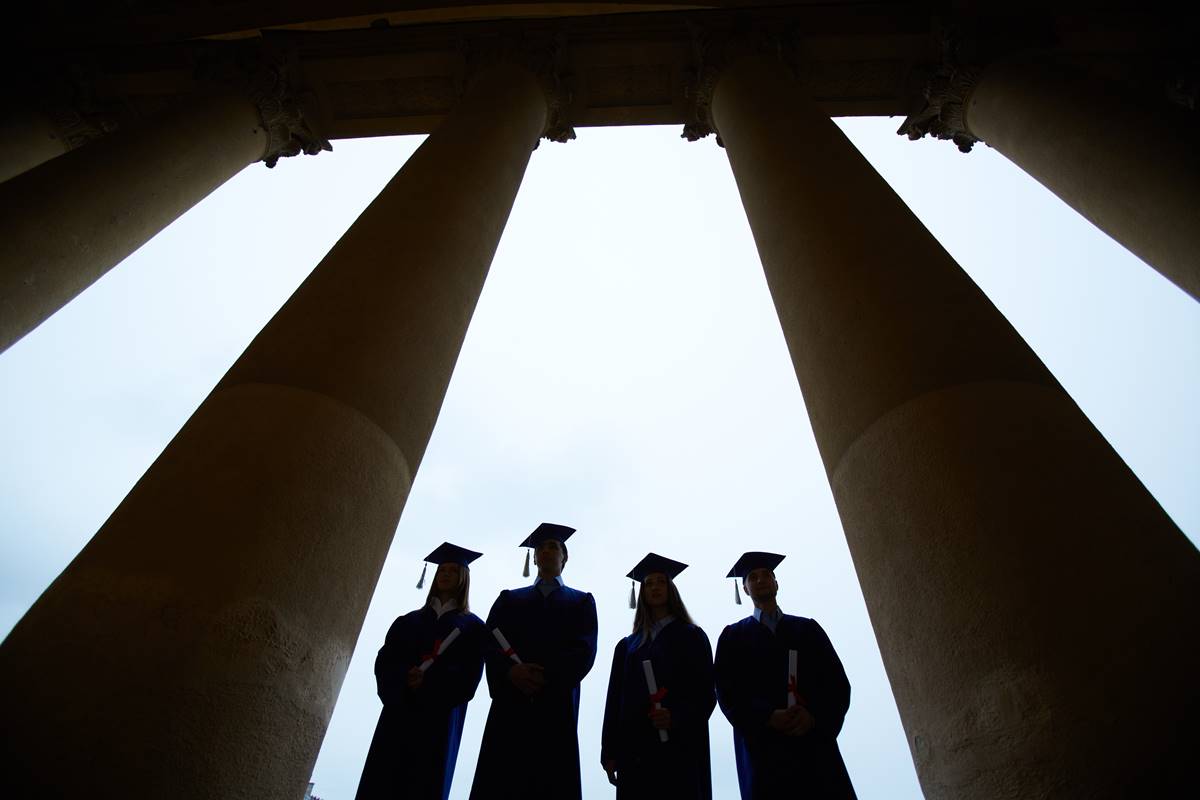 Columbia University enhanced its Israel-hating reputation by naming John Coatsworth as the new dean of its School of International and Public Affairs. The university has so many full-time detractors of Israel on its payroll that one would think an opportunity to name at least a moderate to the deanship would be overwhelming.
Coatsworth signed a petition in 2002 calling on Harvard and MIT to divest from Israel and from American companies selling arms to Israel. Columbia's disappointing president, Lee Bollinger, called the divestment movement "grotesque," but apparently he does not regard it as grotesque enough to appoint a better dean than Coatsworth. It was Coatsworth who played the major role in inviting Mahmoud Ahmadinejad to speak at Columbia, a move that Bollinger supported and then finessed by delivering a coarse attack on the Iranian before he had a chance to speak. This allowed Bollinger to place himself where he very much likes to be – on both sides of a controversial issue. Coatsworth, on the other hand, bulls straight ahead whenever he can. Defending the invitation to Ahmadinejad, he foolishly went on television to announce that he would have invited Hitler to speak at Columbia too.
Like most America-hating Americans, Coatsworth has been a strong fan of Fidel Castro, insisting that Cuba has been a mostly benign nation under his leadership, although it "prosecutes and harasses some dissenters." That would include journalists, librarians and more than 100,000 others. Columbia gets worse and worse under its weak president.