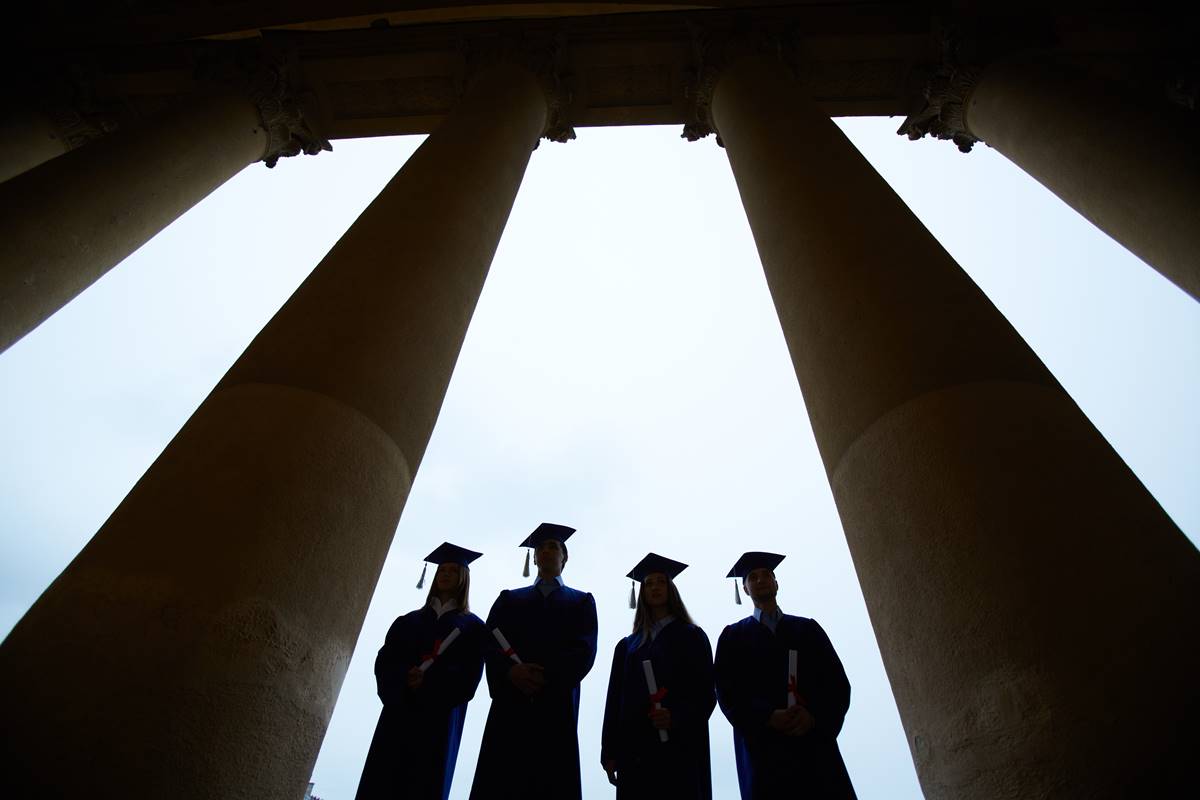 The New York Sun reports that Mercy College is creating an "instant, on-the-spot evaluation that allows students to learn whether they have been admitted 24 hours after showing their high school transcripts."
Where to find such impatient prospects?
Admissions officers will also be canvassing local beaches and malls in the five boroughs and Westchester in search of instant applicants.
New York beachgoers beware.