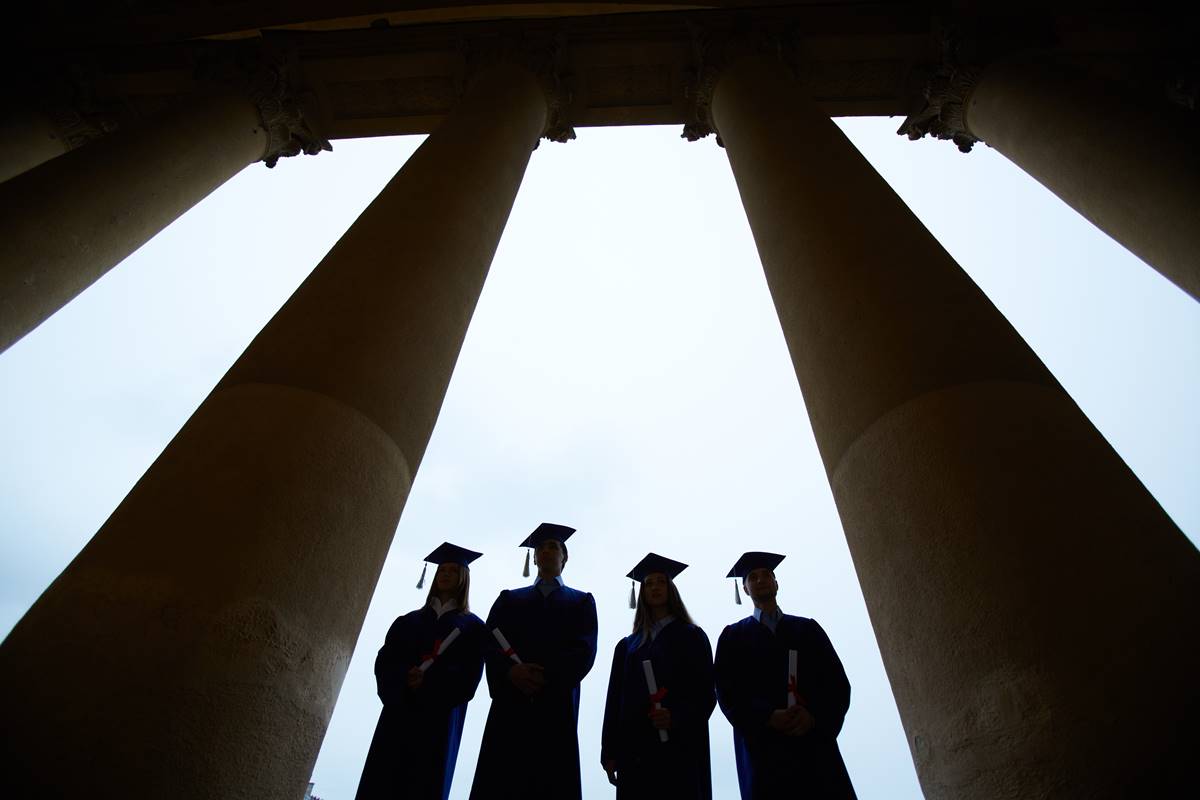 The New York Times had a fairly long online colloquy over the weekend on a very short study titled "Whites See Racism as a Zero-Sum Game That They Are Now Losing." Prepared by Michael I. Norton of Harvard Business School and Samuel R. Sommers of Tuft University's Department of Psychology, the study appeared in Perspectives on Psychological Science. It is straightforward enough: A large national sample of black Americans and white Americans was asked to use a 10-point scale to indicate the extent they felt that blacks and whites were each "the target of discrimination in each decade from the 1950s to the 2000s.&rdquo The Times colloquy on the study included folks from left (Patricia J. Williams, Paul Butler, and Victoria C. Plaut), right (David E. Bernstein and Abigail Thernstrom), and center (Jeffrey Rosen), as well as the study's authors.
Dr. Thernstrom and Professor Bernstein made good contributions to the colloquy, putting the study in a historical and legal perspective, respectively. My own thoughts can be summarized as: What's good (or at least plausible) in the study isn't new, and what's new isn't good.
The results are well-summarized in the study's graph (figure 1). Basically, it shows (a) that blacks and whites agree that discrimination against blacks has gone dramatically down over the last half century, and that discrimination against whites has gone up; but (b) that blacks believe there is more antiblack discrimination still than whites do; and, finally, (c) that whites believe that there is now actually more antiwhite discrimination than antiblack discrimination, while blacks think that the amount of antiwhite discrimination is still negligible. None of this is particularly new or surprising. Who can deny that there is less discrimination against blacks now than in 1950; or that, with the rise of affirmative action, there is not at least some discrimination against whites now which was nonexistent a half century ago? And who can be surprised that blacks are more sensitive to remaining discrimination against them, and more dismissive than whites of the extent of politically correct discrimination against whites now?
Rather, the only remarkable thing about the study is not the data, but the extremely dubious conclusion the researchers draw from them, namely that they show somehow "that whites see racism in zero-sum terms": that if you have less antiblack bias then there is going to be more antiwhite bias, and so progress on civil rights is a threat to white people. There is nothing in the study to support the notion that whites see the two historical trends as linked in this or in any other particular way, and the obvious reason that whites (and, for that matter, blacks, albeit to a lesser extent) see more discrimination against whites now and less discrimination against blacks is because, well, there is more discrimination against whites now and less discrimination against blacks.
And, indeed, we unsophisticated white folks (joined by lots of other folks of all colors) don't see this as a zero-sum game at all, where it is somehow impossible to have a policy of nondiscrimination against anyone on the basis of race. In fact, we think that colorblind policies are not only possible but desirable. No, the only people who believe that the solution to discriminating against black people has to be discrimination against white people are … those on the Left.
The Census tells us that America is increasingly a multiracial, multiethnic nation. African Americans, by the way, are no longer the largest minority group — Hispanics are, and they and Asians are growing more rapidly than blacks and whites (the only two groups recognized in this study). In such a nation, it is simply untenable for our laws and our institutions to sort people according to skin color and what country their ancestors came from, and treat some better and others worse, depending on which silly little box is checked. Members of each group will from time to time be discriminated against, but resisting and remedying such discrimination does not require institutionalized discrimination in the other direction. For America in 2011, there is no other workable system than to treat each person as an individual, with neither politically correct nor politically incorrect discrimination or preference.