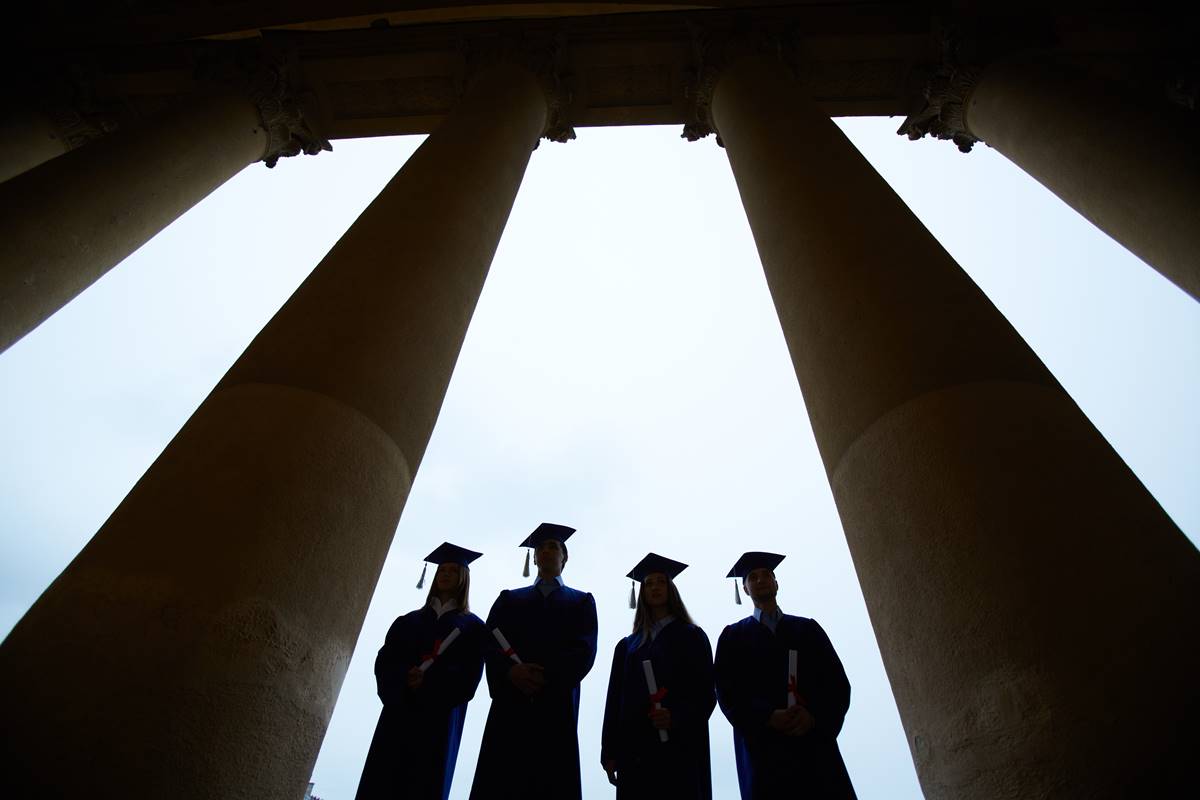 Last week, the incomparable Anne Neal penned
a blistering op-ed regarding how the Penn State trustees handled the
allegations against former football coach Jerry Sandusky. The ACTA head argued that
"the unfolding events of the Penn State sports
scandal show a major university that has been more interested in protecting
itself than in educating students or serving the public. The institutional
reckoning must begin and end with the governing board. It is responsible for
the actions of university leaders, and its members owe taxpayers and students
accountability and transparency."
The Penn State board acted
appropriately in dismissing Joe Paterno and demanding the resignation of former
president Graham Spanier. But subsequent board actions seem far more
questionable. Eschewing a national search for a new president, the board
instead elevated Spanier's executive vice president and provost, Rodney
Erickson, to the presidency, and made clear that Erickson was not merely an
interim leader. Shortly after taking over, Erickson oddly suggested that he had
first heard about the allegations shortly before the criminal charges were
filed–even though the central Pennsylvania media had reported about the grand
jury investigation months before.
A
Tuesday article in the Patriot-News
suggests that neither the Board nor Erickson have embraced Neal's suggestion
that the university respond to the scandal through a policy of "accountability
and transparency." Reporter Sara Ganim noted that the university has refused to
release its 1998 police report into Sandusky; has declined to reveal the
severance packages for Paterno and Spanier, nor to explain what "intensive
study or research" Spanier will be conducting while on his recently-awarded
sabbatical; when and why the board changed its mind about whether there'd be a
national search to replace Spanier as president; and which university
administrators met with U.S. Department of Education representatives who
visited Penn State as part of the federal investigation of the university's
(in) action.
And then, Ganim notes, "The
university also declined to answer when asked Erickson's age."
Transparency in action, it would seem.