Day:
January 4, 2012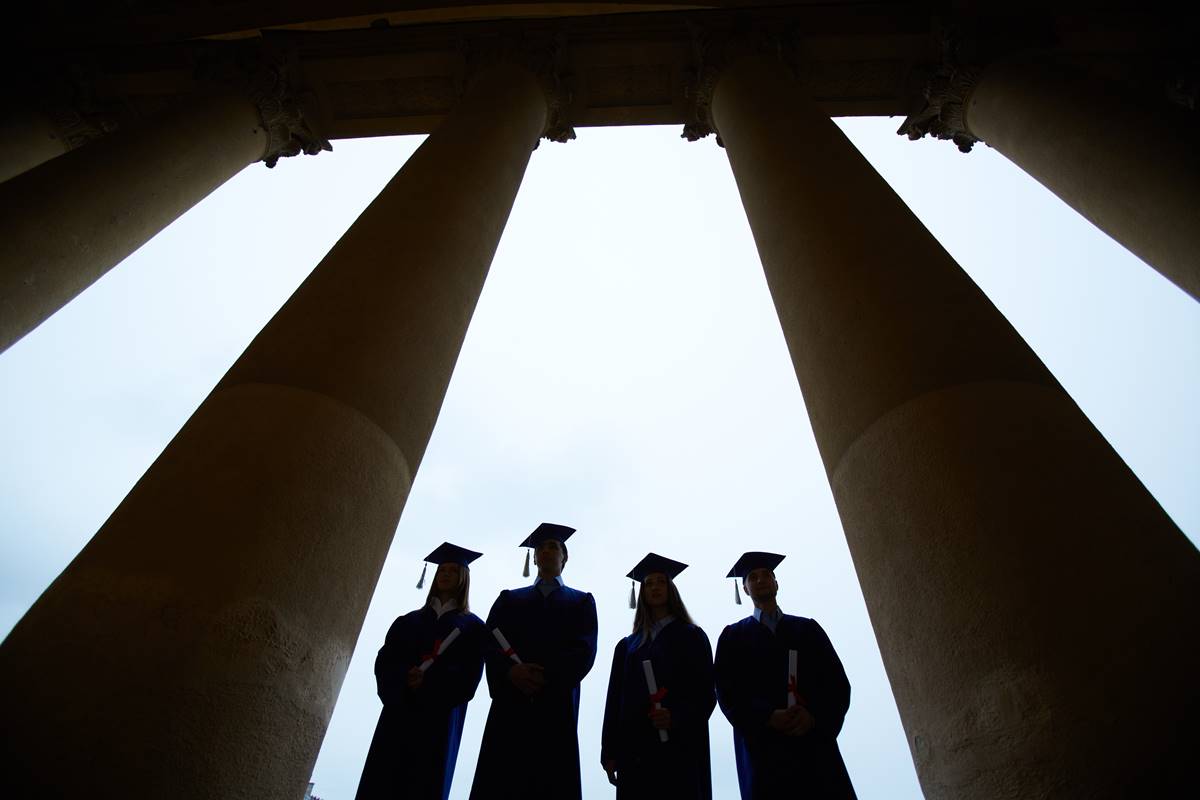 Although our beleaguered universities continue their seemingly inexorable march from being institutions of higher education to resembling, more and more, political and social re-education camps for the young, every now and then the students demonstrate that they remain well ahead of campus administrations and faculties when it comes to appreciating the true role of our […]
Read More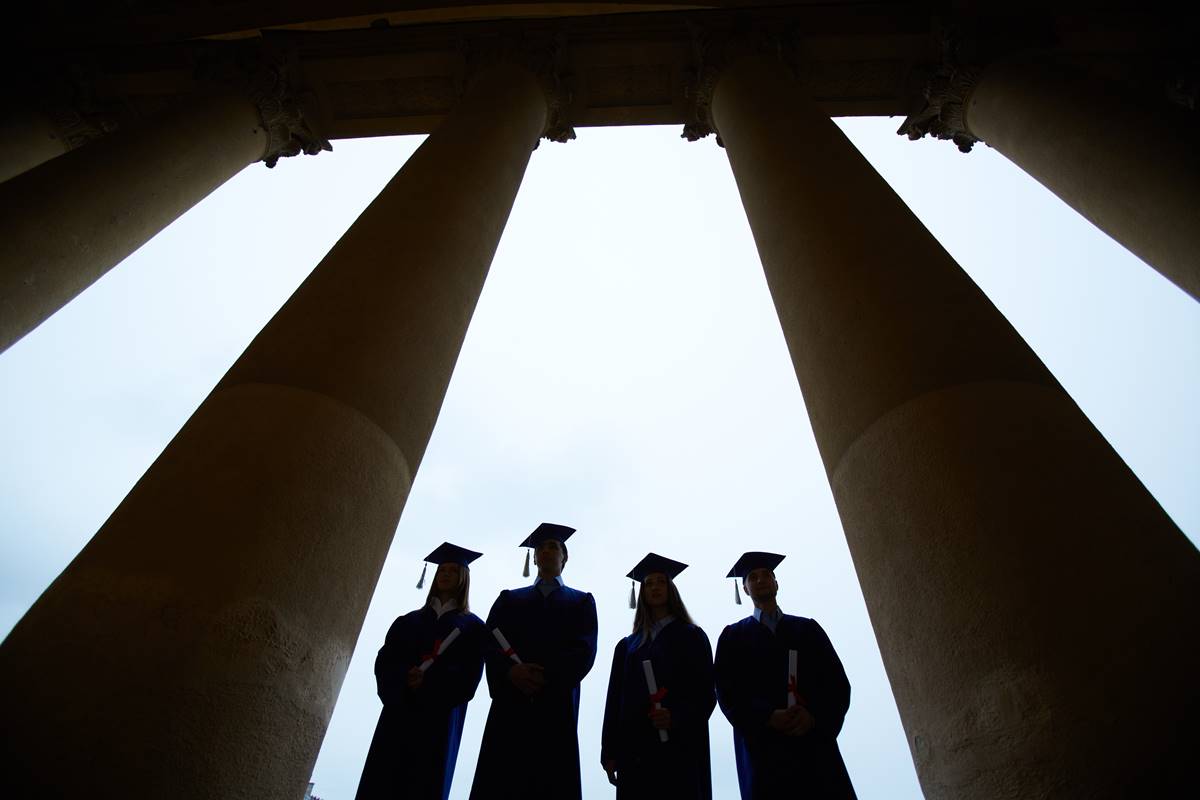 As a dean at a rural community college in Illinois, I recently served as a judge for a history fair for seventh and eighth graders at a local school–an assignment that involved a real surprise. When the Social Studies teacher gave me the grading rubric, I saw only three categories: Superior, Excellent, and Good. I […]
Read More
Copyright © 2023 Minding the Campus, Inc.
Powered by Beck & Stone, Inc.