Day:
December 25, 2012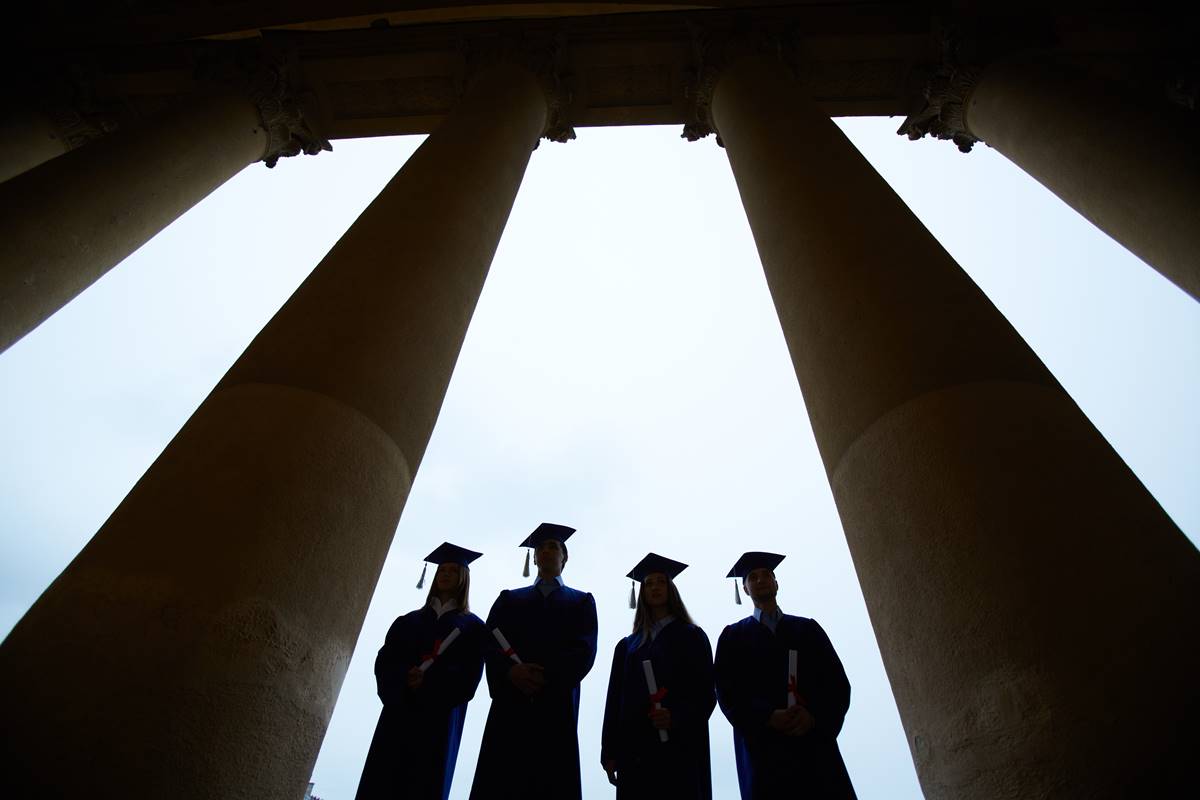 Two recent stories from the Associated Press and the Chronicle of Higher Education report a disturbing consequence of race-oriented college admissions. More and more Asian American high school students believe that the admissions process is geared against them, and as a result an increasing number do not record their race as "Asian" on the application form. Both pieces begin with […]
Read More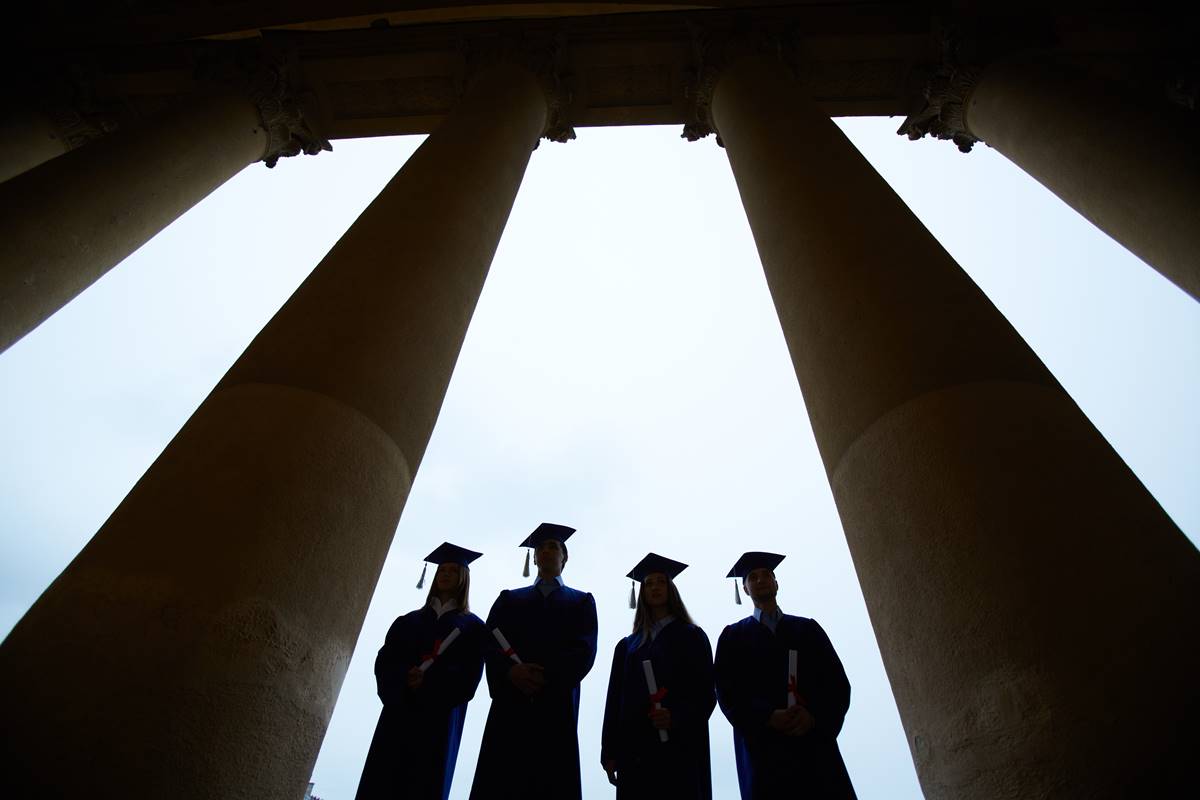 Professor Jonathan Zimmerman has sent Minding the Campus a brief response to Ronald Radosh's critique of his recent Christian Science Monitor op-ed on "affirmative action for conservative professors." Here it is: I'm grateful for Ron Radosh's kind words, but I'm also confused by his argument. He takes history professors to task for their ideological blinders, […]
Read More
Copyright © 2023 Minding the Campus, Inc.
Powered by Beck & Stone, Inc.