Day:
February 28, 2013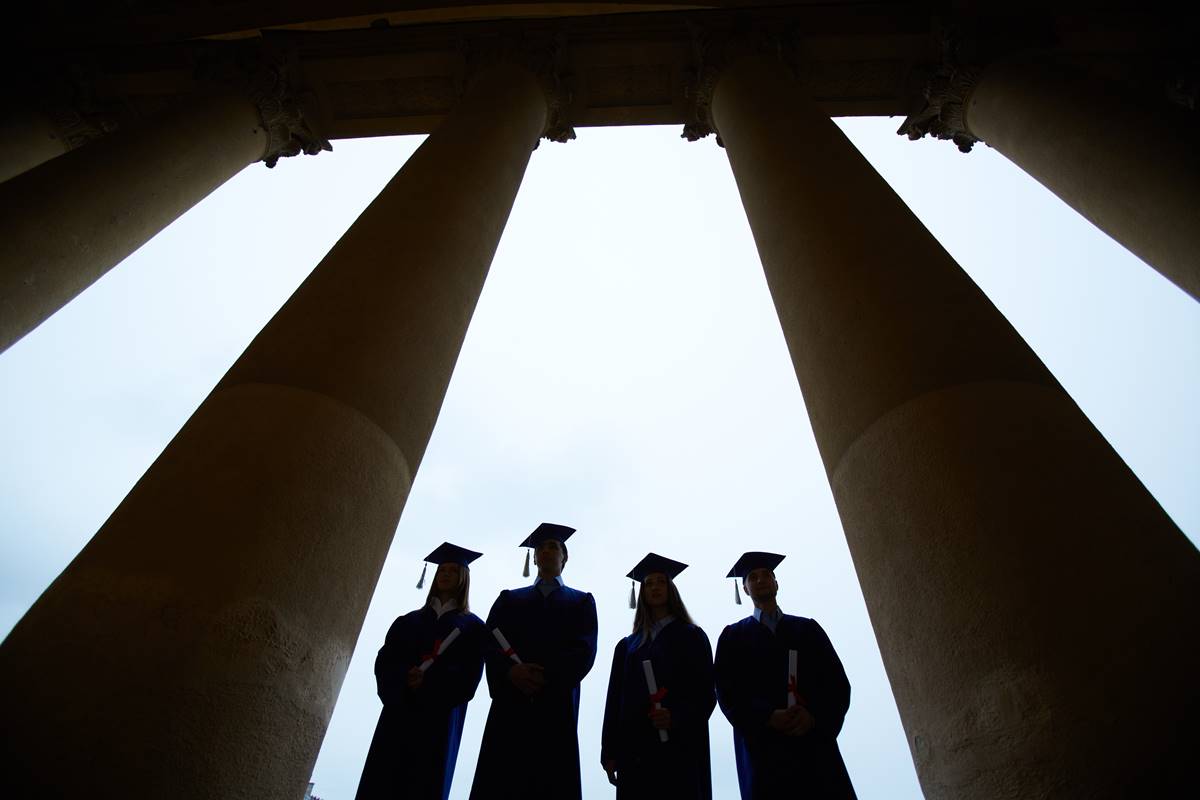 From the National Association of Scholars' 100 Great Ideas for Higher Education *** Many colleges and universities today use student evaluation questionnaires to evaluate a teacher's performance. The origin of this seemingly benign tool has much to do with its abuse as a weapon of conformity. The student protesters of the 1960s demanded greater "participation" in […]
Read More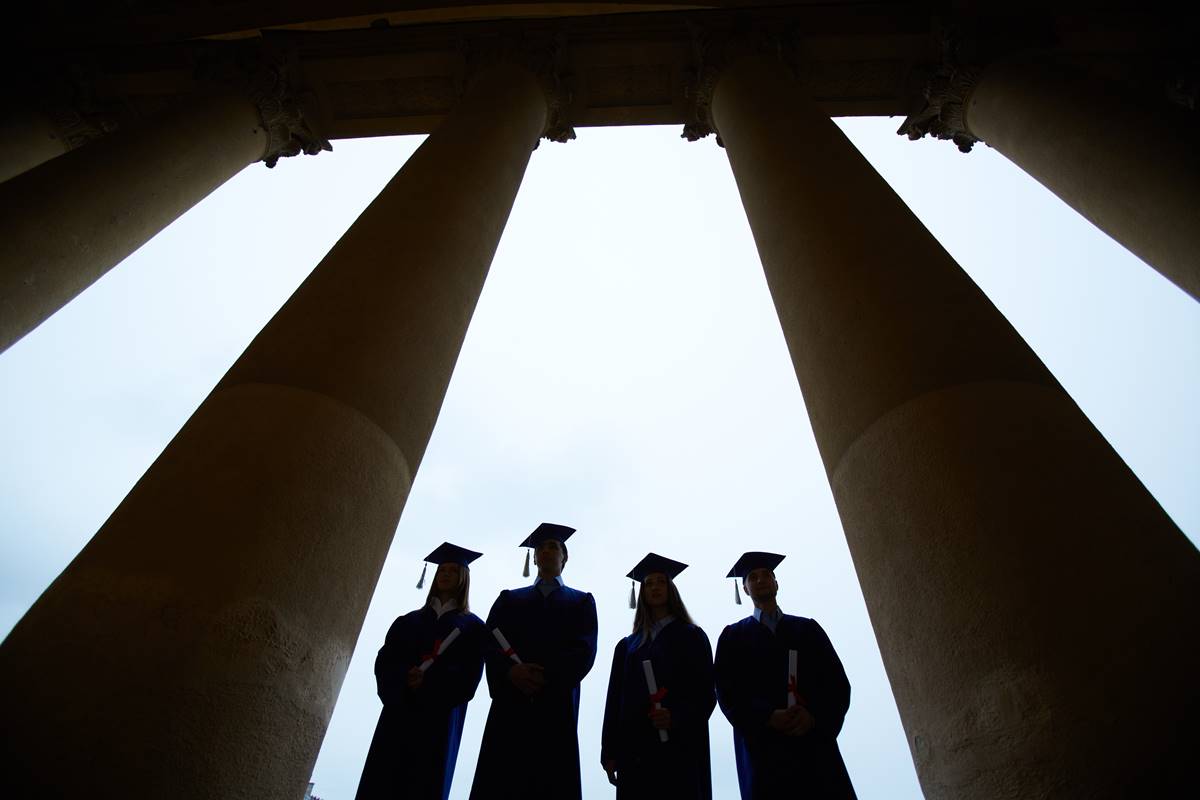 You'd think that after the recent debacle at Brooklyn College, anti-Israel fanatics would give CUNY a break. Guess again. The CUNY Graduate Center has scheduled for this spring a conference on "pinkwashing." For the uninitiated, "pinkwashing" is the almost comical claim that that the Israeli government highlights its record on gay rights to detract attention […]
Read More
Copyright © 2023 Minding the Campus, Inc.
Powered by Beck & Stone, Inc.