Day:
April 2, 2013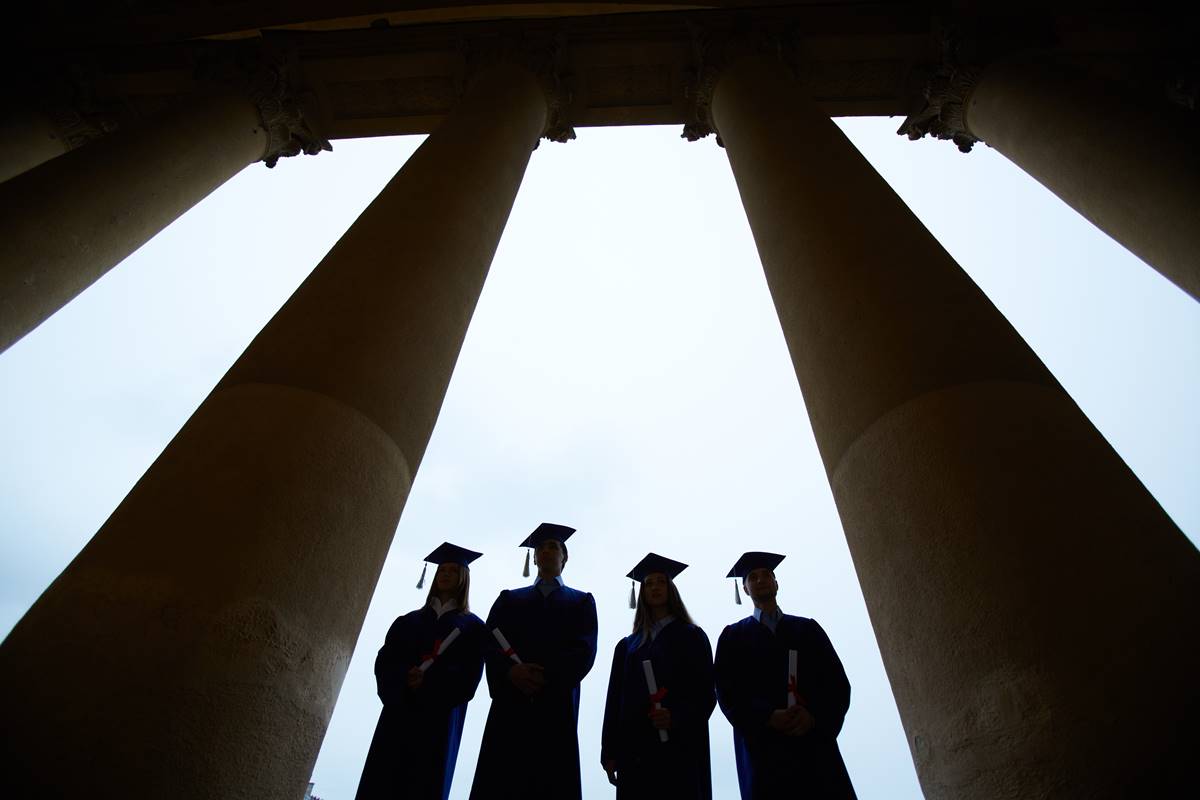 The Student Government Association at Johns Hopkins University has denied official recognition to a pro-life student organization. The Daily Caller reports that the SGA voted10-8 to reject the group—cutting it off from student activities funding and building access for meetings, apparently on grounds that demonstrations and counseling attempts outside abortion clinics amounted to harassment. … […]
Read More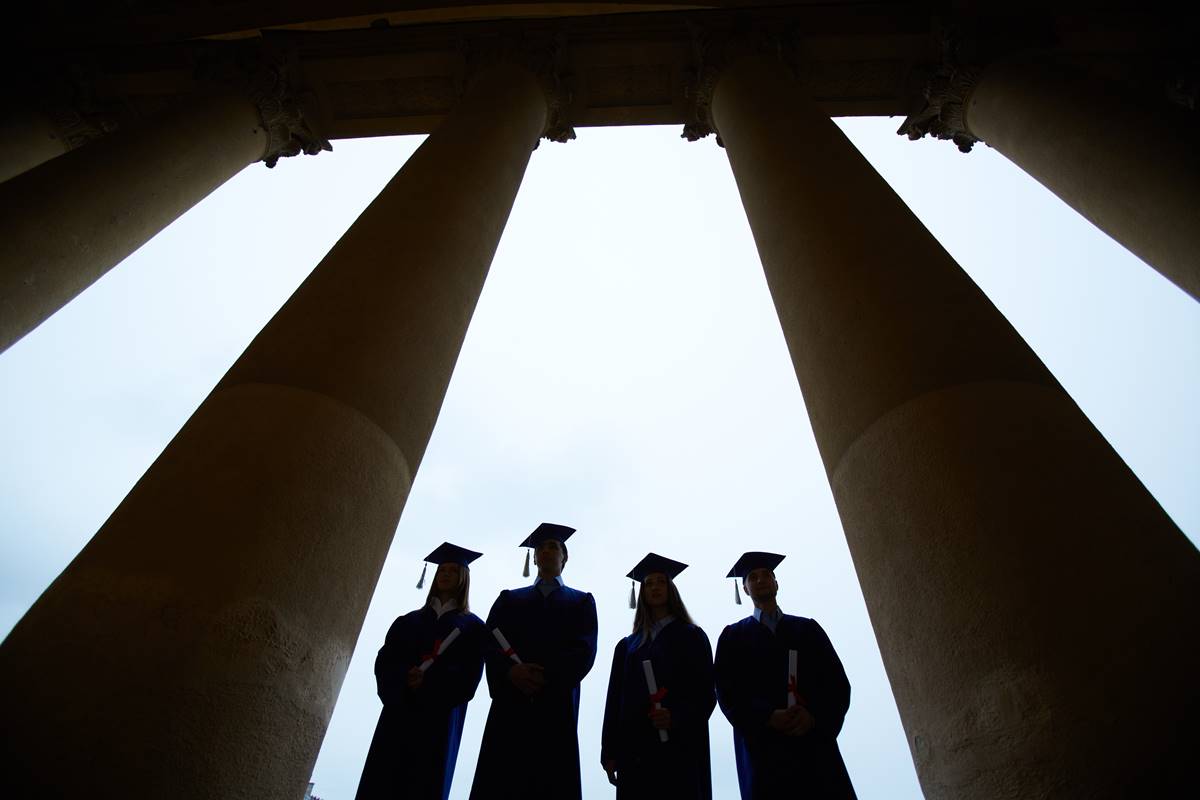 Insidehighered.com has an update on the controversy at Florida Atlantic University. The story quickly summarizes the event at the center of the affair, that is, having students write "Jesus" on a piece of paper put it on the floor, then asking them to step on it. The exercise isn't the instructor's invention. It comes out […]
Read More
Copyright © 2023 Minding the Campus, Inc.
Powered by Beck & Stone, Inc.