Day:
January 6, 2014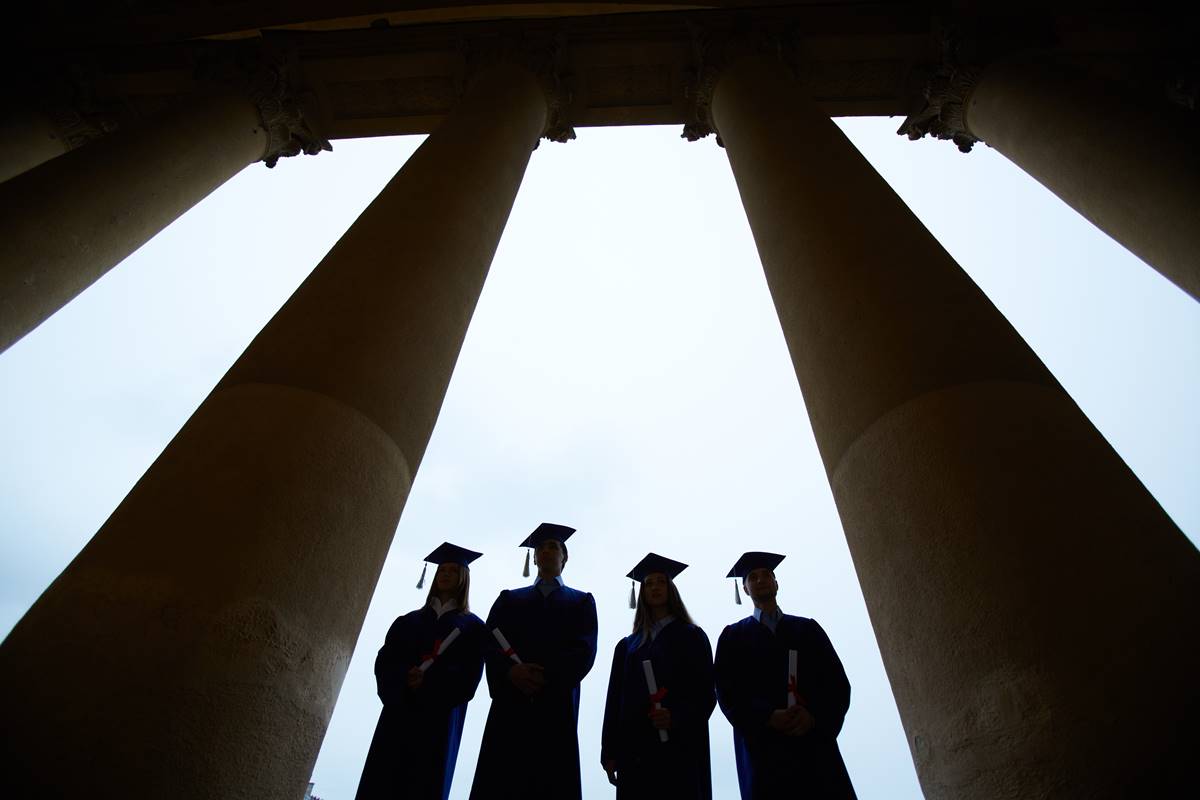 Last summer, when a flurry of reports and commentaries declared a material crisis for the humanities, many commentators denied the claim, for instance, this statement entitled "The Humanities Aren't Really in 'Crisis'" (note the gratuitous sneer-quotes). But the bad news keeps coming.  Last week, Inside Higher Ed  reported, "History Jobs Down 7.3%." Data from the […]
Read More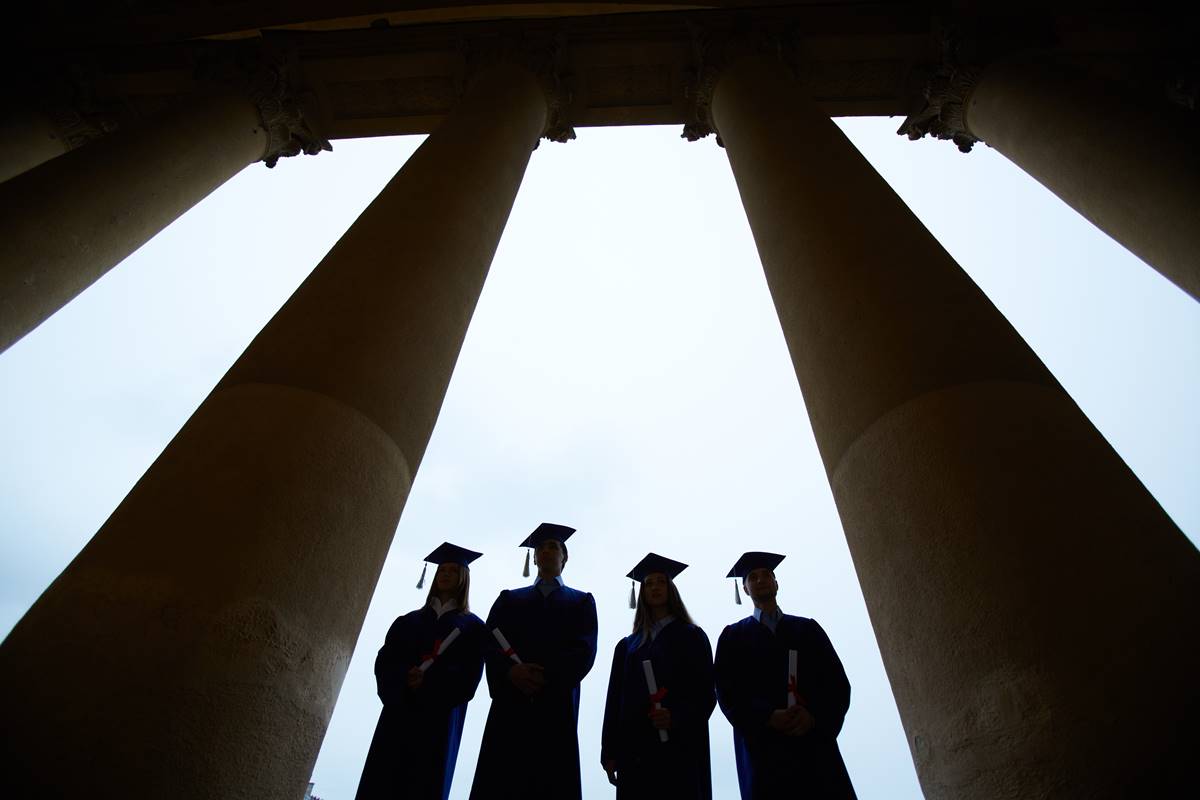 Defenders of the academic status quo obviously don't care much about promoting intellectual or pedagogical diversity on campus. But they should, if only for pragmatic reasons. In an ideal world, a robust marketplace of ideas on campus could serve as a testing grounds, forcing advocates of dubious concepts to defend themselves or rethink their assumptions. […]
Read More
Copyright © 2023 Minding the Campus, Inc.
Powered by Beck & Stone, Inc.