Day:
February 25, 2014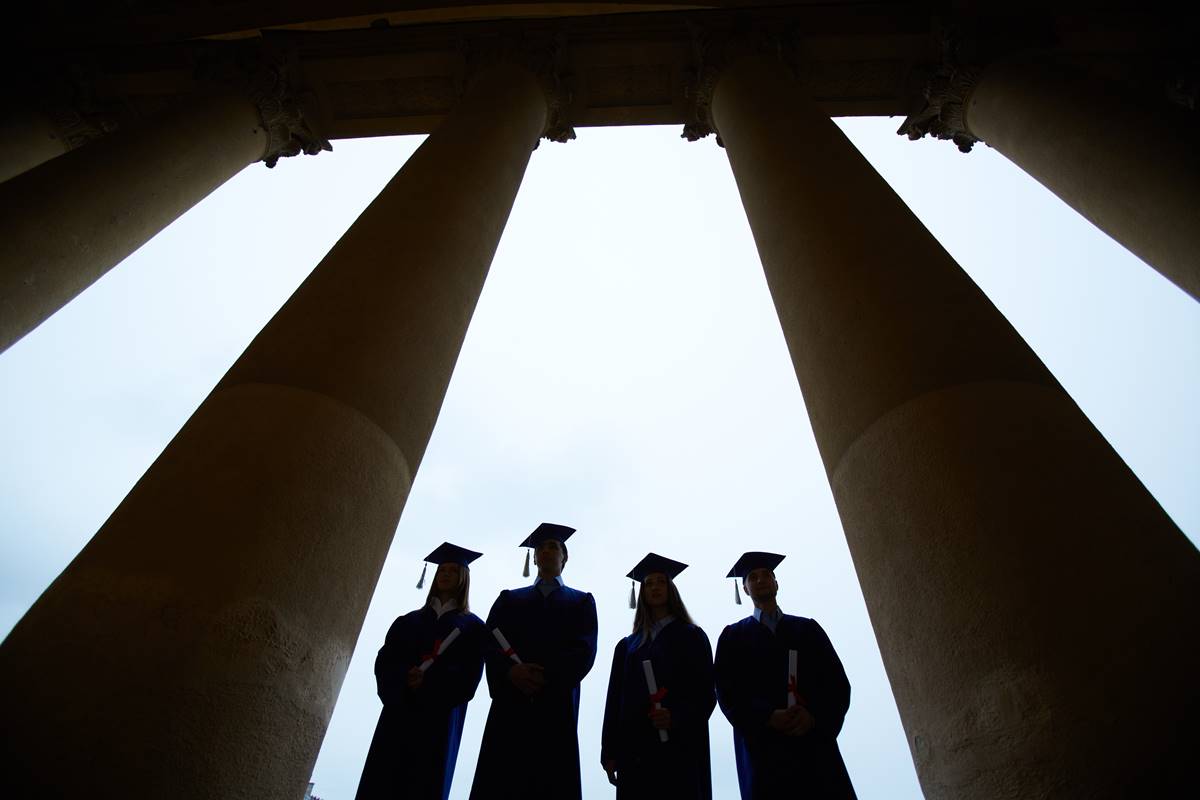 One of the criticisms of affirmative action acknowledged even by many liberals is that the preferential treatment it bestows tends to benefit those who need it least. For example, it is hard to imagine a group of minority students less in need of special, career-enhancing assistance than graduate students in STEM fields at Stanford, Caltech, […]
Read More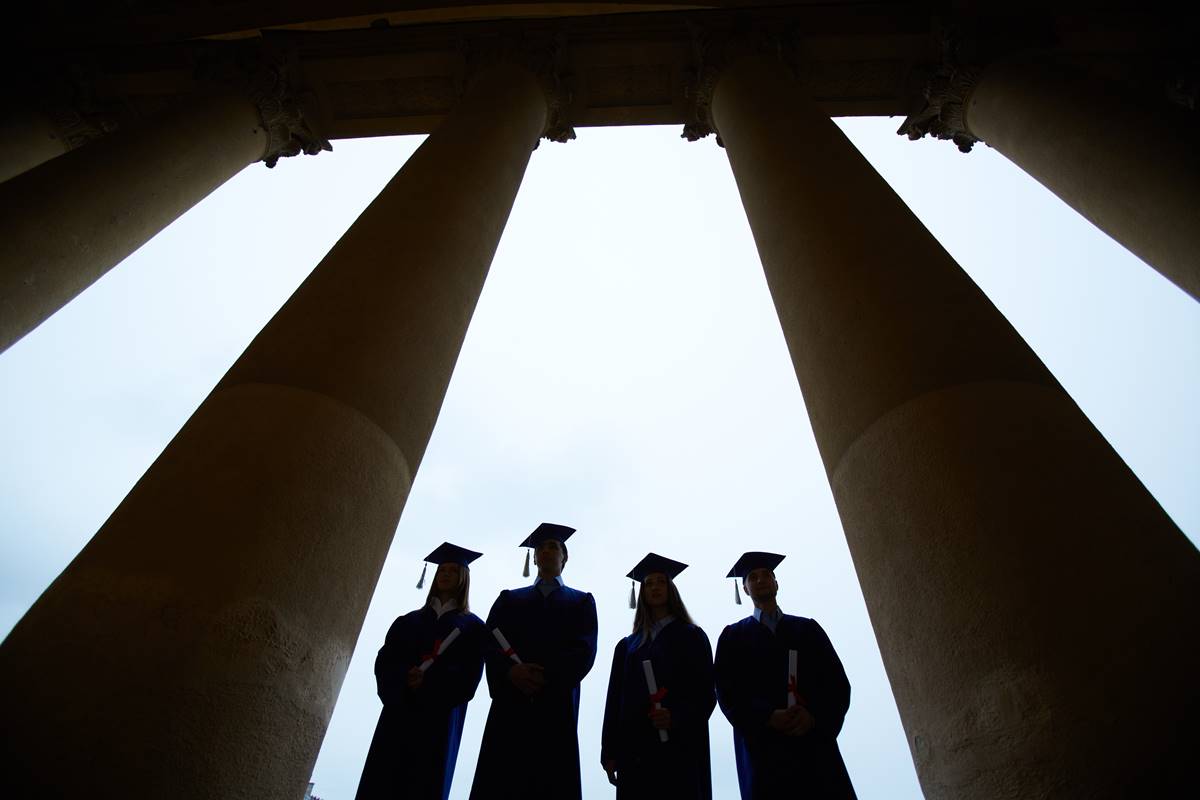 In a major victory for academic quality, CUNY students' ability to complete their degrees in a timely fashion, and basic common sense, New York Supreme Court judge Anil Singh has dismissed a lawsuit filed by the CUNY faculty union, the Professional Staff Congress (PSC), seeking to eliminate the Pathways curricular initiative. (I wrote about the […]
Read More
Copyright © 2023 Minding the Campus, Inc.
Powered by Beck & Stone, Inc.