Day:
December 21, 2014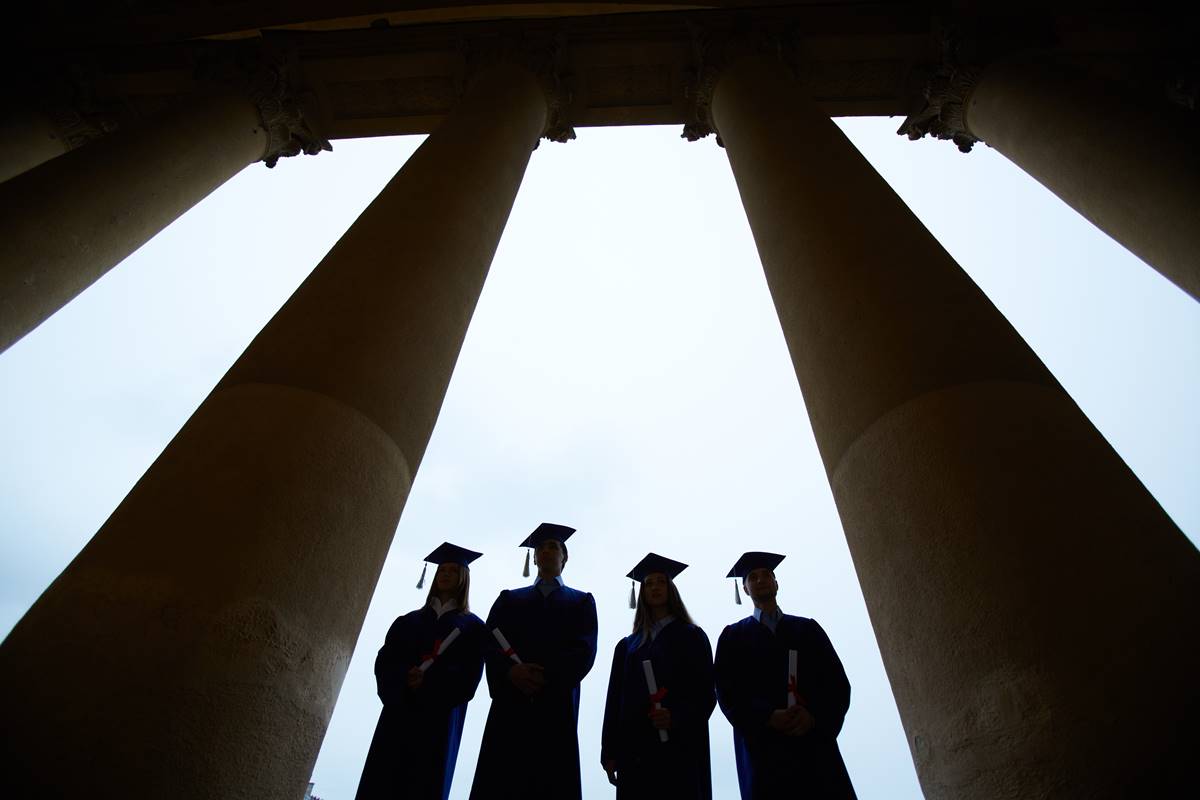 FOIA requests from several reporters prompted the release of numerous e-mails between various UVA officials and Rolling Stone's Sabrina Erdely and fact-checker Elizabeth Garber-Paul. A few items that we learned: Erdely and UVA Employees The e-mails show that UVA wanted to control its message by not allowing Erdely to interview lower-level administrators. As a result, […]
Read More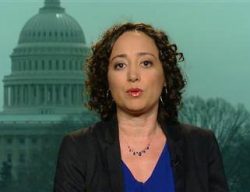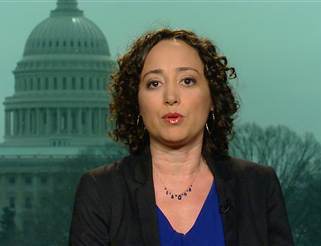 To most Americans, Catherine Lhamon is all but unknown. As the U.S. Department of Education's Assistant Secretary for Civil Rights, however, she plays an outsized role in pursuing colleges for their purportedly incompetent handing of sexual assault cases. As the issue of campus sexual assault continues to make news, it's important that we understand her […]
Read More
Copyright © 2023 Minding the Campus, Inc.
Powered by Beck & Stone, Inc.