Day:
January 11, 2015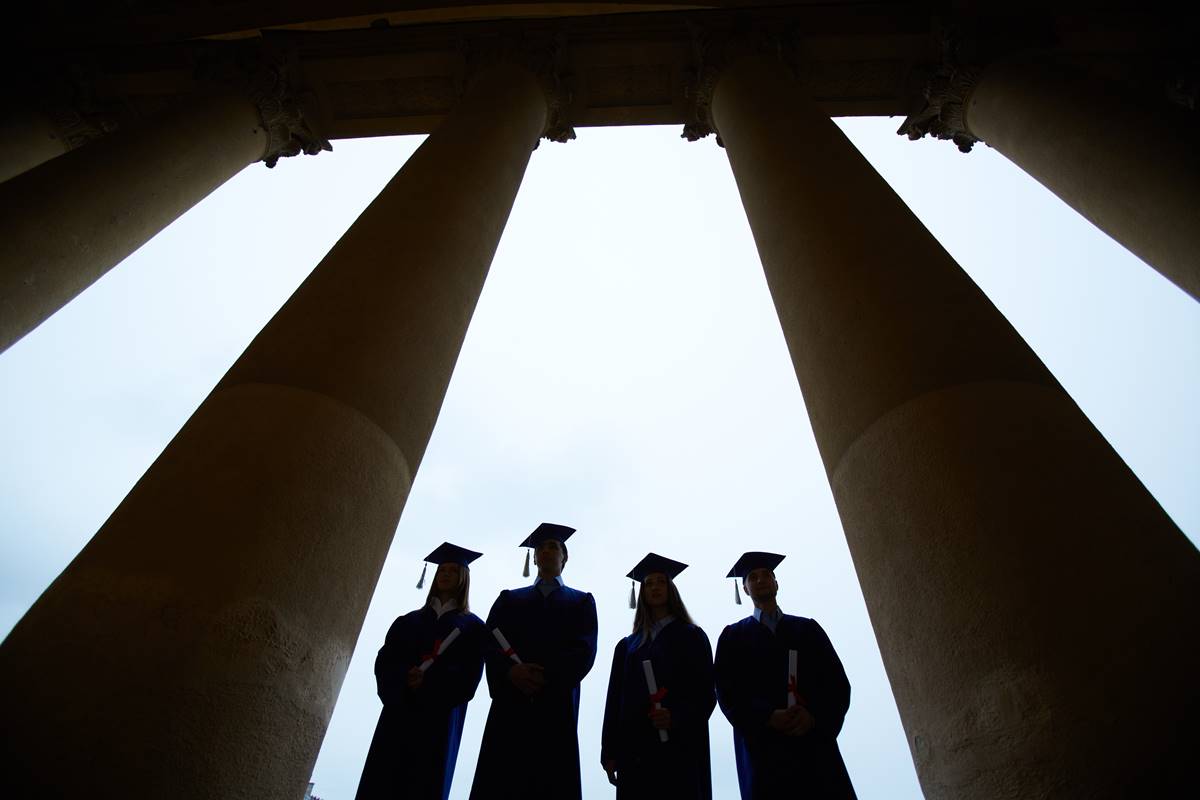 At its early January annual session, the American Historical Association, in a procedural vote, decided not to debate two anti-Israel resolutions proposed by a group called "Historians Against the War." (Given Hamas' tendency to wage war against Israel, an outsider might have speculated that the group would be pro-Israel.) For the best analysis of the […]
Read More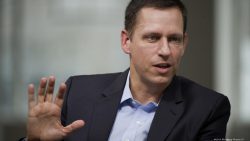 Defenders of the higher education establishment often show little understanding of the arguments critics make. As a recent example, I give you this December 22 Washington Post piece by Tufts University professor Daniel Drezner, "I'd like to take this opportunity to triple-dog-dare Peter Thiel." Thiel is the super-wealthy guy who has been funding sharp and […]
Read More
Copyright © 2023 Minding the Campus, Inc.
Powered by Beck & Stone, Inc.