Day:
May 26, 2015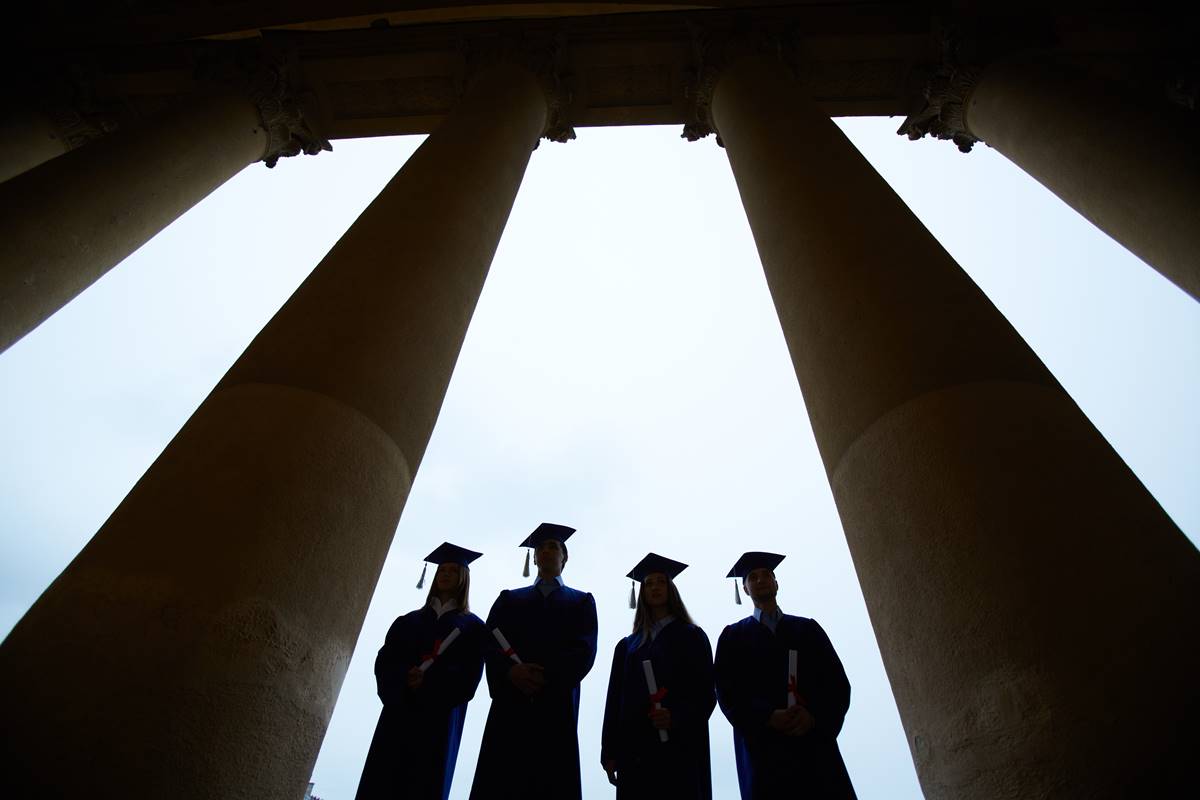 A group of 400 faculty at New York University has issued a devastating 14.000-word attack on the university as greedy, predatory and unprincipled. The group, Faculty Against the Sexton Plan (FASP), referring to John Sexton, who has just stepped down as NYU president, says the University uses a mind-numbing range of tricks and traps to […]
Read More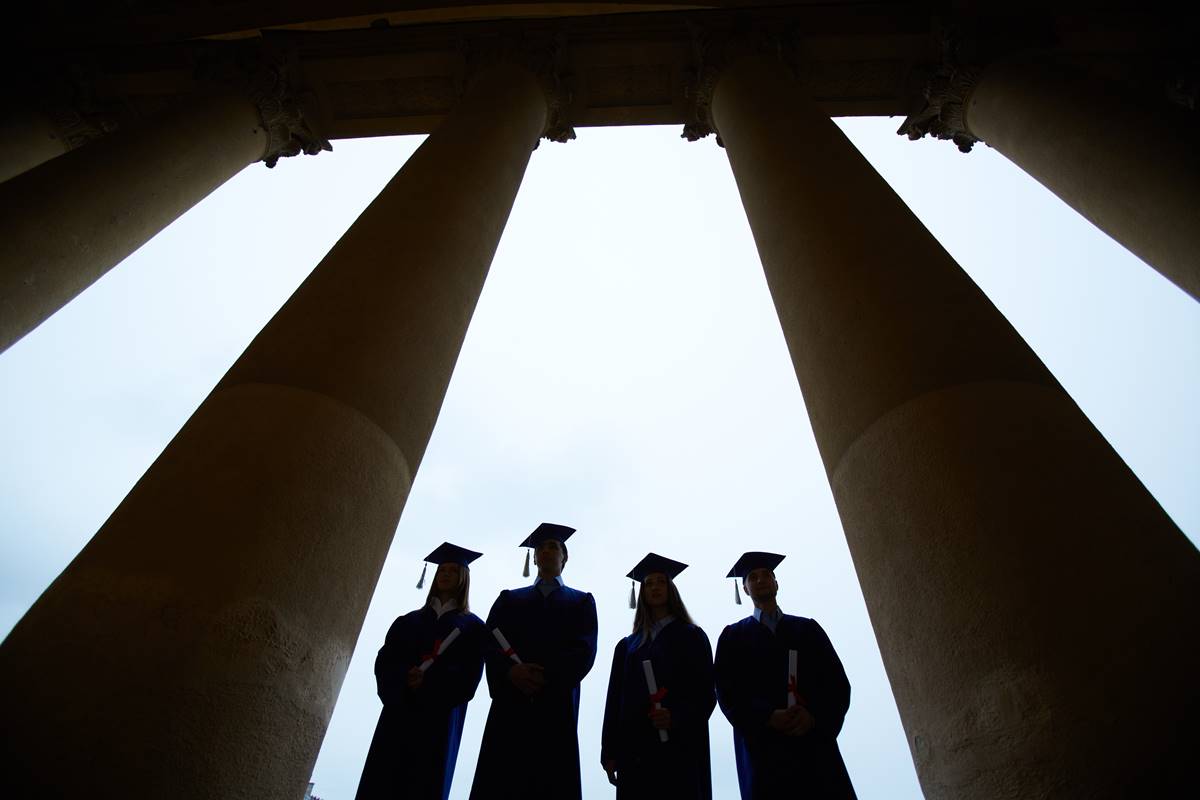 Excerpts from Ian McEwan's commencement speech at Dickinson College, May 17, 2015 I would like to share a few thoughts with you about free speech. Let's begin on a positive note: there is likely more free speech, free thought, free enquiry on earth now than at any previous moment in recorded history (even taking into […]
Read More
Copyright © 2023 Minding the Campus, Inc.
Powered by Beck & Stone, Inc.