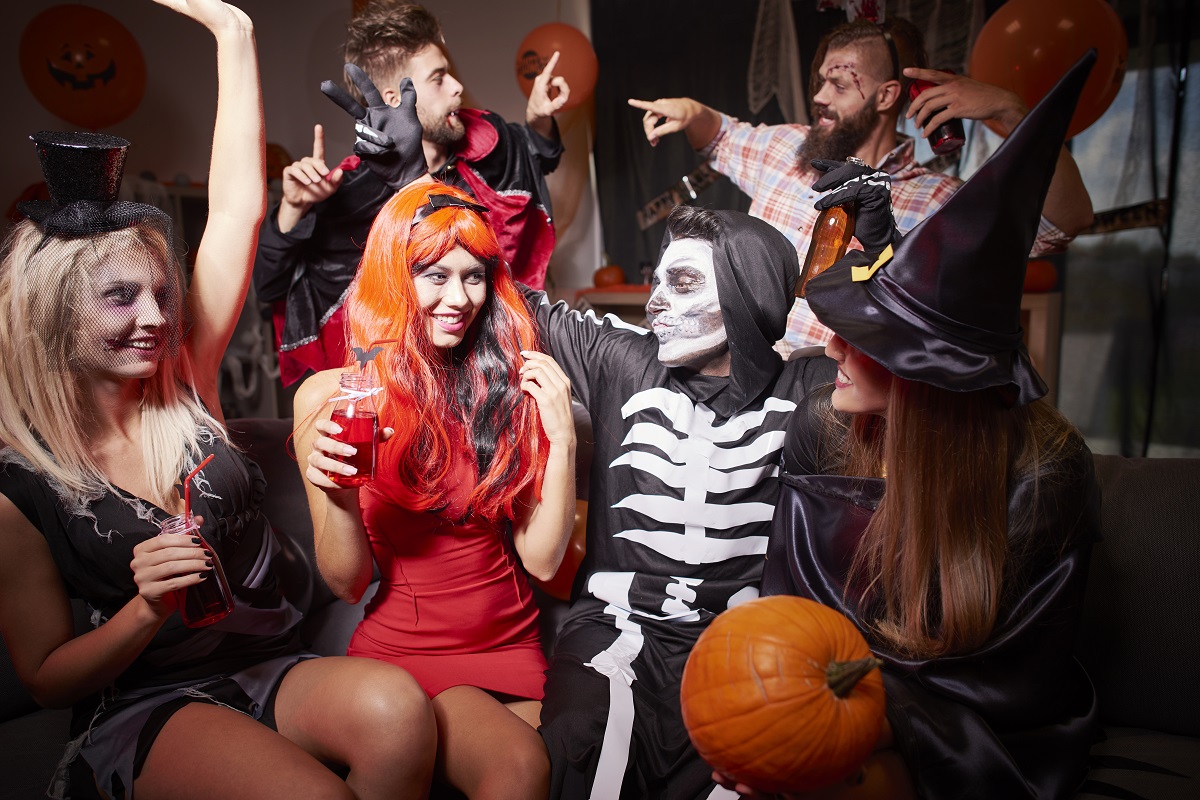 The University of Oregon suspended a tenured professor for wearing blackface at an off-campus Halloween party, and now is considering additional punishment.
The university admits the professor had no ill intent (reports suggest that she wore it in a strange attempt to honor a black physician, by dressing up as the title character in a black doctor's memoir, "Black Man in a White Coat"). But it claims — falsely — that this off-campus expression of racial insensitivity on a single occasion constituted illegal racial harassment under federal law (Title VI of the Civil Rights Act). In punishing the professor, it has violated the First Amendment.
As law professor Josh Blackman notes, the controversy began after "Nancy Shurtz, a tenured professor at the University of Oregon Law School, wore blackface to a Halloween party" as part of a costume that "also included a white lab coat and stethoscope." In response, "Shurtz was suspended with pay, pending an investigation. That investigation came to a close on November 30."
The University of Oregon's investigation concluded that Shurtz had created a hostile environment through this mere act, even though constitutional experts such as UCLA law professor Eugene Volokh had observed weeks earlier that the professor's off-campus expression was protected by the First Amendment under court rulings such as Iota Xi v. George Mason Univ. (4th Cir. 1993), which ruled that even a mocking portrayal of blacks by students using blackface was protected by the First Amendment. Moreover, the Fourth Circuit Court of Appeals had ruled in Berger v. Battaglia (1985) that public employees have a First Amendment right to perform publicly in blackface while not on duty.
On December 23, notes Professor Blackman, "the Provost of the University of Oregon released a statement, along with a redacted version of the investigative report," claiming that "Shurtz can be disciplined consistent with the First Amendment and principles of academic freedom. Here is the Provost's summary:
Though the report recognizes that Professor Shurtz did not demonstrate ill intent in her choice of costume, it concludes that her actions had a negative impact on the university's learning environment and constituted harassment under the UO's antidiscrimination policies. Furthermore, the report finds that under applicable legal precedent, the violation and its resulting impact on students in the law school and university outweighed free speech protections provided under the Constitution and our school's academic freedom policies.
The report's findings of "harassment" are nonsense. Courts have ruled that far more offensive behavior does not rise to the level of illegal racial harassment, such as occasionally overhearing or witnessing the use of the N-word by co-workers. (See Bolden v. PRC, 43 F.3d 545 (10th Cir. 1994) and Witt v. Roadway Express, 136 F.3d 1424 (10th Cir. 1998)).