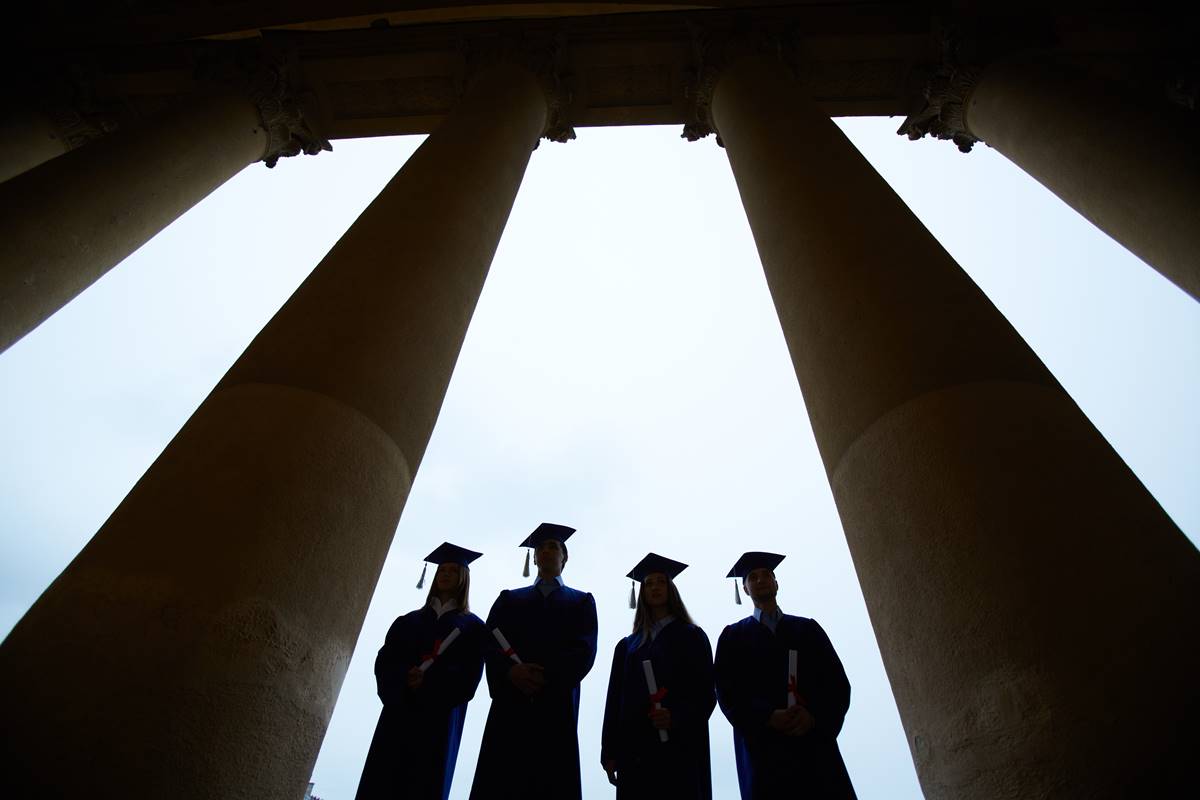 More than 100 U.S. colleges and universities have allowed Confucian Institutes on their campuses. These institutes, sponsored and paid for by the Chinese government, yield a good deal of sway to  China over the curriculum and hiring of teachers, sometimes outsourcing control. As a result, several universities, including the University of Chicago, have closed their Confucian Institutes, and the American Association of University Professors (AAUP) and the National Association of Scholars (NAS) have urged that they all be shut down.
In April, NAS issued a report on Confucian Institutes in NY and NJ, Outsourced to China: Confucius Institutes and Soft Power in American Higher Education, and this week two NAS officials—president Peter Wood and director of research projects Rachelle Peterson–sent letters to the Trustees of the SUNY system asking for the "soonest" closing of CIs at SUNY's six institutions that have them: Stony Brook University, the University at Albany, the SUNY Global Center in New York City, Binghamton University, the University at Buffalo, and the State College of Optometry.
The letter said:
"An agency affiliated with the Chinese Ministry of Education, known as the Hanban, oversees all Confucius Institutes worldwide. The Hanban's governing council consists of the heads of twelve Chinese government agencies, including the State Press and Publications Administration (which handles state-run media and propaganda) and the Ministry of Foreign Affairs. Hanban's executive director, Xu Lin, is also a Counselor in the State Council, the 35-member top-ranking administrative arm of the People's Republic of China….
"While each university selects a professor or administrator who serves as the American director of the Confucius Institute, and who then serves as the immediate supervisor of all teachers and classes, a significant amount of authority remains in the hands of the Hanban.
These measures permit the Chinese government an unparalleled degree of access to the college classroom. Many nations send teachers abroad to promote their language and culture. But most build separate, stand-alone institutions, such as France's Alliance Française or Germany's Goethe-Institut.  China is unique in insisting its cultural ambassadors are located at colleges and universities. Such direct influence on a college campus by a foreign government is alarming.
"The Hanban itself considers the Confucius Institutes to be key parts of the government's propaganda initiative directed against Western societies. In 2009, Li Changchun, then the head of propaganda for the Chinese Communist Party and a member of the party's Politburo Standing Committee, called the Confucius Institutes "an important part of China's overseas propaganda setup."