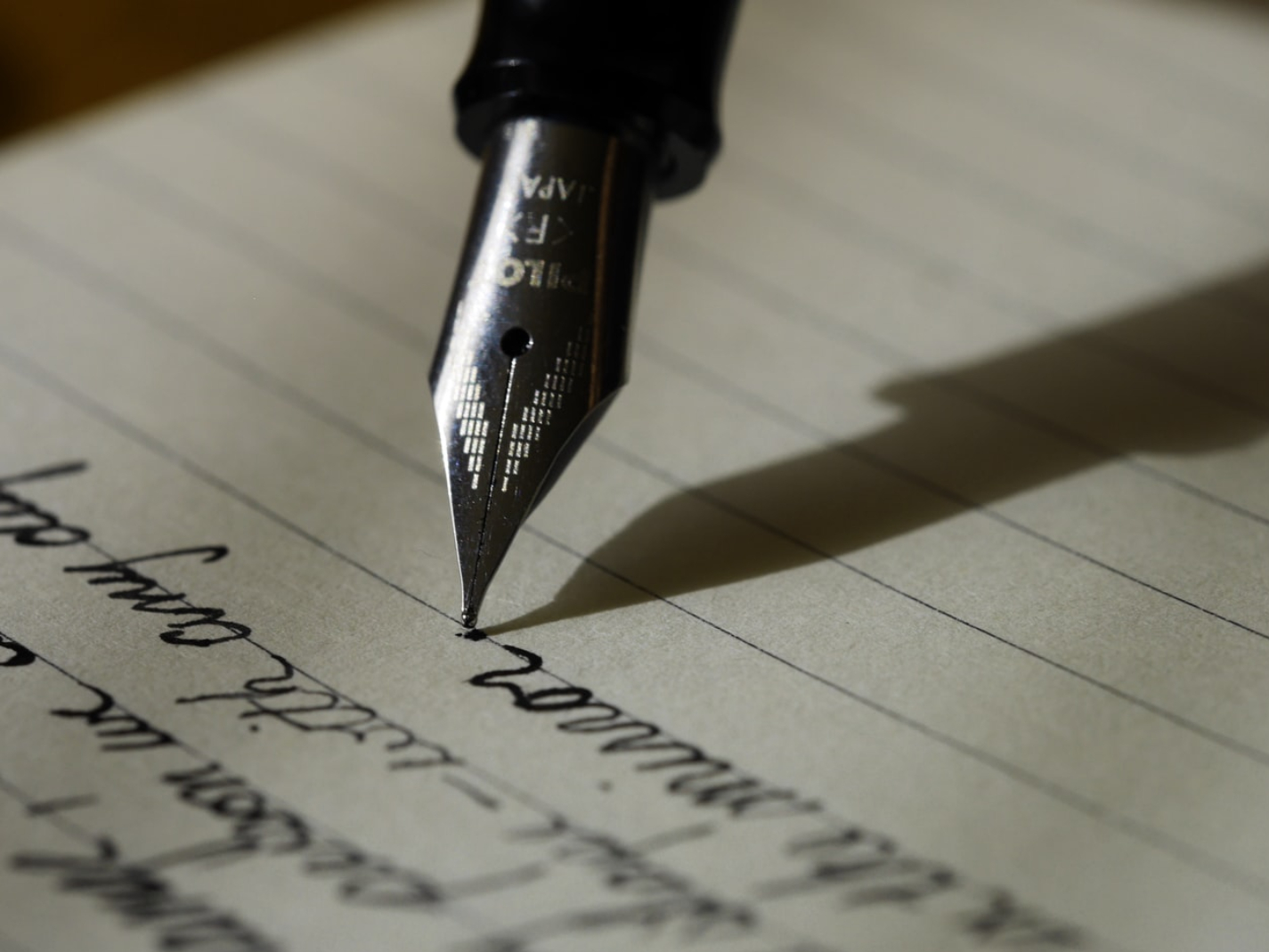 Students in colleges and universities across America and Canada have recently taken to writing "Open Letters," such as here, here, and here, in order to "take a stand" on an ideological issue and, just as important, to vent their fury on one or more professors or administrators who are deemed to have deviated from ideological propriety. It is undoubtedly very satisfying to express one's moral indignation against deviants, and doubly so when turning the tables on judgemental professors who constantly make academic demands and then evaluate student efforts, often with disappointing results for students. There can be a sense of powerlessness among students, and writing damning open letters is a way of taking power from those up the academic hierarchy, with the excuse that one is "speaking truth to power."
But students were not admitted to college or university to exercise their rhetorical power and impose their ideas on professors and administrators. Most students, coming to higher education as teenagers or recent teenagers, are meant to learn from academic staff who know more than the students. Colleagues in the department where I taught for fifty years were quite smart and highly proficient in academic work. Among the many students, both undergraduates and graduates, who I taught, there were some very bright students, and many others who did their best. But many years of hard work stood in the way of even the brightest students being on the same level as their professors.
Most students have spent their lives in schools and have little experience of the outside world. Their knowledge of the world is very limited. Perhaps that is why some students latch onto simplistic ideologies that pretend to explain the world but in fact reduce it to clever slogans which historically, when acted upon, have led to monumental atrocities. Students acting on these slogans in their open letters attempt to impose local, small-scale atrocities on their universities, often by denouncing and trying to cancel professors, or by ideologically re-programming professors.
In our time, the great offense of targeted professors is that they hold opinions that differ from the activist students who compose open letters. These students hold that these opinions made them "unsafe"; the reality, of course, is that these opinions make the students informed. But when you are committed emotionally to an ideology, contrary ideas are seen to be heretical and contrary to "your" truth, and thus require not just rejection, but punishment, preferably exile for the professor (as corporal attack and summary execution have not yet been mooted by students).
Some of the student interventions are racially motivated, the students claiming that they suffer great racism, oppression, and discrimination. In most cases they are correct: they have benefitted from racial preferences, special considerations, and unique rewards, including privileged, segregated facilities, often under the label of "affirmative action," and latterly under the label of "diversity and inclusion." Their demands to dictate university policy are a shameless power grab, aimed at gaining even greater favoritism and benefits and directed toward putting their foot on the neck of those forced to bow to them. University administrators have in most cases capitulated to racist demands, thereby signaling their woke credentials and advancing illiberal policies and undermining academic values. Do all candidates for university administrative positions have to provide an x-ray to prove the absence of a backbone?
It is common in these open letters that the views of the institution or individual attacked are misrepresented and distorted in order to make the strongest case of heresy. As this is a motivated violation of academic values, my suggestion would be that all student signatories receive a three-credit award for an open letter, and a grade of F for the poor quality of the work. This would provide consequences for the violation of academic standards and would encourage future efforts to respect academic values. As for those students who demand the revocation of academic degrees from individuals who hold different partisan ideas, such policies would logically lead to the possibility that the degrees they earn in the future may be revoked if their future views or actions offend other students or professors.
We live in a time of great ideological conformity. All of America's institutions collude in advancing a progressive narrative and suppressing any diversity of thought and opinion. The press, media, and big tech collude to suppress any discourse critical of progressive assumptions, arguments, and evidence. Universities are in lockstep and avoid diversity of opinion, partly through active suppression by "diversity and inclusion" officers hired to police thought. Censorship has now become a "virtuous" act to ensure ideological purity. The First Amendment has become a dead letter as the Supreme Court passively looks on. America conforms more and more to Communist China, and America's political elite cheers. Many of America's students aspire to emulate Mao's Red Guard. Academic values and true education are beyond decline—they are actively forbidden.
---
Image: Aaron Burden, Public Domain