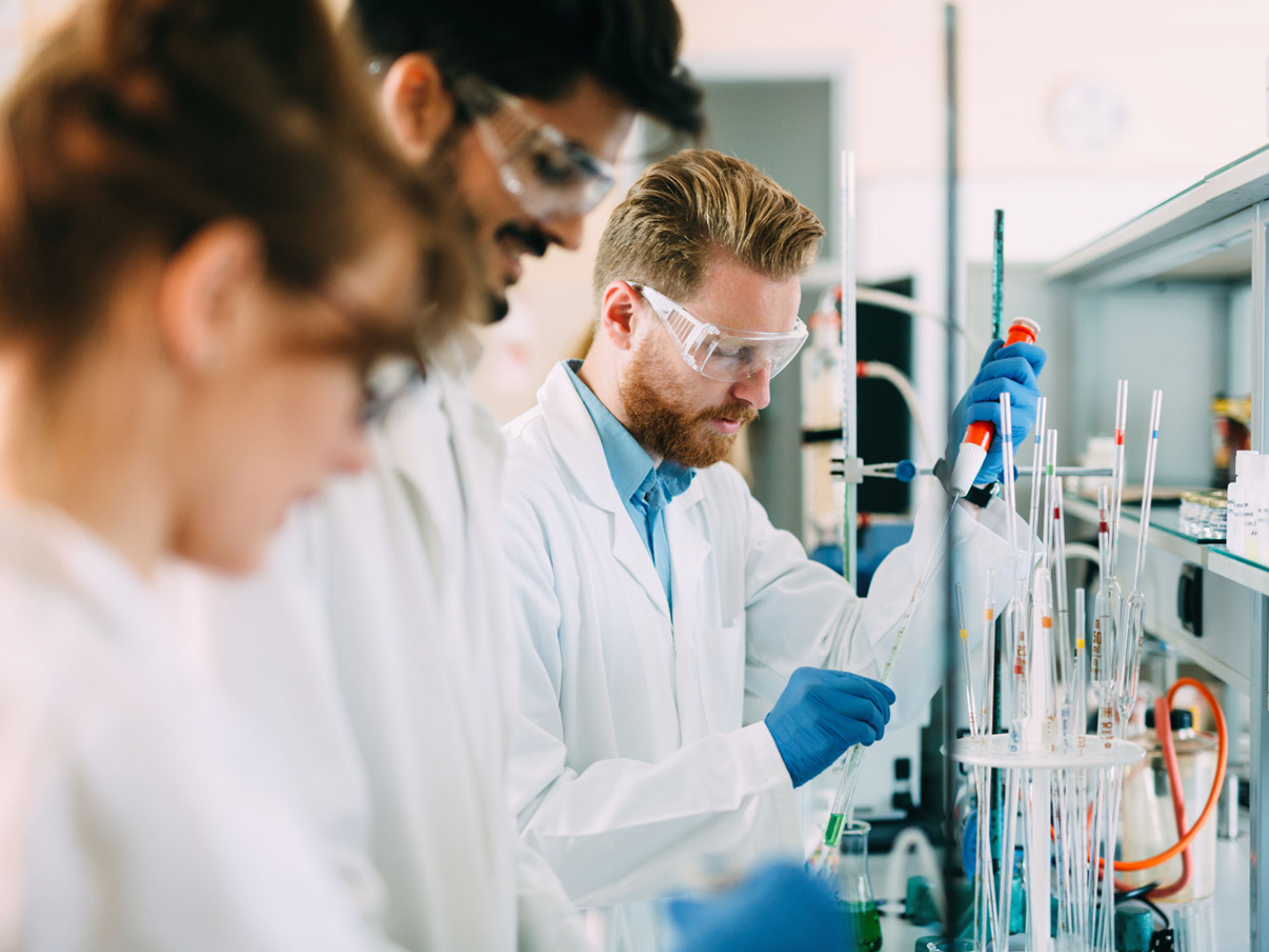 "Key components of the [Lamat] Institute include intensive research instruction … and social justice discussions. In addition, a comprehensive mentoring professional development program is designed to encourage mentors and mentees to adopt an anti-racist, critical approach to mentoring relationships."
So reads the Lamat Institute's About page. According to its Home page, the institute's goal over the last decade has been to "invigorate the field through training and workplaces that reflect equity-advancing values." And what field might this be? Gender studies? Ethnic studies? Nope. The Lamat Institute, located at the University of California, Santa Cruz, focuses on computational astrophysics, astronomical data science, and social justice, according to its biography on Twitter.
The Lamat Institute is a "Research Experience for Undergraduates" (REU) site funded by our taxpayer dollars through the National Science Foundation (NSF). The NSF defines these programs as
research opportunities for undergraduate students … An REU Site consists of a group of ten or so undergraduates who work in the research programs of the host institution. Each student is associated with a specific research project, where he / she works closely with the faculty and other researchers.
But nowhere does the NSF mention that these programs are being used illegally, nationwide, for the purposes of racial and sexual discrimination. Indeed, REU may as well stand for "Racist Equity for Undergraduates."
The University of Chicago, for example, hosts an REU program in physics. The description of this program explicitly states the university's intention to use federal funds in a racially and sexually discriminatory manner. As the description reads,
The University of Chicago Summer Research Experiences for Undergraduates (REU) Program in Physics, supported by the National Science Foundation offers undergraduates (members of underrepresented minority groups (African-Americans, Hispanics, and Native Americans) and women) the opportunity to gain research experience working in the laboratory.
(As I was finishing this article, our friend Christopher F. Rufo at the Manhattan Institute reported on this very program, and the University of Chicago backpedaled. A spokesperson for the REU program claimed that the description is an "error," but the university has not been able to change the website.)
[Related: "Documents: Mizzou Imposes DEI Litmus Test"]
Not every institution is as explicit in its intentions to racially and sexually discriminate (many simply "encourage" minority and female applicants to apply), but these REU programs can be found across the country, and hints of their intentions are not hard to spot. The University of Washington, for example, opens the "eligibility" section of its REU program with the statement: "We highly value diversity." Oregon State University's eligibility section states that it is "particularly interested in applications from students from groups underrepresented." In addition to the illegality of such practices, another question one must ask is: why?
"There's no evidence whatsoever that any of these [REU] programs are discriminating against ethnic minorities or women, so it makes no sense to rig the admissions process in those groups' favor," one undergraduate student told me, who wishes to remain anonymous. "These programs are, however, openly discriminating against men, whites, Asians, and Jews. The fact that they say so on their own webpages, in direct contradiction of the non-discrimination statements that they make elsewhere, is breathtaking."
"There are no research opportunities at my school," the student explained, "so REU programs provide a crucial opportunity for me to gain research experience, which is essential for graduate school admissions. It is very demoralizing to know that despite all the hard work I've put in to maintain a 4.0 GPA and win multiple merit scholarships, I'm at a significant disadvantage simply because of certain immutable characteristics that have nothing to do with scientific research."
"I am applying to almost 20 programs," the student clarified, "and every single one states in some way that 'underrepresented groups' are favored. The discriminatory policies at REU programs as well as the even worse discriminatory policies at graduate school programs have made me seriously reconsider the wisdom of pursuing a PhD. My dream is to become a professor at a research university, but I now consider that dream nearly impossible due to diversity, equity, and inclusion initiatives."
He is not the first to have his dream crushed due to the influx of radical activism in STEM fields, but he will hopefully be among the last. The sooner the public wakes up to the fact that a federal government agency is providing funds to weaken science and sow social division through racial and sexual discrimination, the better off we all will be.
---
Image: Adobe Stock