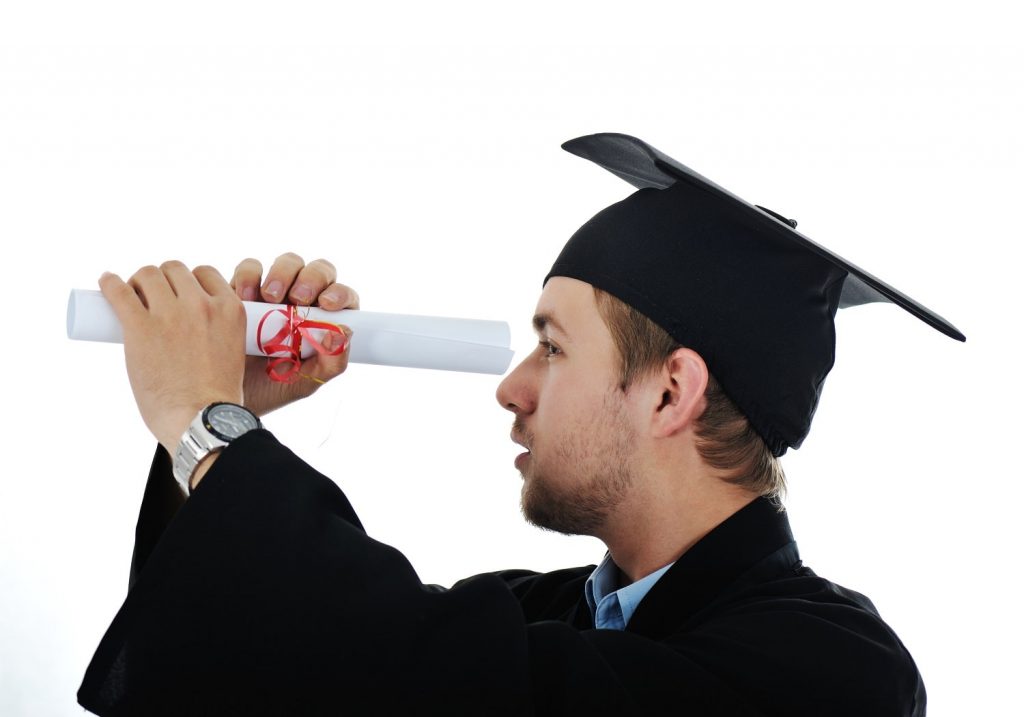 Top Talent Teaching Exodus
The FAANGs are on the prowl for the best artificial intelligence talent they can find as the race for self-driving cars, home devices like Alexa and Google Home, natural language processing, robots, and drones capture a larger part of business and consumer spending. Facebook, Amazon, Apple, Netflix and Google are all in the game, with resources – and paychecks — unmatched by academia. According to MIT's The Algorithm, Facebook is vacuuming up the AI talent as it opens AI labs in Seattle and Pittsburgh, stripping the University of Washington and Carnegie Mellon University of some the best minds in artificial intelligence.
Really What She Wants to Wear
Prof. Rebekah Maggor asked her Cornell student Letitia Chai, "Is that really what you would wear?" when Chai wore jean shorts during "a trial run of her thesis presentation." The syllabus for the public-speaking course explicitly warns students that their clothing will be scrutinized. But Chai decided that was sexist, so she wore a bra and panties to the class. So there!
Elevator Mishap Mars Academic Meeting
The scene: a crowded elevator at an April academic convention in San Francisco. The offense: when people were asked to call out floors they wanted, Prof. Richard Nell Lebow of Kings College, London, answered  "Women's Lingerie." People laughed. The Result: within 4 hours, he was reported to the academic group, the International Studies Association and later found guilty and formally ordered to apologize to the offended person, Simona Sharoni, a teacher of women's and gender studies at Merrimack College. But he refused.
Jefferson under Fire at Hofstra
Leftist students at Hofstra decided to "rescind our acceptance" to meet with the university president and administrators to discuss whether the campus statue of Thomas Jefferson should be removed. Instead, the students vandalized the statue and "dared Hofstra University to reject historical revisionism and white supremacy, to fight against rape culture and misogynoir, to no longer participate in the immortalization of a pedophile and serial rapist and to no longer claim neutrality when it comes to racism, xenophobia, and imperialism."
Yes, the Public Rejects Victim Culture
Protests at the University of Missouri and Evergreen State College caused large enrollment declines, a sign that people turn away from the campus victimhood culture when they learn about its excesses. So say sociologists Bradley Campbell and Jason Manning in their new book, The Rise of Victimhood Culture.
Free Speech Lawsuit against UC Berkeley Allowed to Proceed
District Judge Maxine Chesney ruled on April 25th that the plaintiffs, Young America's Foundation (YAF), and Berkeley College Republicans (BCR), adequately alleged that campus administrators applied broad "major events" policies to suppress conservative speech. This allows the suit over speakers At UC Berkeley to move forward.
Need a Space to Cry? Utah Campus Has One
A "cry closet" has been created on the University of Utah campus so students stressed out by final exams can weep in peace and hug various stuffed animals. Rules: no bringing a friend along—solo sobbing only—and crying is limited to 10 minutes to make way for waiting weepers.
Yale Cops Argue Campus Is Unsafe
Yale University's police union, eager to win a new contract, is arguing that the campus and the city of New Haven can be dangerous places. It is handing out flyers listing recent crimes and the slogan "Yale's campus may not be as safe as you think."
No Rudeness Loophole in First Amendment
A Fresno State professor, Randa Jarrar, tweeted a reference to the late Barbara Bush as "a generous and smart and amazing racist who, along with her husband, raised a war criminal." Joseph Castro, president of Fresno State, said he might consider firing Jarrar in light of the "disrespect" exception to the First Amendment. There is no such exception.
Taunting Whites at Pool Party
For some reason, Latino students at Scripps College in California thought it was a good idea to throw a pool party with no white people allowed. They dropped the idea after many objections, which included the rule that segregated swimming was not allowed in the pool.
Harvard's New Sexual Assault Response Man
Pierre Berastain, a 2010 Harvard grad from Peru, has been appointed director of Harvard University's Office of Sexual Assault Prevention and Response. Berastain has worked with the BGLT community and the National Latin@ Network for Healthy Families and Communities and sits on the board of MERGE for Equality, an organization that "engages communities in transforming masculinity to advance gender equality." He will presumably work with Harvard's large (50-member) group of Title IX officers.