Stuart Taylor Jr.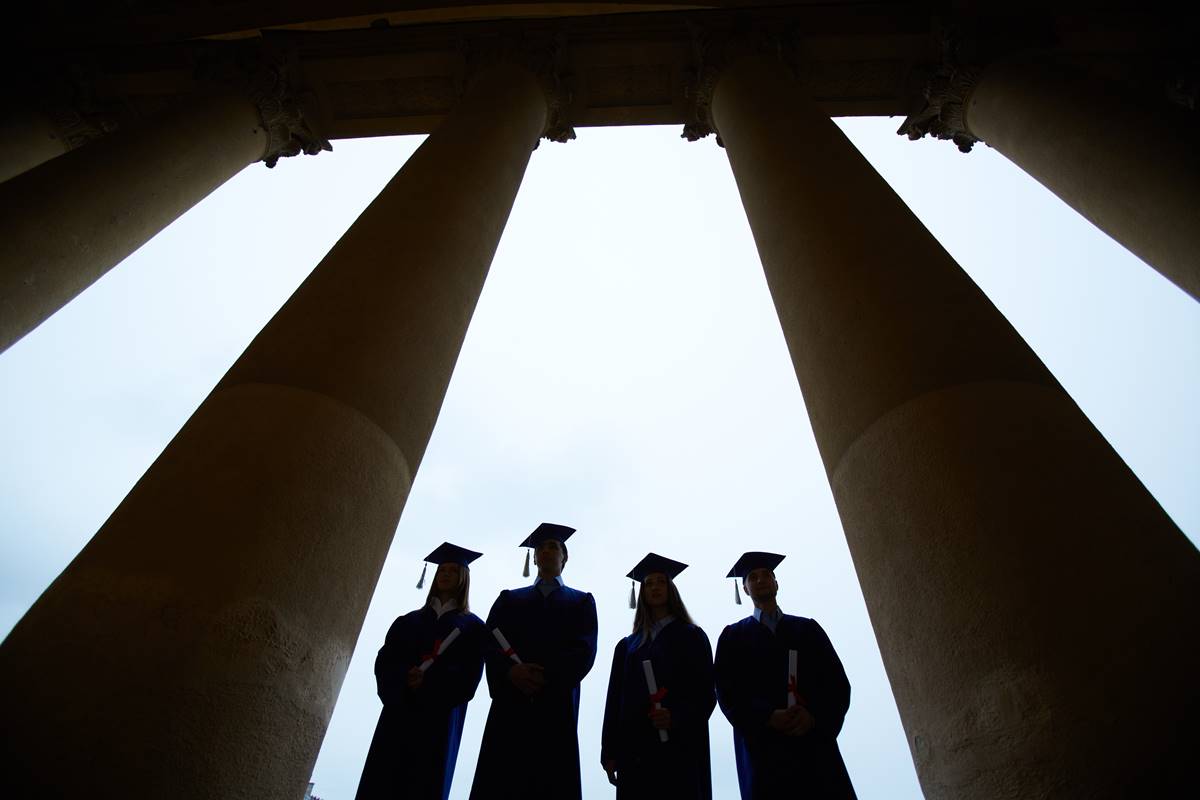 KC Johnson's remarkable blog, Durham-in-Wonderland, has generated 90,000 reader comments since it emerged as the most reliable source of information and analysis on the Duke/Nifong non-rape scandal. The following is an excerpt from a November 6 reader comment on Duke's president Richard Brodhead and the book, "Until Proven Innocent" by Johnson and Stuart Taylor, Jr. […]
Read More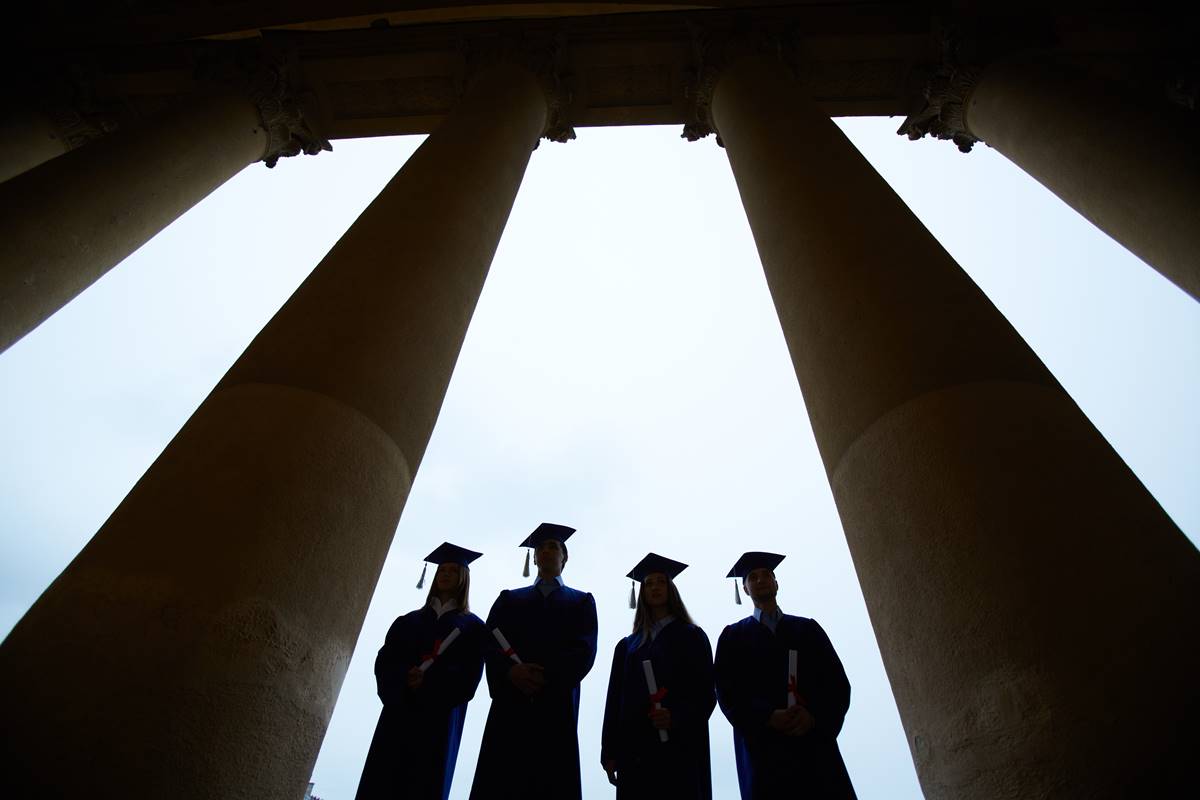 Variety reports that HBO has acquired the rights to Stuart Taylor Jr. and KC Johnson's Until Proven Innocent. After our featuring the authors here in New York, we're surprised it took this long for a screen deal. Our prodigious influence aside, the Duke case fully merits a fuller media treatment, and there's no better account […]
Read More
Copyright © 2023 Minding the Campus, Inc.
Powered by Beck & Stone, Inc.