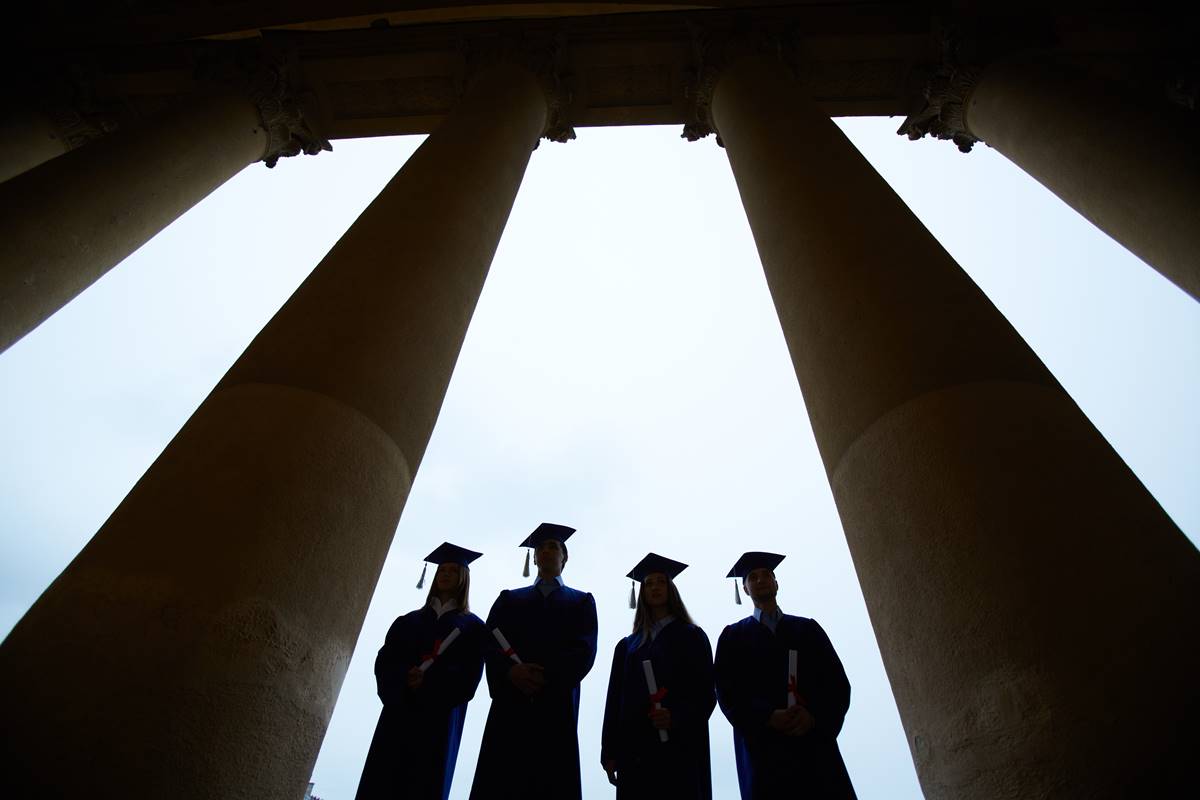 The yield of the University of California's "holistic" admissions process is now becoming apparent with the release of enrollment figures. Admissions were conducted under a novel system for the current year, a "holistic process" which was promoted as a means to improve the relative chances of disadvantaged students who lacked AP courses and other academic opportunities that wealthier peers enjoy.
Now that the matriculating class of 2007 has been selected, University administrators are hailing the result as a great success. So it proved a boon for low-income students? Well, no, not at all actually. The number of students from families with incomes under 30,000 declined from 955 in 2006 to an estimated 689 for 2007. The number of first-generation students fell by about 400.
What do University administrators have to say about the results? Vice Chancellor of Student Affairs Janina Montero declared to the UCLA Daily Bruin "We are certainly out of crisis mode." Acting Chancellor Norman Abrams was "very pleased" with the result.
How is this? Well, black enrollment increased from 96 in 2006 to 203 for the present year. What would most rational persons call a policy that traded modest increases in black enrollment for much more severe declines in immigrant and other low-income enrollment? Flawed? Only a university administrator could look at such a result and declare themself pleased.