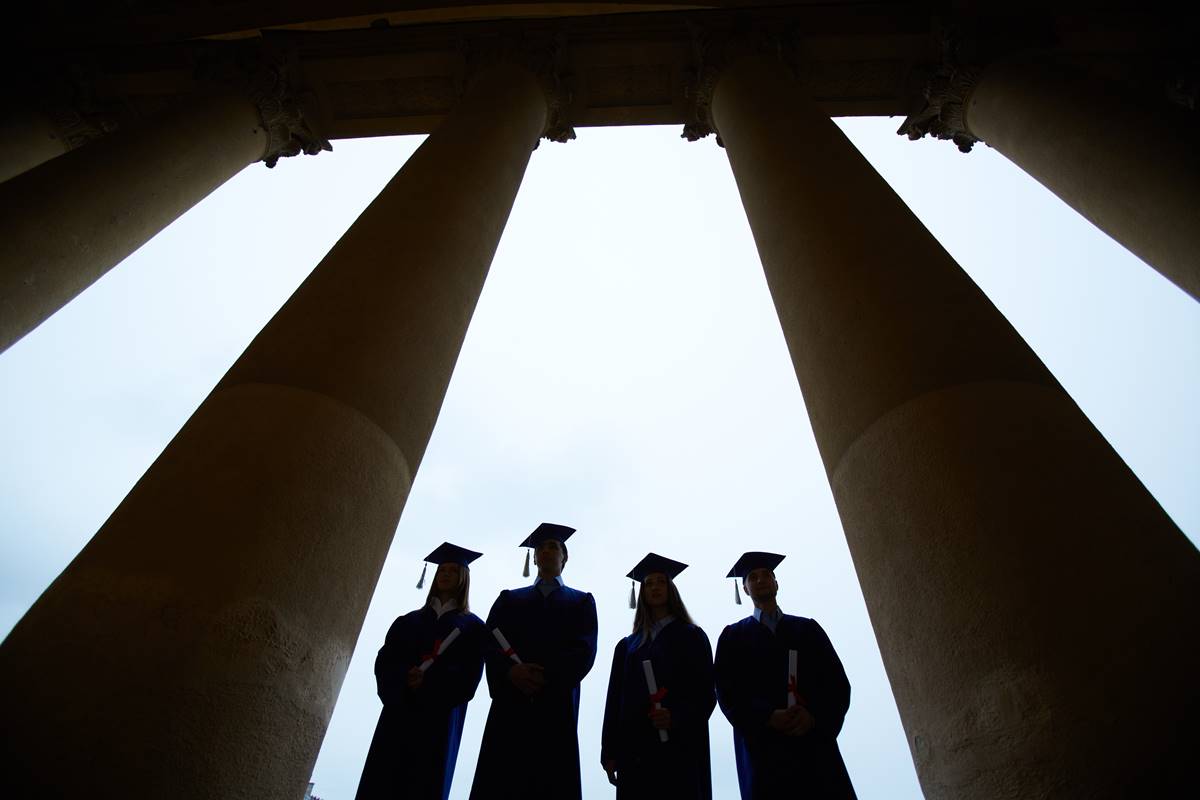 Press Release: Dartmouth College Office of Public Affairs
Dartmouth Board of Trustees Elects Stephen Smith

HANOVER, N.H. – The Dartmouth College Board of Trustees has elected Stephen F. Smith as a trustee following a nomination vote by Dartmouth's alumni from a slate of four candidates.

Smith, a 1988 graduate of Dartmouth, will join the board on June 11, following commencement ceremonies in Hanover. He succeeds Nancy Kepes Jeton '76, who will step down in June after ten years of service on the board.

The Dartmouth Board of Trustees has ultimate responsibility for the financial, administrative and academic affairs of the College including long-range strategic planning, approving operating and capital budgets, managing the endowment, overseeing the educational program, leading fundraising efforts, setting tuition and fees, and approving major policy changes. The Board currently consists of 18 members, including eight alumni trustees nominated by alumni vote and elected by the board, eight charter trustees selected by the board, the Governor of New Hampshire (in an ex officio capacity) and the President of the College. In November 2003, the Board voted to expand the number of seats to 22 over several years.
A total of 18,186 voters, 28 percent of alumni, cast 32,941 votes using the "approval" method whereby voters can vote for as many of the candidates as they wish. Smith received 9,984 votes.
Read more here