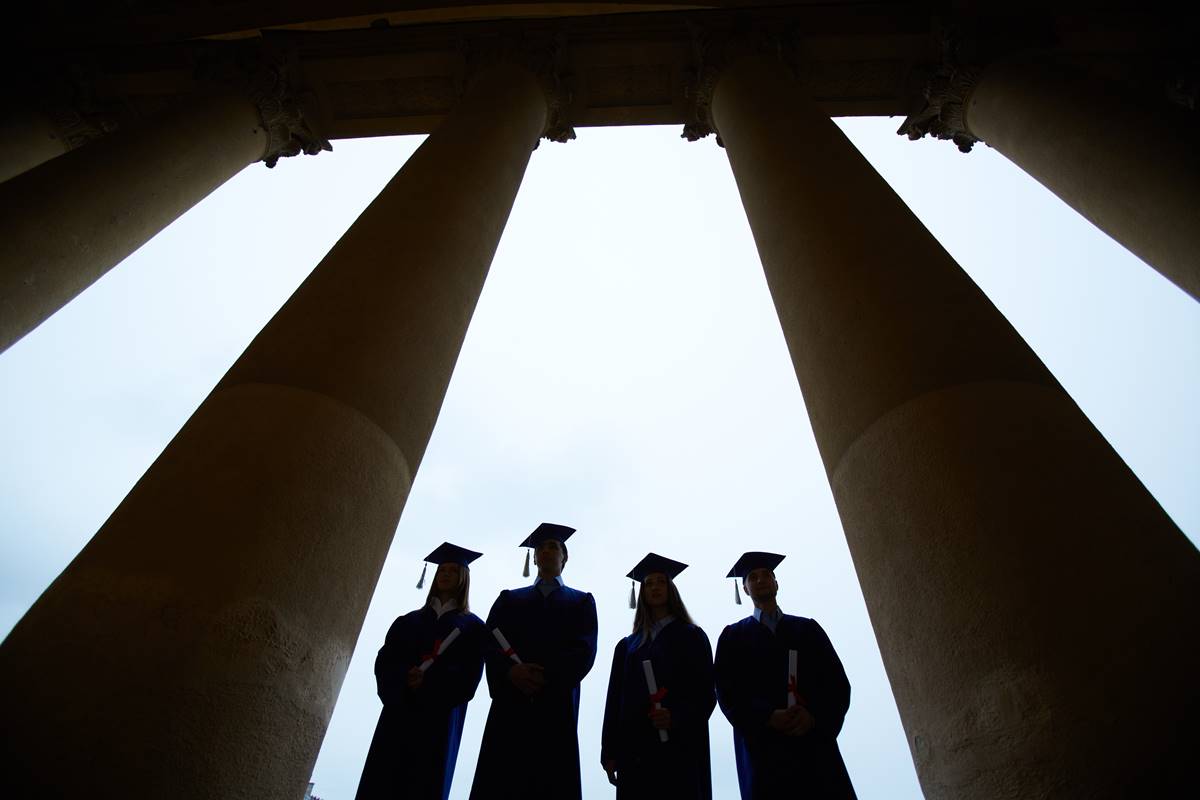 Joanne Creighton, President of Mt. Holyoke College, makes several worthy points on the behalf of women's colleges in The Boston Globe today, but her case for the knowledge they convey is rather bizarrely ordered.
Consider the admirable facts that she could cite first:
1. Mt. Holyoke has produced, in the last forty years, more graduates that went on to earn doctorates in the life and physical sciences than any other liberal arts college in the country.
2. Women's colleges enroll larger numbers of low-income students than peer gender-mixed institutions.
3. Graduates of women's colleges include such estimable figures as Nancy Pelosi, Elaine Chao, and Madeline Albright.
Yet, before all of this, her first argument on these colleges' behalf is:
Graduates are more able to see gender-repression when they encounter it and to distinguish between personal and systemic barriers to success.
A sophisticated grasp of gender repression? So that's how Mt. Holyoke grads get into Physics PhD programs? And I had always imagined that they key was a sophisticated grasp of thermodynamics. Where does that factor in, President Creighton. Lower?