Day:
May 22, 2007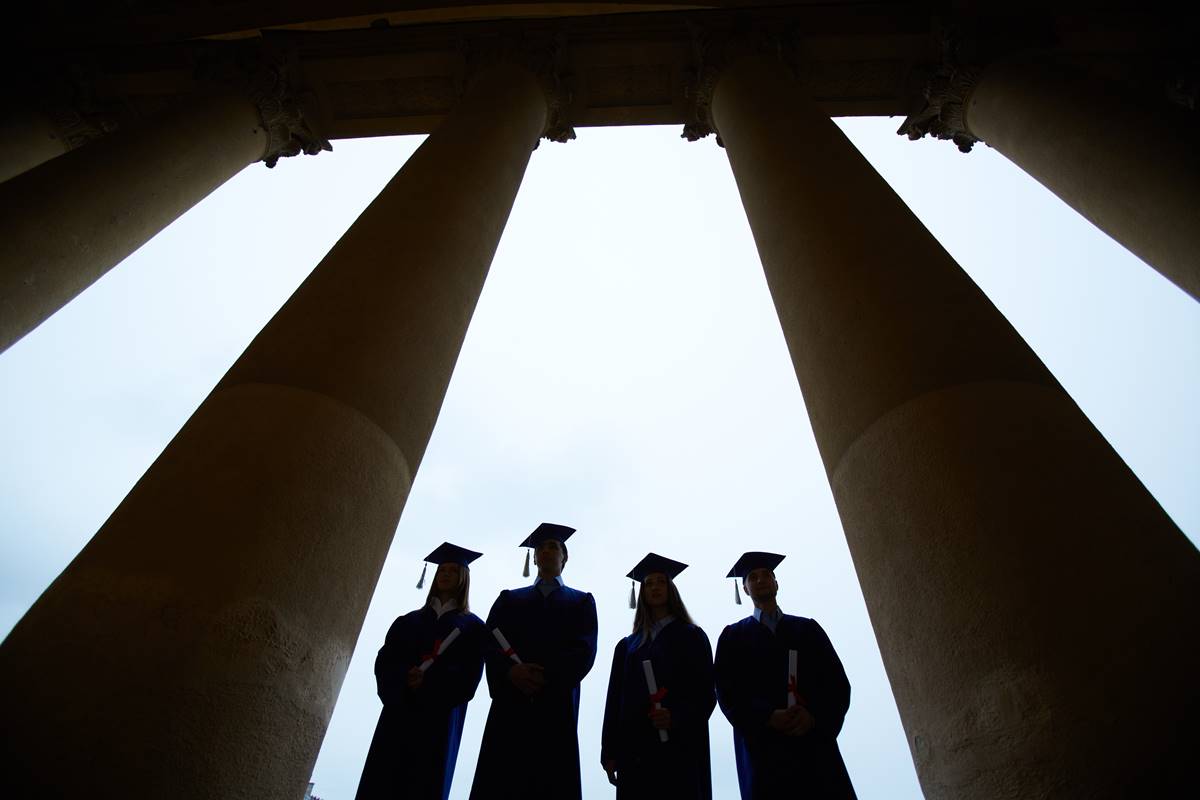 [Robert "K.C." Johnson is the indefatigable chronicler of the Duke non-rape case, turning out a thousand words of brilliant reportage and analysis a day for more than a year on his Durham-in-Wonderland site. On the Volokh Conspiracy, Jim Lindgren writes" "If bloggers were eligible for Pulitizer Prize… I would nominate Brooklyn Professor K.C. Johnson… No […]
Read More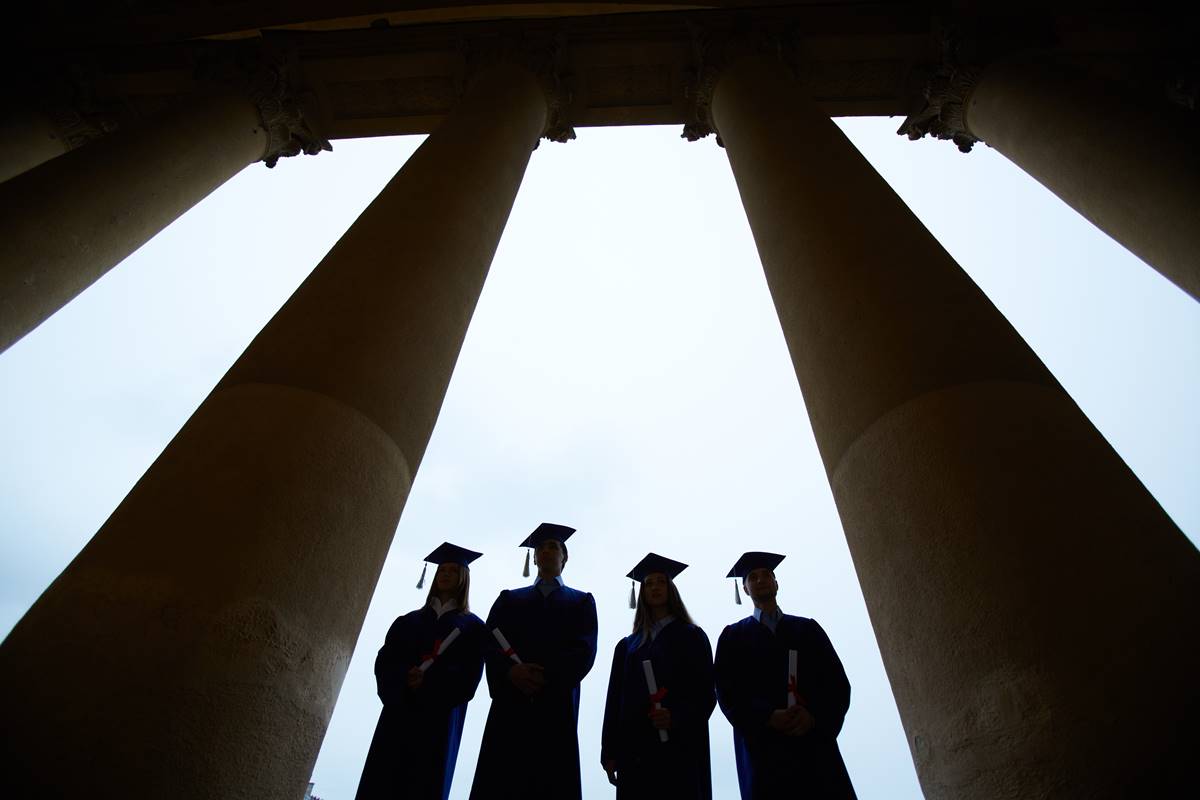 Faculty at American colleges and universities are more religious than many of us believe-65 percent say they believe in God and 46 percent claim a personal relationship with God. Still, they are far less religious than the general population, some 93 percent of which believes in God, with 66 percent reporting a personal relationship. While […]
Read More
Copyright © 2023 Minding the Campus, Inc.
Powered by Beck & Stone, Inc.