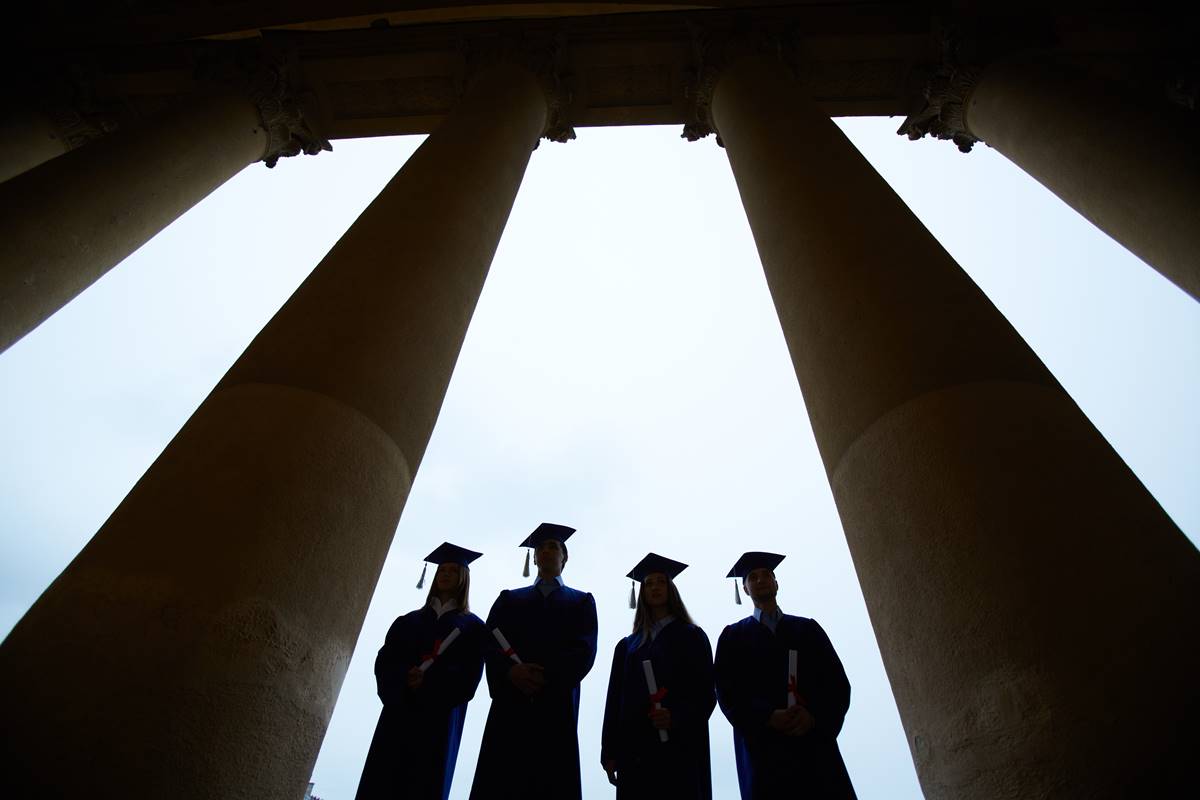 The Chronicle of Higher Education in this week's issue points to a problem confronted by colleges: "the poor grades earned by many minority students." Vacuous assertions that "diversity and excellence go hand in hand" tend to collapse when confronting figures like those found in the Chronicle piece:
Data for 2003-4 U.S. colleges contrasted the percentages of students earning mostly A's and mostly C's or lower within racial classifications.
19.3 percent of whites earned mostly A's, while 24 percent earned mostly C's or lower.

By contrast, 12.7 percent of Hispanics earned mostly A's, while 34.6% earned mostly C's or lower.

9.6 percent of Blacks earned mostly A's, while 40.7 percent earned C's or lower.
The true marvel of the piece is how reluctant college administrators seem to be to acknowledge that much of the root of this problem lies in their willfull enrollment of underqualified minority students. The problem worsens in upper-tier schools, where such diversity-passions are strongest; "researchers with access to the transcripts of students at selective colleges say the performance gaps are even more pronounced there." The frequently-invoked justification that affirmative action provides a leg up to parity meets harsher fact in these figures. "Unless colleges can find ways to improve minoririty undergraduates' performance, there is likely to be a drop in the percentage of black, Hispanic, and Native American students becoming doctors, lawyers, professors, and engineers." Yes, and diversity coordinators will have twice as much work to do.
An obvious thought, that occurs to precious few administrators in the piece, is that the admission of underqualified minority students sets up these very students for lackluster performances or failure. The article profiles several laudable efforts at colleges to assist students that perform poorly, but most involved flinch from the obvious palliative – admitting fewer unprepared students in the first place. Perhaps they could then direct their concern in the right direction – ensuing adequate minority academic preparation in high schools – rather than continuing to foster an academic underclass in ther service of diversity nostrums.