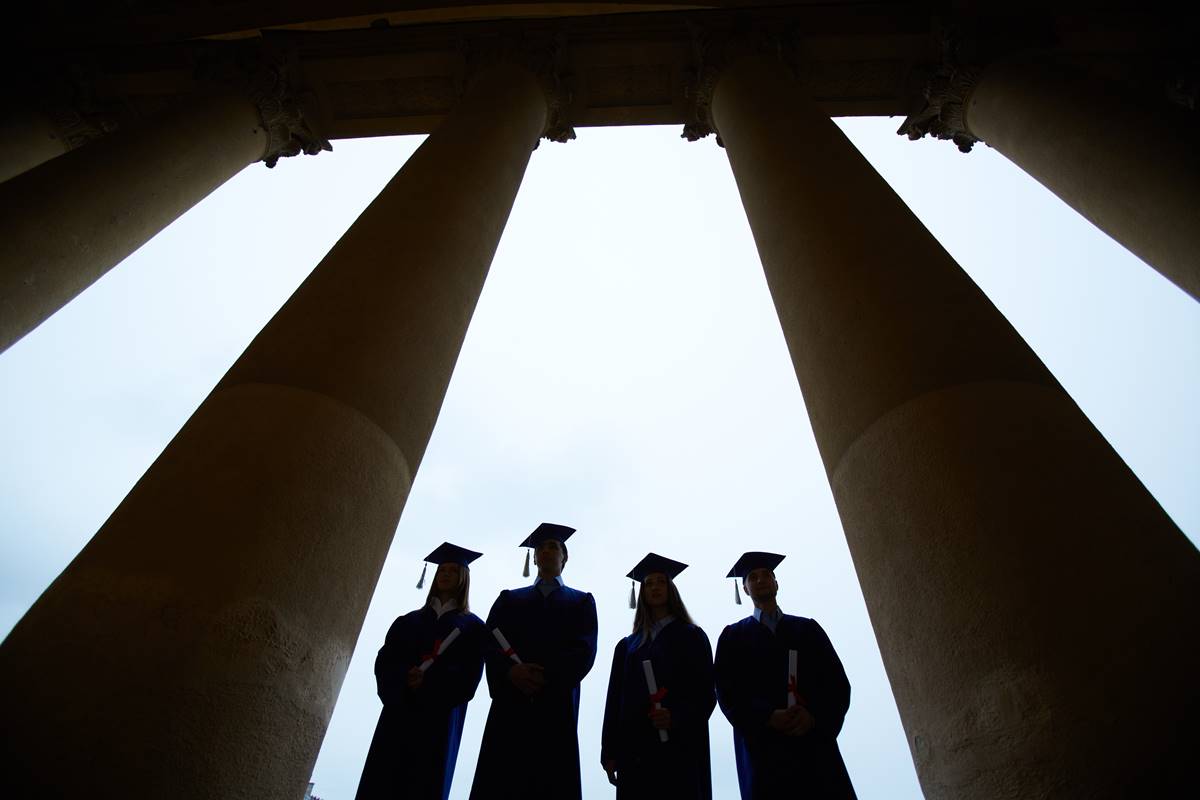 Robert George and Cornel West have teamed up in an unlikely enterprise – co-teaching a Freshmen Seminar, "Great Books and Arguments" at Princeton. You can find the full story in the June issue of the Princeton Alumni magazine.
George and West seem to radiate enthusiasm about the collaboration, and, particularly, about the challenges to their ideas that it posed. It's a fascinating example of genuine intellectual diversity at work. Here's a piquant excerpt:
After alluding to certain groups that feel alienated on the Princeton campus, West finally identifies one such group as African-Americans.

"Ahhh," says George, as if finally seeing the light. "I thought you were talking about conservatives." Everyone laughs.

"We had a wonderful dialogue about it," recalls West later. "And we began to see that actually there was significant overlap [in our views]. Robby wanted colorblindness precisely because he wanted to affirm humanity."
Do read the whole piece.