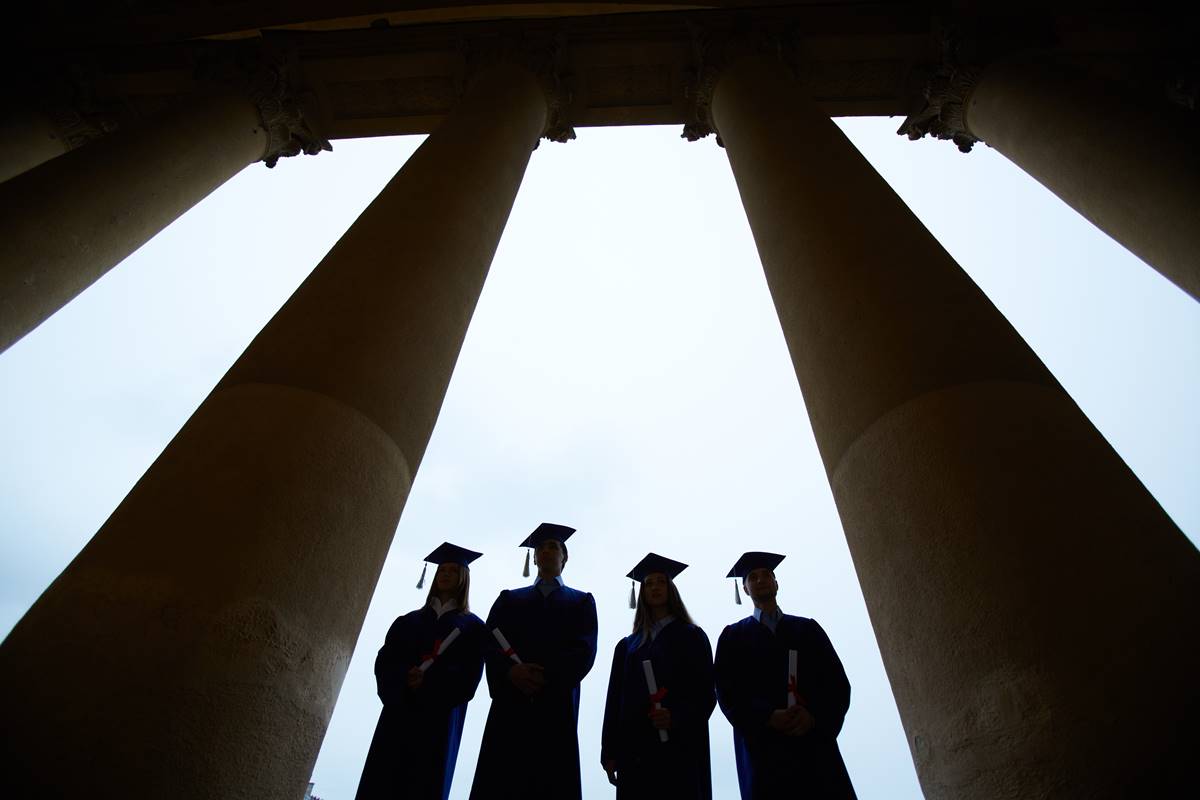 Antioch College, of fame for strident sexual interaction policies, and Abu-Jamal commencement speeches, has ceased to be.
American colleges are not in the habit of disappearing, but then, there are few colleges anything quite like Antioch, as Peter Wood today notes in What Happened To Antioch? on the site today. In a universe of left-inclined colleges, Antioch was really something tremendous:
So a plain and simple answer to "What happened to Antioch?" is that the college is no longer financially viable. The administrators admit that Antioch's $36.2 million endowment cannot cover the shortfalls. We live, however, in a nation where over 16 million students attend college and in which many colleges that have pretensions to academic seriousness have long waiting lists. In this environment, colleges and universities can get away with offering programs of tic-tac-toe levels of triviality; and they charge tuitions equivalent to buying a new Prius twice a year – with no trade-in.

In other words, for a college to go under, it is not enough for it to be intellectually bogus; it has to take its misfeasance to a spectacular level. It has to get parents, in effect, to what might be called the "anyplace-but-Antioch" moment; and it has to persuade a fair number of otherwise curious students, "Maybe I'll enlist instead. How bad can Baghdad be?"
Read the full account of Antioch's curious history.