Day:
July 9, 2007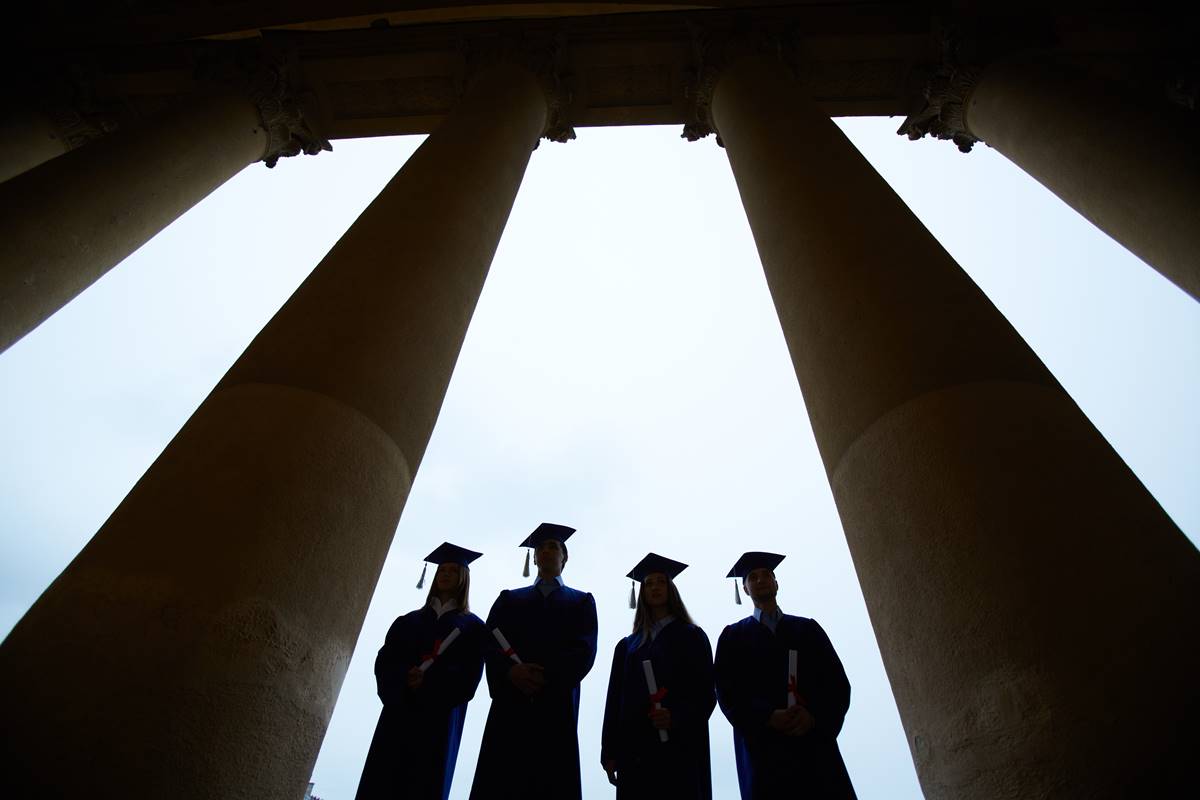 A colleague forwarded the following to me, found in The New York Times Re "Young Americans Are Leaning Left, New Poll Finds" (front page, June 27): As a professor who for years has spoken on the virtues of liberalism, I find it extremely pleasing to know that young Americans are once again beginning to lean […]
Read More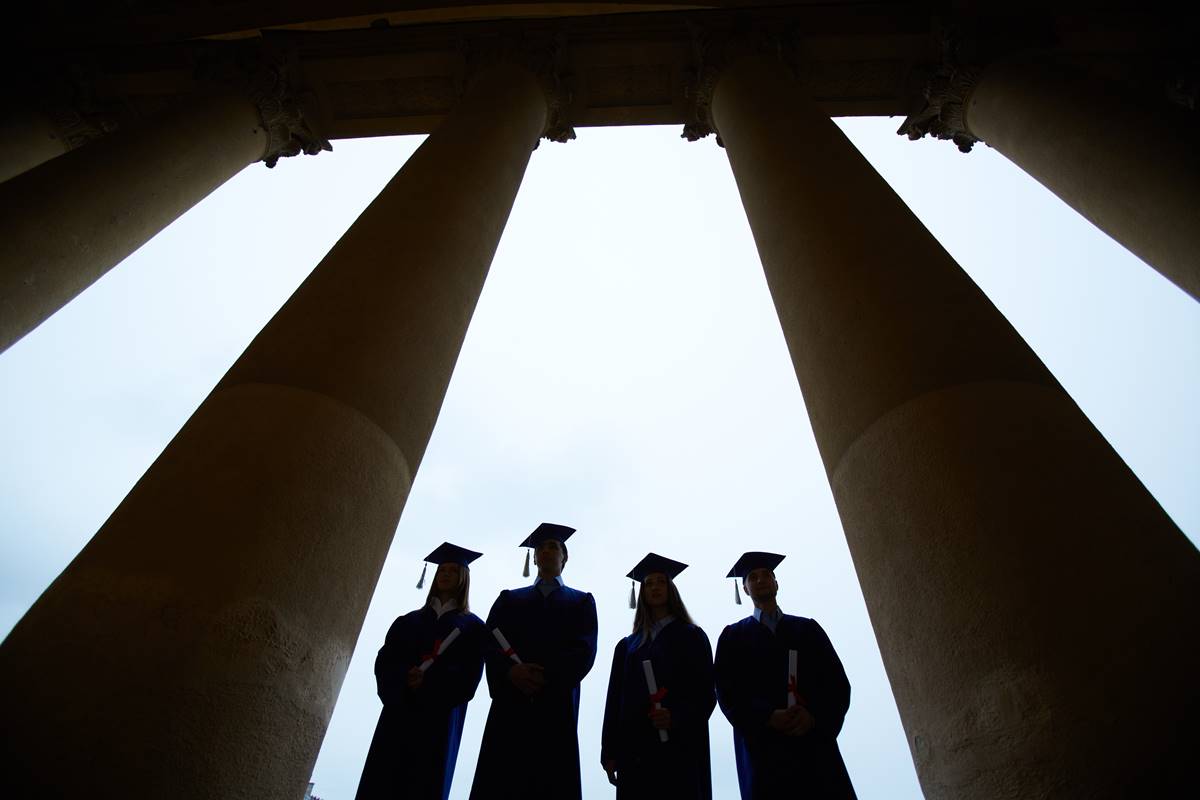 Why is the jailing of Haleh Esfandiari to be regretted? Well… because it will encourage Orientalists, of course. Look to a novel account in this week's Chronicle, where Fatameh Keshvarz registers her distaste for Azar Nafisi, Khaled Hosseini, and Asne Seierstad. Their fault? Well, failing to depict the "complexities" of life in the worse-governed portions […]
Read More
Copyright © 2023 Minding the Campus, Inc.
Powered by Beck & Stone, Inc.