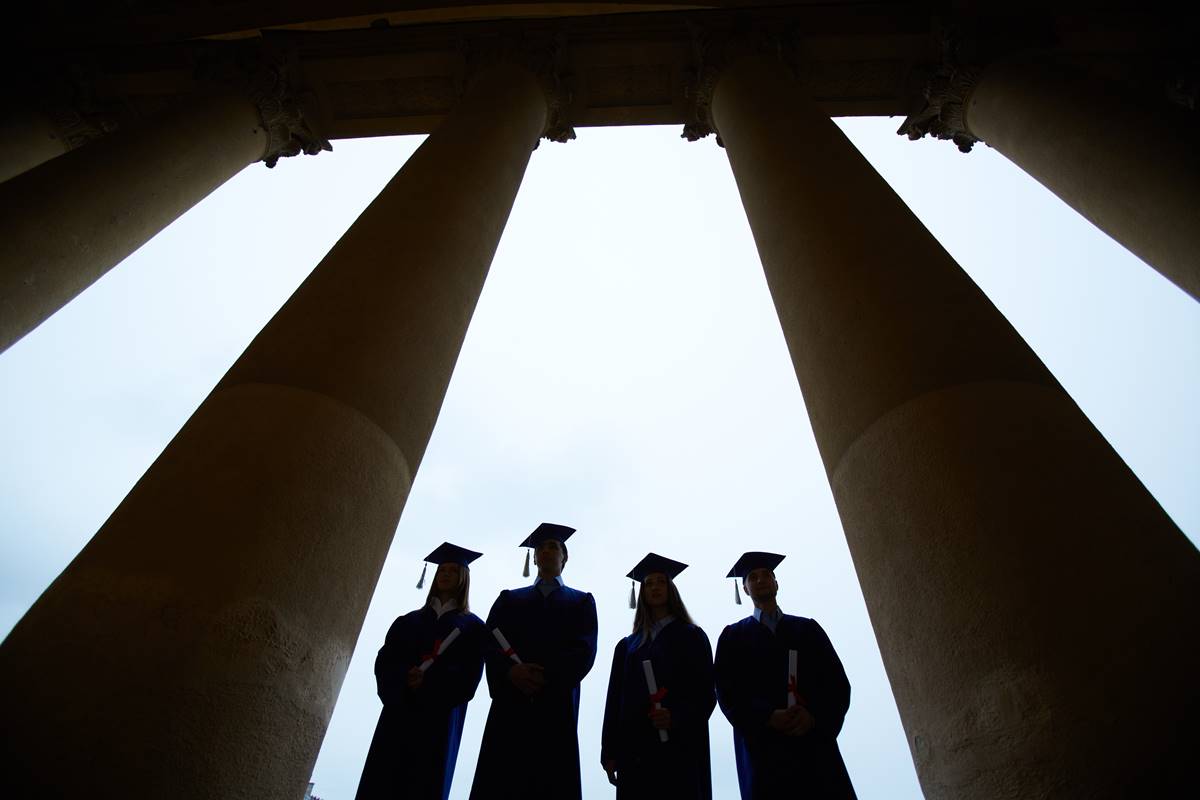 John Noonan, at the Weekly Standard, writes on a novel problem affecting a sector of American higher education – too great a focus on practical education. And he offers a remedy of.. more liberal arts. A fantasy? No – the case at Service academies. There, Noonan observes, curricula is centrally grounded in math, science, and engineering – a state that's prevailed since the war of 1812. He urges a different model:
An Army platoon leader would be better equipped to administer to tribes in Anbar province if he had a degree in International Affairs and a minor in Arabic. A Marine infantry Lieutenant might be more effective unifying warlords in Afghanistan if he spent his four years at Annapolis studying the history of central Asia. U.S. Special Forces have been deployed to over 180 different countries since 9/11, and, to be sure, the military offers them the education needed to meet that goal. But in all that training an academy cadet will only get as much foreign study as he can squeeze into his schedule between orbital mechanics and advanced calculus.
The British perfected this system at the height of their empire. Relying on a strong NCO corps (which America also enjoys), British officers were trained to perform the duties of regional governors while sergeants shouldered much of the responsibility for training and disciplining the men. That freed Lieutenants and Captains to manage tribes, recruit friendly warlords as allies, establish judicial systems and public works projects, and bolster the local economy. And look at the results. India and Pakistan were stable; the Muslim holy lands were quiet, and the Palestinian territories calm.

My alma mater, the Virginia Military Institute, understands that critical social element in officer development. VMI has a strong Arabic studies department, and their history and international studies curriculums are heavy in the military arts, national security studies, foreign language, and world history. VMI places a strong emphasis on study abroad opportunities, even if it means removing a cadet an environment of harsh military discipline for a semester. The methodology is simple: a cadet will benefit more from a semester in Morocco or Egypt than a semester spent shining brass and marching parades.
More study abroad, history, and foreign languages. Good for everyone.