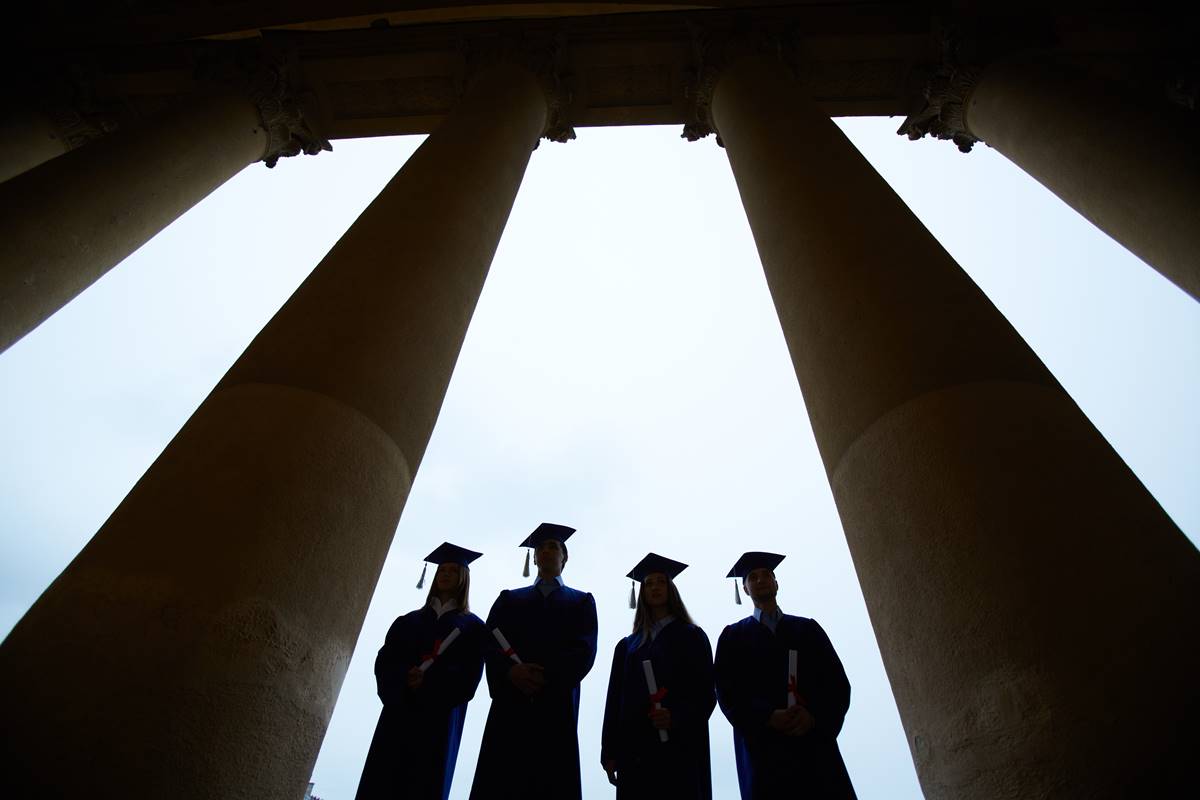 ACTA comments on an accreditation tussle afflicting St. Andrew's Presbyterian College. It seems that the Commission on Colleges of the Southern Association of Colleges and Schools (there's a mouthful) is less-than enthusiastic about the college's current expansion plans – and has placed it on an accrediting probation. ACTA is skeptical as to whether the commission should be second-guessing the board-created development plan, and notes, prudently, that such doubts should not endanger a college's academic credentials:
As ACTA shows in its recent policy paper, "Why Accreditation Doesn't Work and What Policymakers Can Do About It", accreditors routinely overstep the bounds of their authority, and, as long as federal student aid hangs in the balance, there isn't a lot schools can do to resist them. The system urgently needs reform, and the first step is to break the corrupting link between accreditation and federal student aid.

St. Andrews is a perfect case in point: an accreditor micromanaging financial matters that are best left to the board while ignoring the issue that should be its primary and determining concern, educational quality. St. Andrews has been singled out by U.S. News & World Report, the Washington Monthly, the Princeton Review, by Washington Post columnist Jay Mathews, and many others for its innovative and effective curriculum. Even more to the point, SACS itself has praised the caliber of the college's programs. By SACS' own lights, St. Andrews is succeeding in its educational mission.

And yet, St. Andrews' future is uncertain because the overweening bureaucrats at SACS have decided to involve themselves in fiduciary matters and to second guess the trustees who are legally responsible for the institution. St. Andrews' financial plan may be wise – or not. But that's something for its trustees to decide, not its accreditor.

If federal student aid weren't tied to accreditation, St. Andrews could simply forego accreditation and forge ahead on its own. But as things stand, St. Andrews will lose everything it has worked for if it loses accreditation. Without accreditation, students who need federal aid will not be able to attend the school; they will go elsewhere, and the student body will decline in both numbers and economic diversity. SACS has St. Andrews in a stranglehold – one that arguably benefits no one but itself.