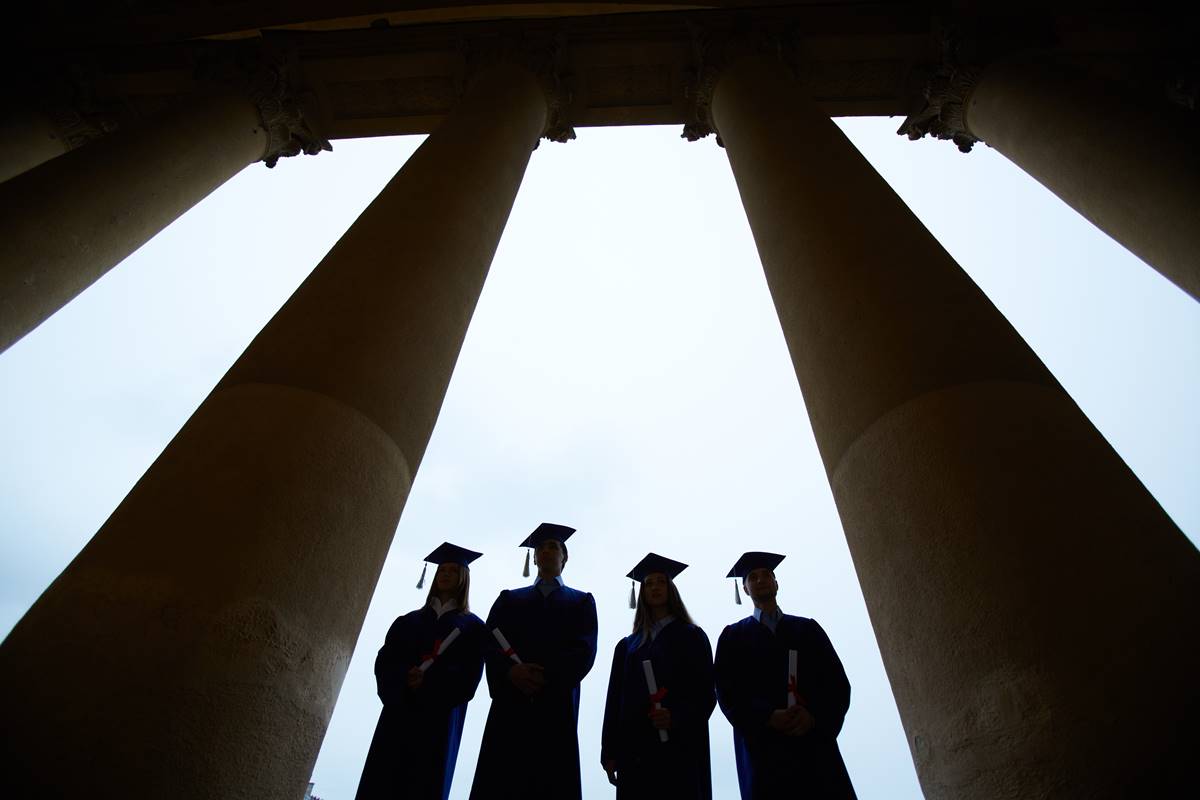 Erwin Chemerinsky, a noted constitutional scholar and law professor at Duke for 21 years, has just been hired and then fired as the first dean of the University of California, Irvine, Law School, which opens in 2009. Irvine's chancellor, Michael Drake, explained the firing by saying "he had not been aware of how Chemerinsky's political views would make him a target for criticism from conservatives," according to Brian Leiter's Law School Reports, a blog on legal academia.
If the blog report is accurate, the treatment of Chemerinsky is a test case for conservatives who support free speech and argue vehemently against political tests for faculty and administration appointments. Do these principles apply only to conservatives, or do they protect liberals as well?
Chemerinsky is indeed very liberal and very outspoken. He particularly irritated many religious conservatives by lumping Christian fundamentalists with Islamic fundamentalists as threats to democratic principles. So argue with him, but don't try to get him fired.
For one thing, the chancellor had plenty of time to think about the impact of hiring Chermerinsky, and to reject him if he chose. But it's disgraceful to hire the man, fire him immediately and then explain that you are doing so to cave into political pressure. The chancellor, the school and Chemerinsky all suffer from this sort of amateurish behavior. And if the chancellor does not reverse course and accept Chemerinsky, he puts the next choice for dean in an untenable position – he will inevitably be seen as a safe nominee, so harmless that no political pressure group will try to oust him. The reputation of the law school would decline two years before opening.
"I've been a liberal law professor for 28 years," Chemerinsky said. I write lots of op-eds and articles, I argue high-profile cases and I expected there would be some concern about me. My hope was that I'd address it by making the law school open to all viewpoints. He said he has begun to assemble a board of advisors that would have included conservatives such as Viet Dinh, a law professor at Georgetown, and Deanell Reece Tacha, a judge on the 10th Circuit Court.
Writing anonymously on the Wall Street Journal site, different Duke law students offered both praise and criticism for Chemerinsky. A pro-Chemerinsky opinion said: "To respond to allegations of anti-conservative bias – these cannot be further from the truth. Equal air time was always given to both sides during class, and with regard to his Con Law final, I wrote a final exam that could only be described as 'Scalia-esque' and received a 4.0."
Do the right thing, chancellor, and re-hire Chemerinsky.