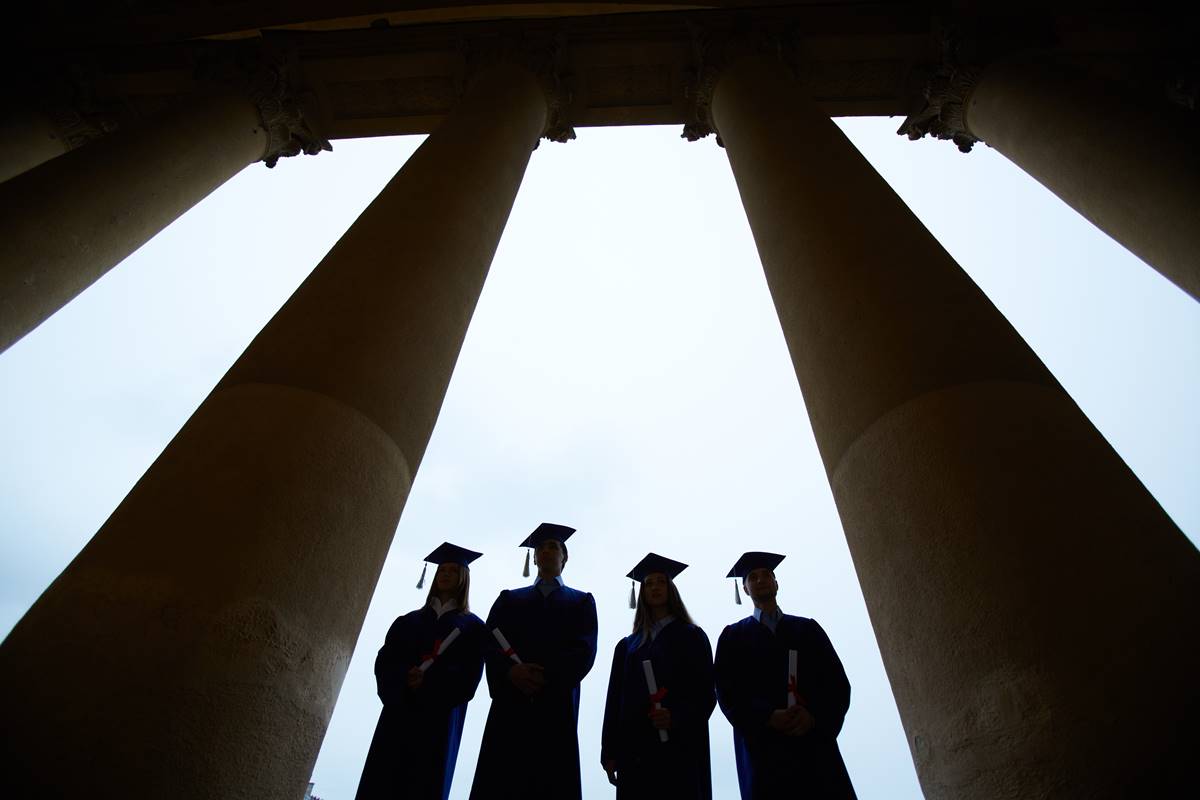 NAS today released an excellent report on the state of social work education at American colleges, "The Scandal of Social Work Education". Talk of social activism pervades these schools from the very point of accreditation – listen to the report on this point:
"The Council on Social Work Education, the national accreditor of social work education programs, considers preparation for political advocacy an essential component of professional training, its Educational Policy and Accreditation Standards declaring that one of the purposes of social work is: "to pursue policies, services, and resources through advocacy and social or political actions [italics added] that promote social and economic justice."
The report goes into considerable revealing detail about individual school mission statements, course descriptions, and case histories.
But I won't belabor your attentions when you should instead:
1. Look directly to "The Scandal of Social Work Education" through our Must Reads reports.
2. And read John Leo's column from above today, on that very topic.