Day:
September 13, 2007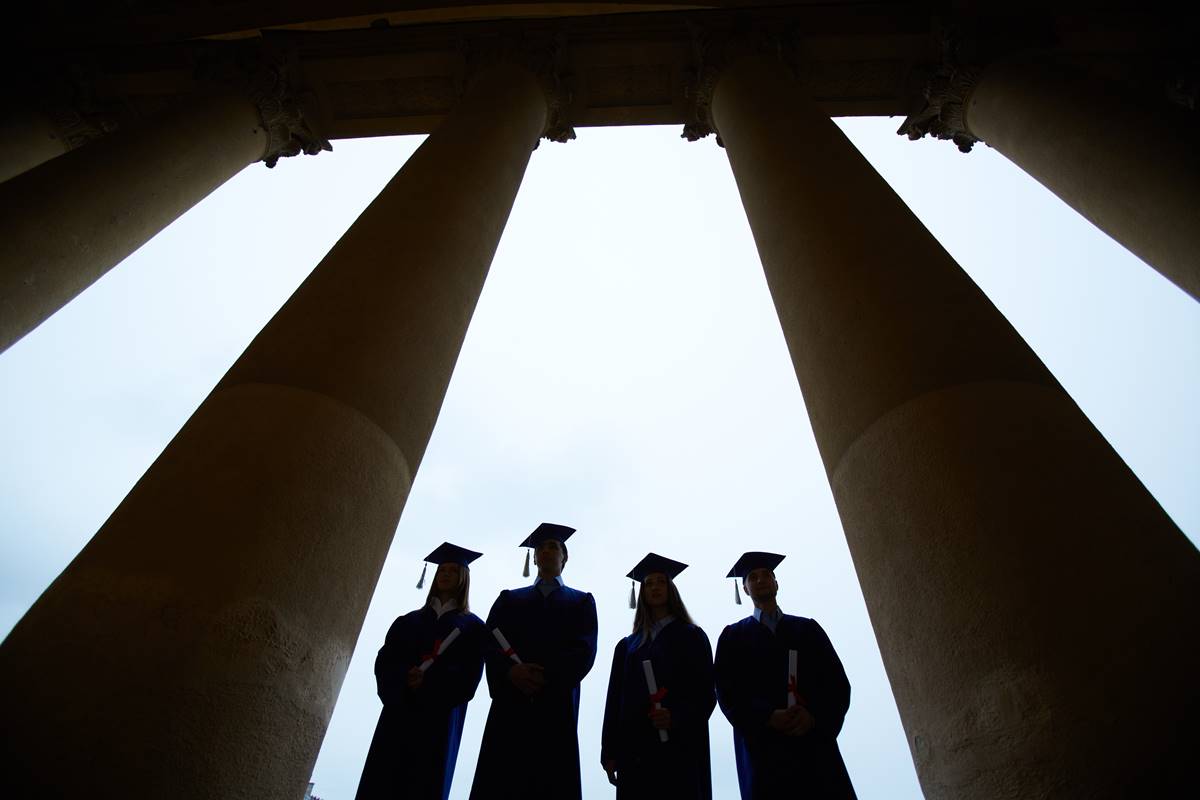 It's easy to think of Universities as a circus for wacky professors; their semi-monthly comparisons of Bush to Hitler or indictments of inherent American racism are hard to miss. Universities' deviations from traditional education are far more serious than a few zany radicals, though. Something far more significant overshadows this ranting, namely how PC invisibly […]
Read More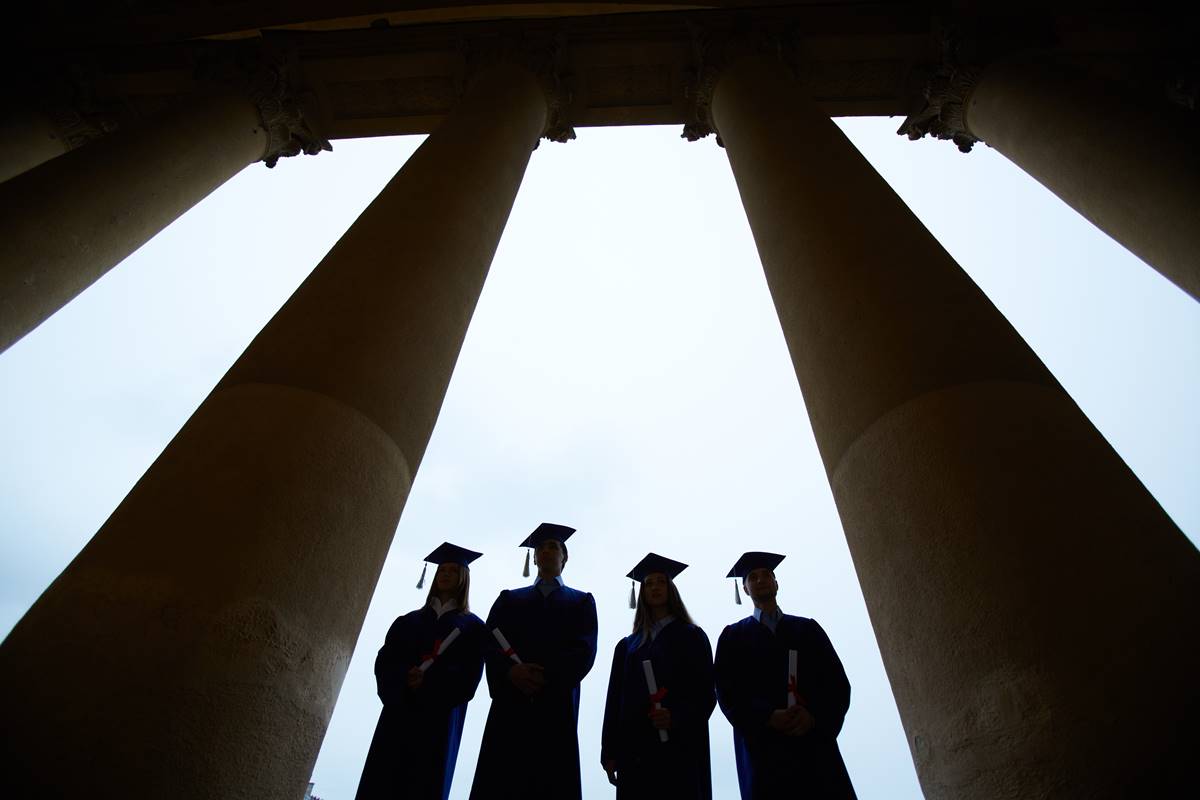 Anyone looking for a prime example of official huckster-speak should take another look at Dartmouth's press release concerning the board restructuring. It makes the college's reduction of alumni voting rights sound like, well, a warm bath. First there's a lot of mush about Darmouth's unusually small board, which Dartmouth's governance committee found was putting "the […]
Read More
Copyright © 2023 Minding the Campus, Inc.
Powered by Beck & Stone, Inc.