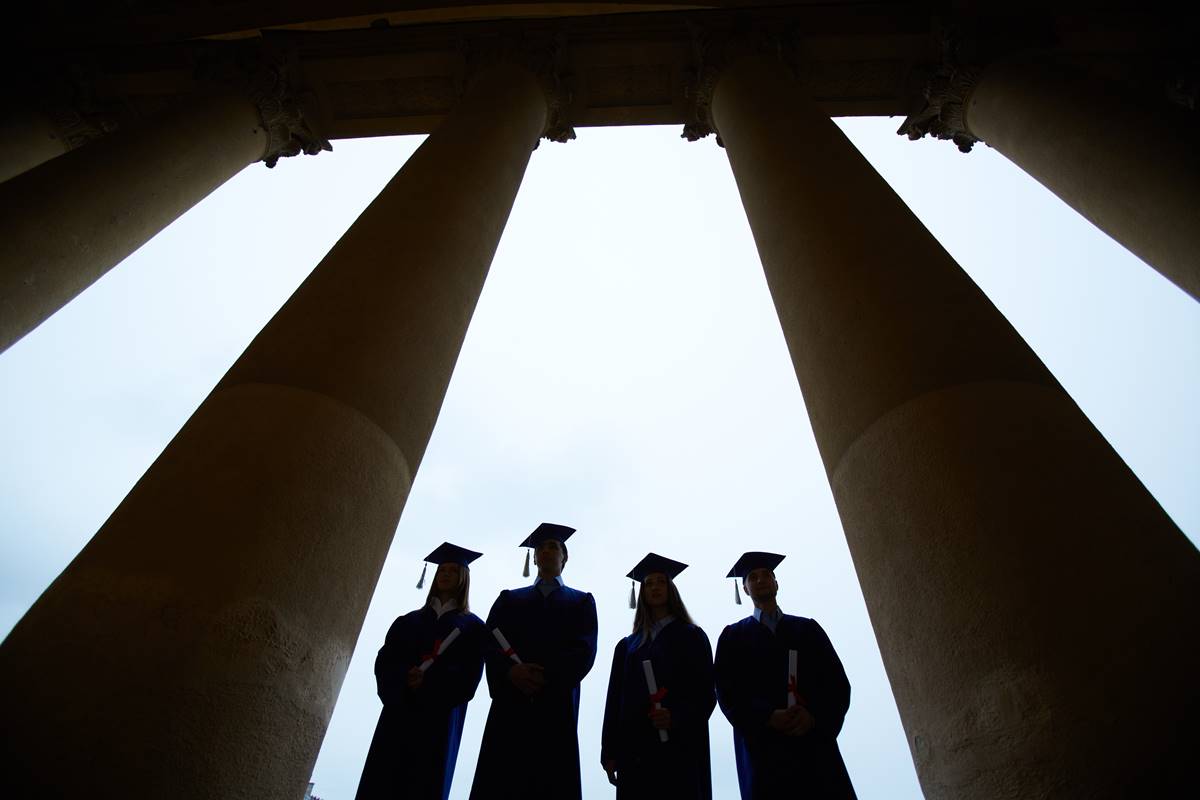 Harvard seems to be chugging in all the right directions as of late. Now that Harvard has escaped the nightmare-state of Summers apartheid the University is free to.. improve its standing in the field of hip-hop studies. The Crimson reports:
Marcyliena Morgan, a scholar of global hip-hop culture who was denied tenure under former University President Lawrence H. Summers, will be returning to Harvard in January with her husband, Lawrence D. Bobo, a prominent sociologist of race.

The couple left Harvard's African and African American Studies Department in 2005 for Stanford, where they have both held tenure-level positions. At Harvard, Bobo was a full professor, while Morgan held an untenured associate professorship.

"Since the day they left, it has been my dream to get them back," said Henry Louis "Skip" Gates Jr., the former chair of the African and African American Studies Department and the Fletcher University Professor.

Af-Am Chair Evelyn Brooks Higginbotham said that the change of leadership in the University was one factor that made Morgan and Bobo's return possible.

University President Drew G. Faust contacted the couple in person to urge them to return to Harvard, Gates said….
Good to see President Faust hard at work for a modern Harvard. While the President is wheedling hip-hop scholars, it's surreal to see that it remains to The Crimson , in an editorial today, to note that military studies are woefully slight at the university:
Since the social uprisings of the late sixties, Harvard has distanced itself from the military. The Reserve Officer Training Corps (ROTC) was banished from Harvard in 1969, the same year as the student takeover of University Hall to protest the Vietnam War. With it went the close ties between Harvard and the military that defined the institution during World War II and even into the Kennedy administration. While bringing ROTC back to campus should not be conflated with studying war, both stem from the Faculty of Arts and Sciences' continuing apathy toward a more comprehensive study of national security.
"[T]he faculty of Arts and Science's continuing apathy towards a more comprehensive study of national security" – it's refreshing to see such a glaringly obvious fact stated clearly. There's always a "Reason" for hostility to things military; the expulsion of ROTC branches from campuses, for one, began almost invariably as a Vietnam protest, but now continues (at least in public) as a protest against Don't Ask, Don't Tell, but these policy issues never come near to explaining why courses on war are so infrequent. The Crimson continues:
Harvard has a handful of war scholars and courses directly related to the subject. But the topic is so vast and important to our nation's immediate and long-term future that we believe Harvard – and academia at large – should devote more resources to its study and teaching. Otherwise, the University will have abdicated an important part of its mission – to educate wise and informed citizens.
If reading "The Real Hiphop: Battling for Knowledge, Power, and Respect in the Underground" by returned Harvard scholar Marcyliena Morgan won't educate wise and informed citizens, then I don't know what possibly would. I could make a point about students being more sensible than their professors, but after reading those two pieces, I'm not really sure what makes sense anymore.