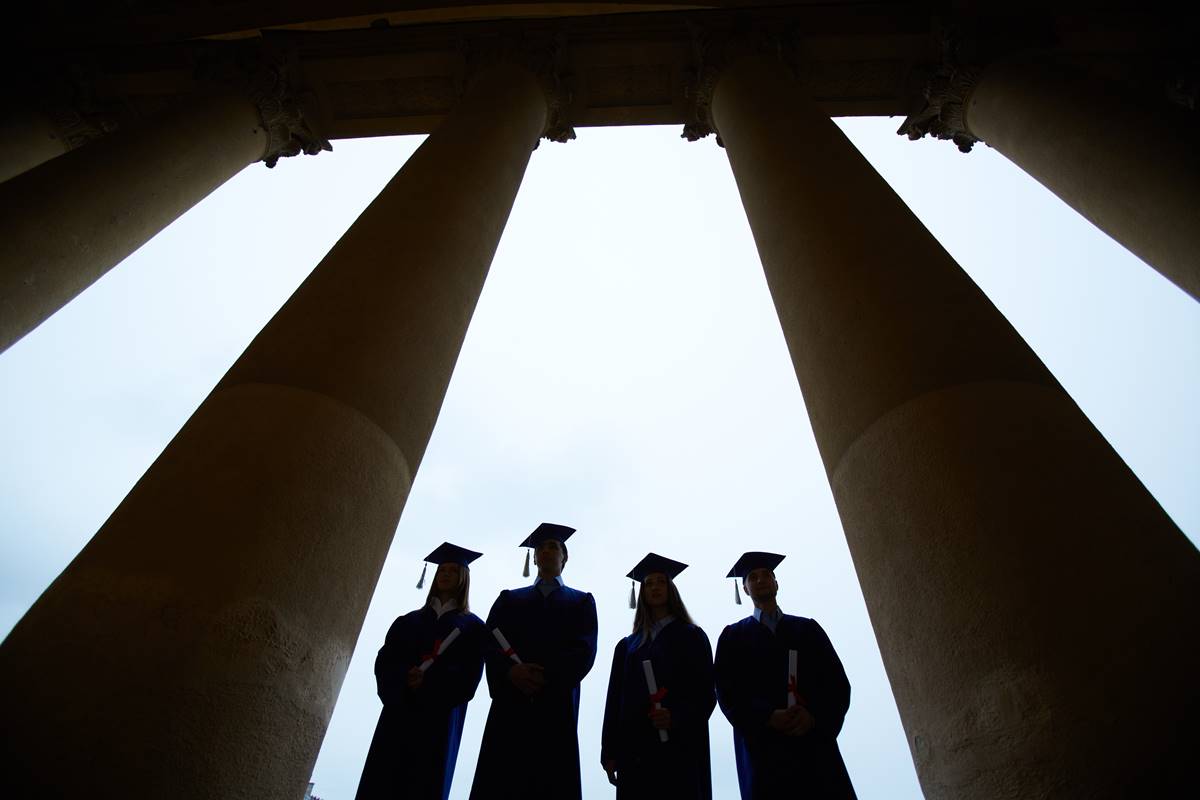 Things you might not know about the Duke non-rape case if you haven't read the new book "Until Proven Innocent" by Stuart Taylor, Jr, and KC Johnson:
* Collin Finnerty did not beat up a gay man in a homophobic rage outside a Georgetown bar in 2005, as much of the news media reported. Finnerty was one of several males involved in a beery confrontation. He pushed one of his antagonists but he did not hit anyone, gay or straight.
* Duke administrators were outraged that the lacrosse team had held a stripper party, but no such outrage greeted the more than 20 such parties held at Duke during the 2005-2006 academic year. Duke's famous basketball team held one two weeks before, drawing no apparent criticism.
* Tara Levicy, the nurse who reported on the condition of Crystal Mangum after the alleged rape, shrugged off the absence of physical evidence of assault and the lack of lacrosse-player DNA with a feminist slogan: "Rape is about power, not passion."
* Michael Nifong, whose parents had gone to Duke, was known for his hatred of Duke University and its students. According to Patsy McDonald, a law school classmate, he also had a "deep-seated antipathy to lacrosse players."
* Sergeant Mark Gottlieb, who took over the case for the Durham police "hated Dukies and had an ugly history of abusing them, according to allegations by Duke students who dealt with him before the lacrosse case surfaced." Gottlieb had jailed three times as many Duke students as the three other police supervisors in the area combined. In one case he jailed a female Duke student and a female friend and put them in a cell with a blood-covered, drug-addled woman who said she had stabbed someone. The charge against the two women was that they had failed to prevent a 19-year-old from taking a can of beer from a cooler during a party at their home.
* The news media churned out negative opinions of lacrosse players at Duke and other elite schools (Newsweek: "strutting lacrosse players are a distinctive and familiar breed on elite campuses… the players tend to be at once macho and entitled (and) sometimes behave like thugs.") In fact, the authors write, the Duke players had no record of racism, sexism, violence or bullying. They studied hard, got good grades, and showed respect and consideration for minorities, women and workers who served the team. They also had a good record of community service, especially with a reading program that targeted black and Hispanic children.
* The notably fair and accurate journalists who covered the case (a short list) included Dan Abrams of MSNBC, Chris Cuomo of Good Morning America, Kurt Anderson of New York Magazine, Ed Bradley of 60 Minutes and the first New York Times reporter, Joe Drape, who was taken off the story shortly after concluding that the alleged rape looked like a hoax.