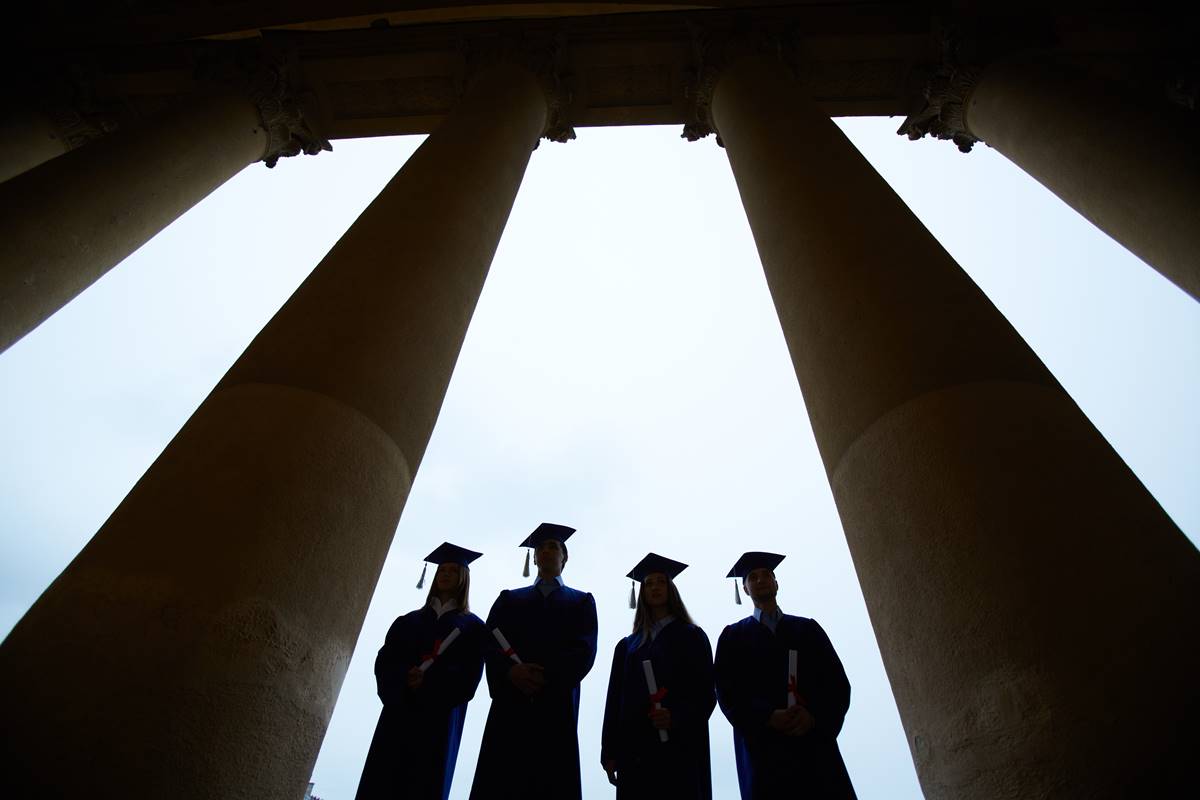 On the surface, Lee Bollinger seems determined to make up for criticisms of his free speech record – in a big way – He's scheduled to introduce President Ahmadinejad in a speech at Columbia on Monday.
Columbia seemed to be making efforts to amend its record, by reinviting both Ahmadinejad, whose speech was canceled last year, and Jim Gilchrist, of the Minuteman Project, to speak. Unnoticed, amidst the furor over Ahmadinejad, is the fact that Gilchrist's speech has now been canceled.
Does this mean that the Minutemen will ever be offered a return slot?
The International Herald-Tribune reports:
A nonpartisan student group that had invited Jim Gilchrist, head of the anti-illegal-immigration group, to a forum next month, said on its Web site Tuesday that "it has become clear that this event cannot take the form we had originally hoped."
The Columbia Political Union said in its statement that the event "could not effectively accomplish the goals we had hoped it might."

Gilchrist said in a telephone interview that he was surprised at the decision, saying he had already bought airplane tickets for the event.

"I think Columbia is making a serious mistake," he said. "The CPU originally had a majority wanting me to come there. The deans wanted me to come there," although he said he always expected resistance from the student body.
Columbia – making amends to the President of Iran, but.. the Minuteman is beyond the pale?
That raises another question. What happens if students storm the stage during Ahmadinejad's speech?
Just wondering.