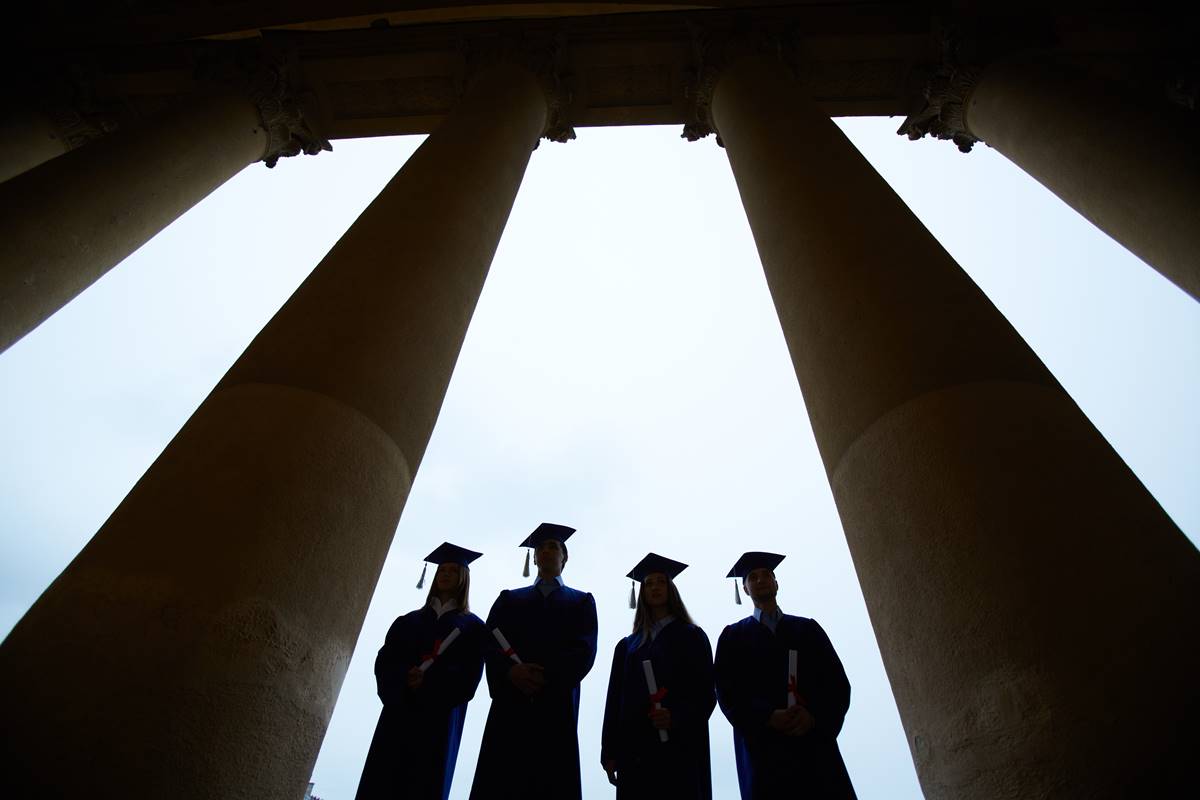 The New York Times City Room is blogging on Ahmadinejad's Columbia speech. Read this passage from President Bollinger and see if it makes any sense:
"To those who believe that this event should never have happened, that it is inappropriate for the university to conduct such an event, I want to say that I understand your perspective and respect it as resaonable." He said, "It is an experiment, as all life is an experiment." He added, "This is the right thing to do and indeed, it is required by the existing norms of free speech, of Columbia University" and of academic institutions.

He added that he regretted if people were hurt by the speech, and he called the "intellectual and emotional courage" to "confront the mind of evil."

"We cannot make war or peace, we can only make minds," he said.
Huh?
Was Bollinger calling Ahmadinejad the mind of evil?
I don't think Bollinger will clarify.