Day:
September 25, 2007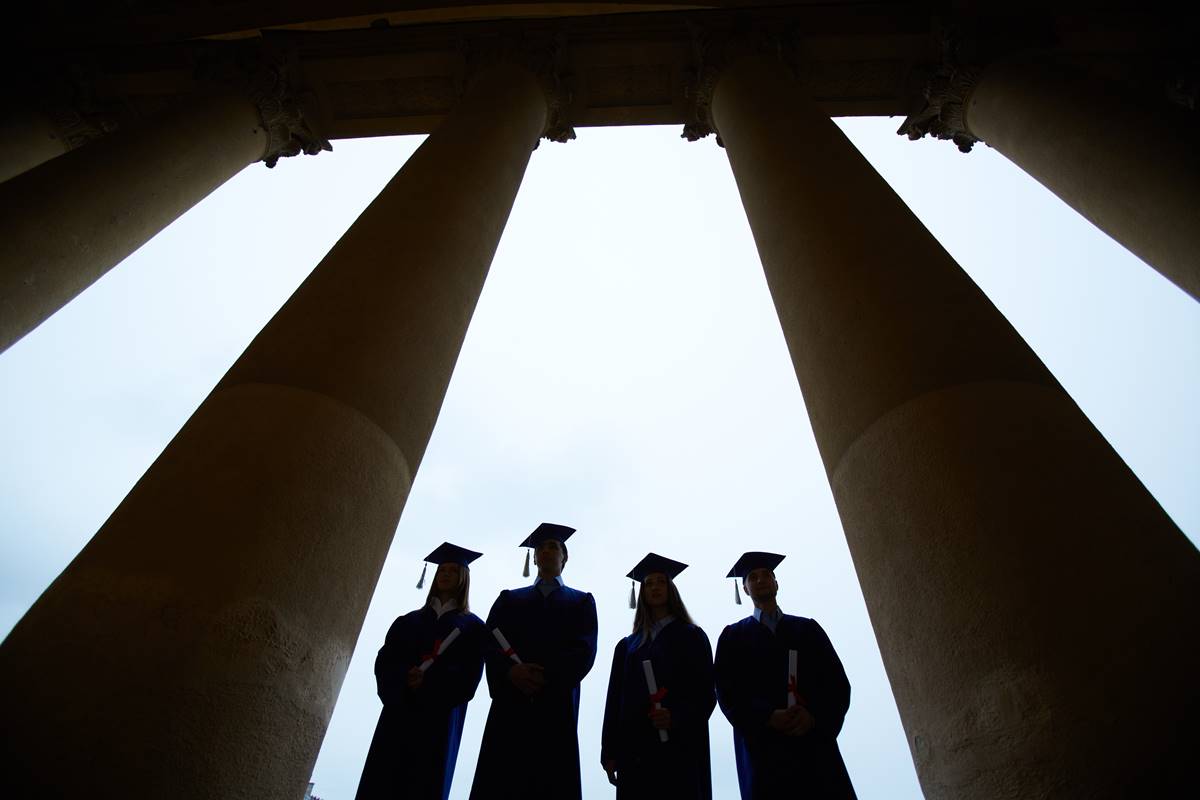 Last summer, AAUP president Cary Nelson announced that the AAUP would be issuing a back to school statement on academic freedom in the classroom. Now that statement has gone public – and it makes for very interesting and informative reading. Written by a subcommittee of the AAUP's Committee on Academic Freedom and Tenure, "Freedom in […]
Read More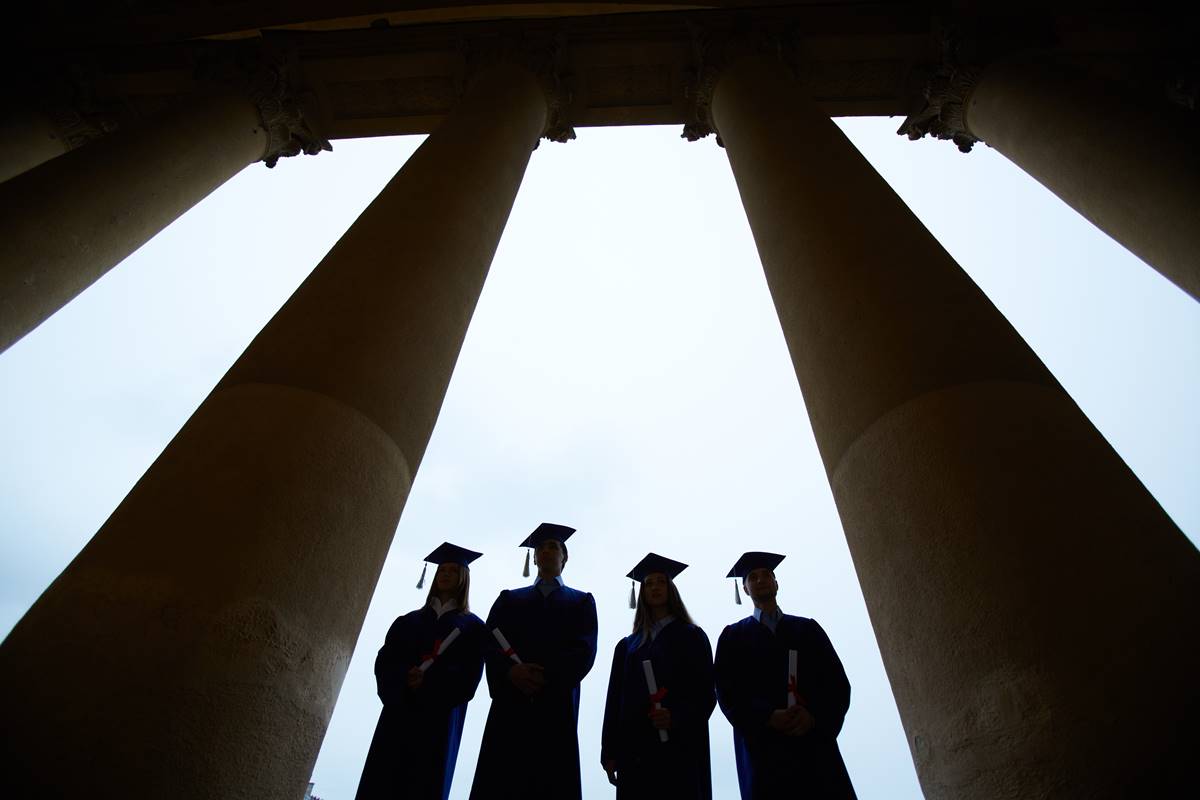 You can read a passel of editorials on Ahmadinejad above, and if you're enterprising, you can easily find another, oh, thirty of so op-eds on the topic of his appearance. None of these, except for one, address any substantive findings from Ahmadinejad's speech, because there weren't any. That one exception, The Columbia Spectator now urges […]
Read More
Copyright © 2023 Minding the Campus, Inc.
Powered by Beck & Stone, Inc.