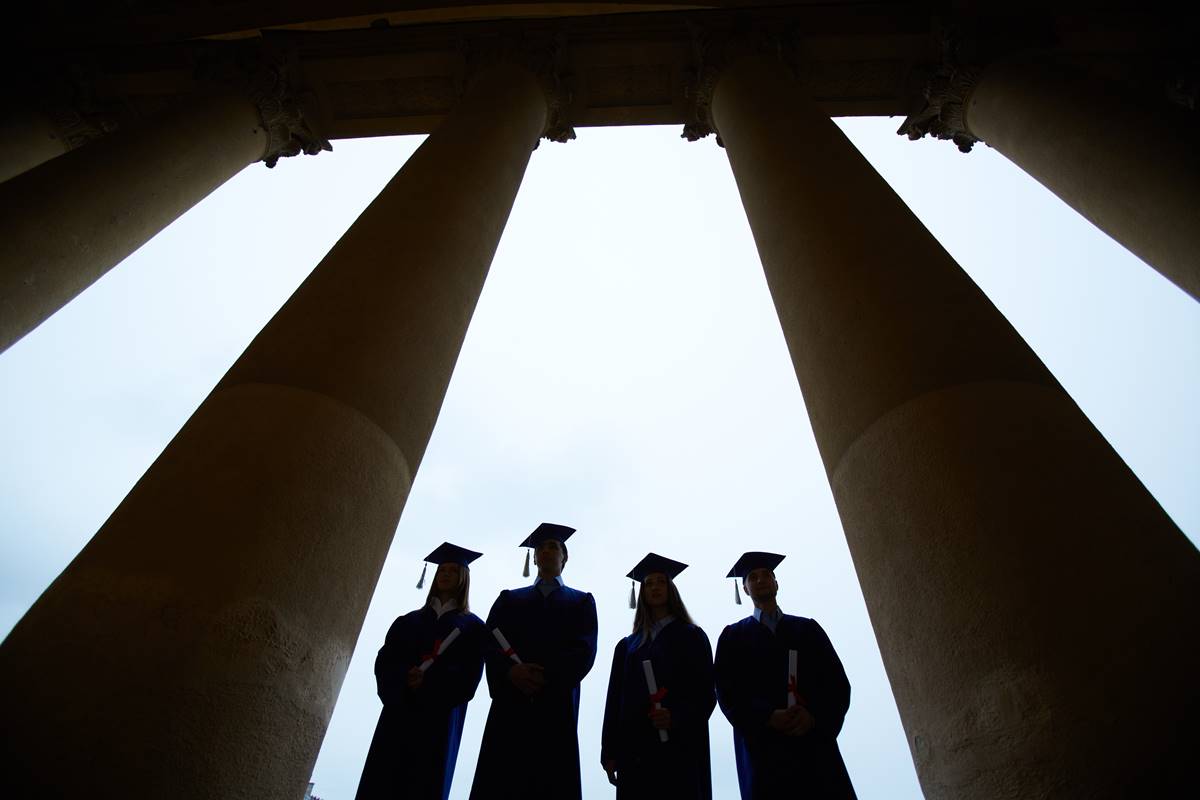 Scott Jaschik of Inside Higher Ed has a long and excellent article on the Gross-Simmons study on the political and social views of professors, as well as on the Harvard symposium last Saturday that discussed the findings. The study concluded that the professoriate is more moderate than many believe, with younger instructors less activist and less liberal than older ones, though there has been no rise in the percentage of conservatives (I discussed this study here on October 10th.)
If you are pressed for time and have already read an account of the Gross-Simmons conclusions, skip down to the second half of the Jaschik report, which features comments by Harvard's former president Lawrence Summers and other faculty members. Summers says the percentage of conservative professors is distressingly small, but thinks it would be "extraordinarily unwise and dangerous" to try forcing more balance in hiring.
Jonathan Zimmerman, a historian at New York University, said the experience of growing up in the 80s and 90s amid the rise of the political right has had a profound effect on professors, including an "erosion of faith in citizens." He said, "the story we need to tell is about the alienation of professors from the publics." At the end of the Jaschik report is a collection of unusually interesting reader comments on Gross-Simmons and the issues it raises.