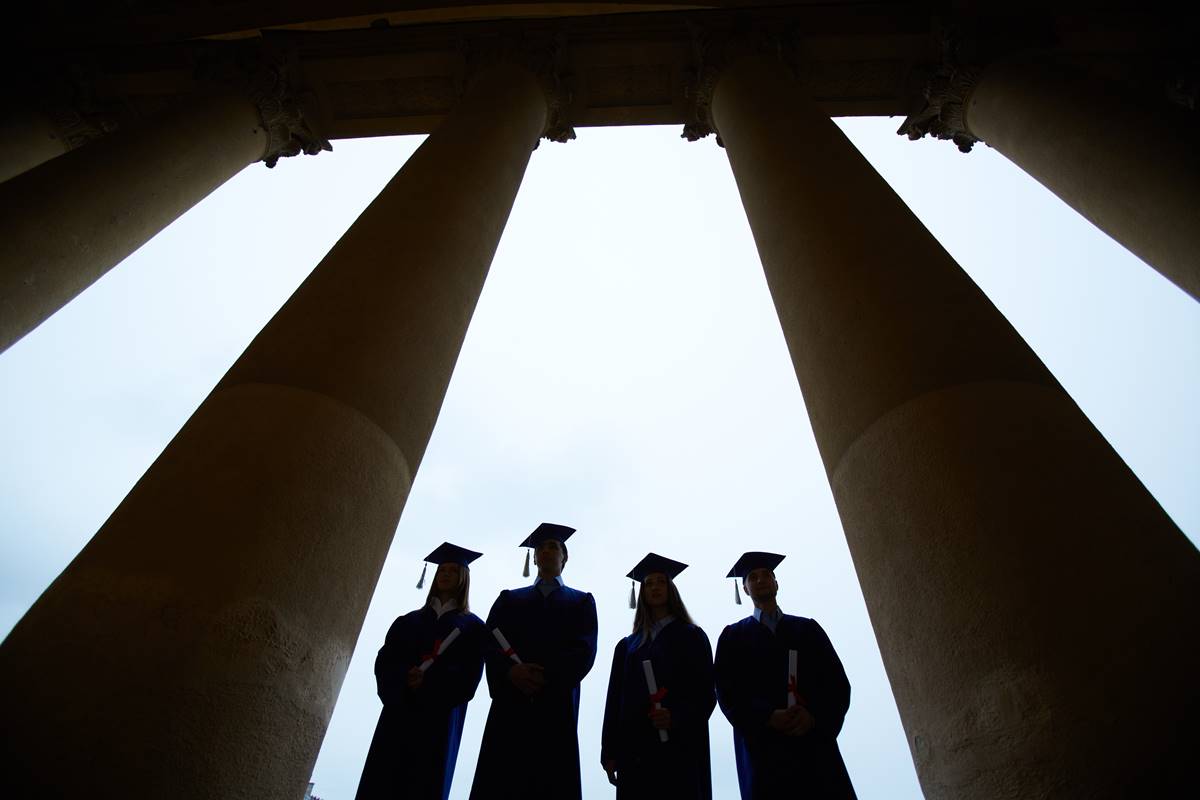 Do minority law students drop out or fail to pass the bar because of affirmative action? That's exactly the direction recent research by UCLA law professor Richard Sander is pointing. His work, published in the Stanford Law Review, concluded that the admission of underqualified students due to affirmative action leads to higher drop-out rates and frequent failure to pass the bar. The research cites the "mismatch" effect, suggesting that these student might find a more successful academic match at less challenging schools.
Stuart Taylor, Jr. has some superb thoughts on the topic (subscription only, alas) – here's a sample:
You might think that affirmative-action supporters such as the Society of American Law Teachers and the leaders of the California State Bar would be eager to learn whether preferences are, in fact, backfiring on intended beneficiaries. But so far they seem eager to avoid finding out. This at a time when virtually every selective law (and undergraduate) school systematically uses large racial preferences in admissions and when the American Bar Association's accrediting arm is pushing hard for such preferences.

Indeed, some of the same critics who fault Sander's studies because of limitations in the data at his disposal are seeking to prevent him and other researchers from accessing the far more specific and recent – but secret – data in the hands of the California State Bar. Its records of bar exam performance contain the nation's best collection of information about disparities in the pass-fail rates and the scores of various racial and other groups.
So is it simply the case that the California bar is generally tight-lipped about data? No – it's a question of who's doing the asking. As Fox News reports:
"The release (bar exam) applicants sign does not allow us to release the information to third parties," Whitnie Henderson told FOX News. "Looking at all the information we just decided it was not something that fit within the committee's purview."
Henderson headed the committee that rejected Sander's request. Contrary to her statement, twice in the last 15 years the California Bar released individual information to outside researchers. [Italics mine]
The data seems certain to be wrenched free eventualy. As always, though, the affirmative action stalwarts stall for every inch.