Day:
October 18, 2007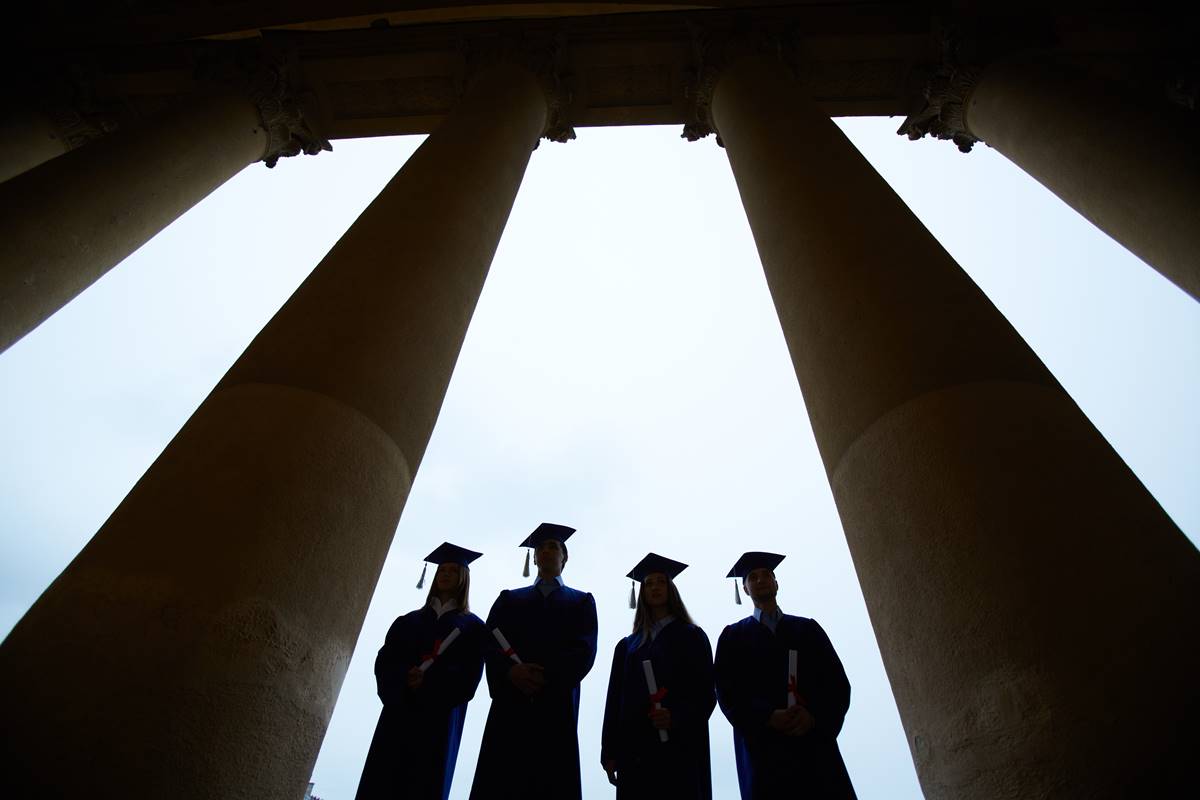 The University of Chicago hosted a conference last weekend on academic freedom. Participants ranged from John Mearshimer to Noam Chomsky and Tariq Ali. Don't laugh yet. The event's cause celebre, the Chicago Maroon reports, was Norman Finkelstein. The partipants lamented DePaul University's denial of tenure to Finkelstein, and lectured, predictably, on the evils of right-wing […]
Read More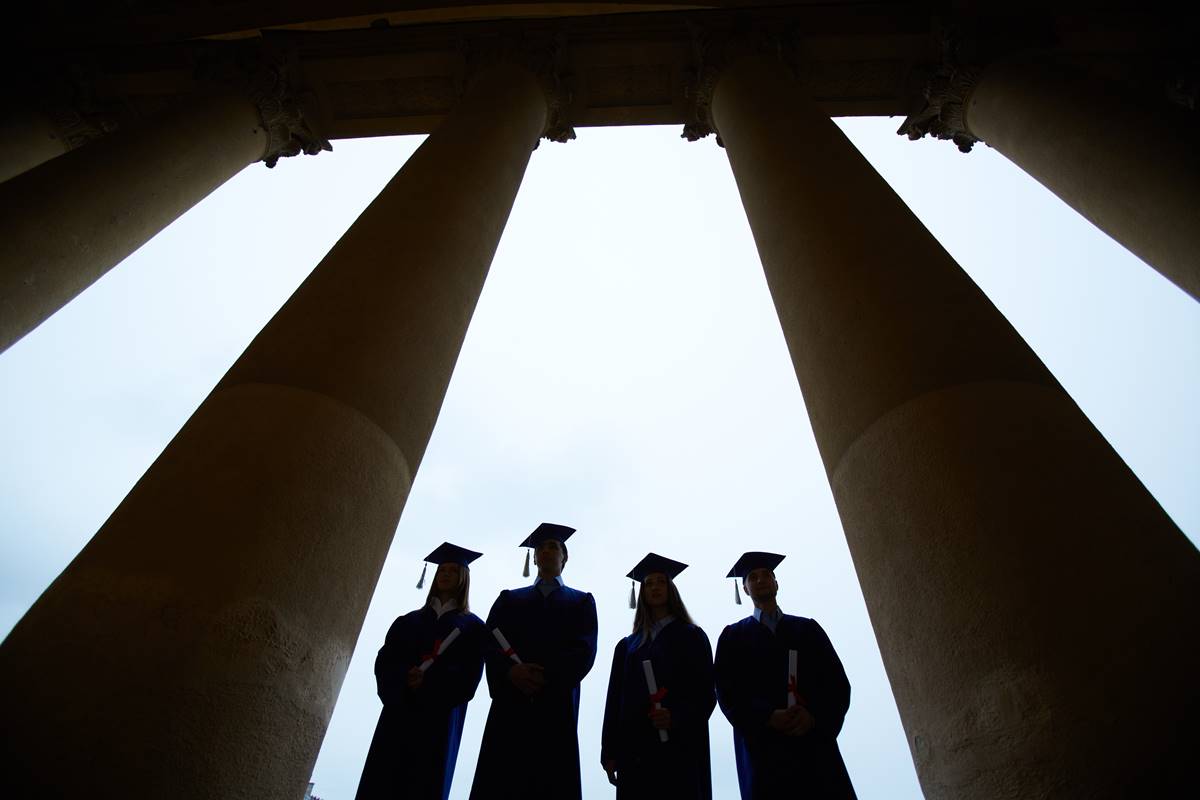 Color and Money: How Rich White Kids are Winning the War Over College Affirmative Action  by Peter Schmidt Reviewed by George C. Leef Exactly how important is a college degree from a prestige school? Many believe that having such a degree is extremely important – a virtual guarantee of success in life. The higher education […]
Read More
Copyright © 2023 Minding the Campus, Inc.
Powered by Beck & Stone, Inc.