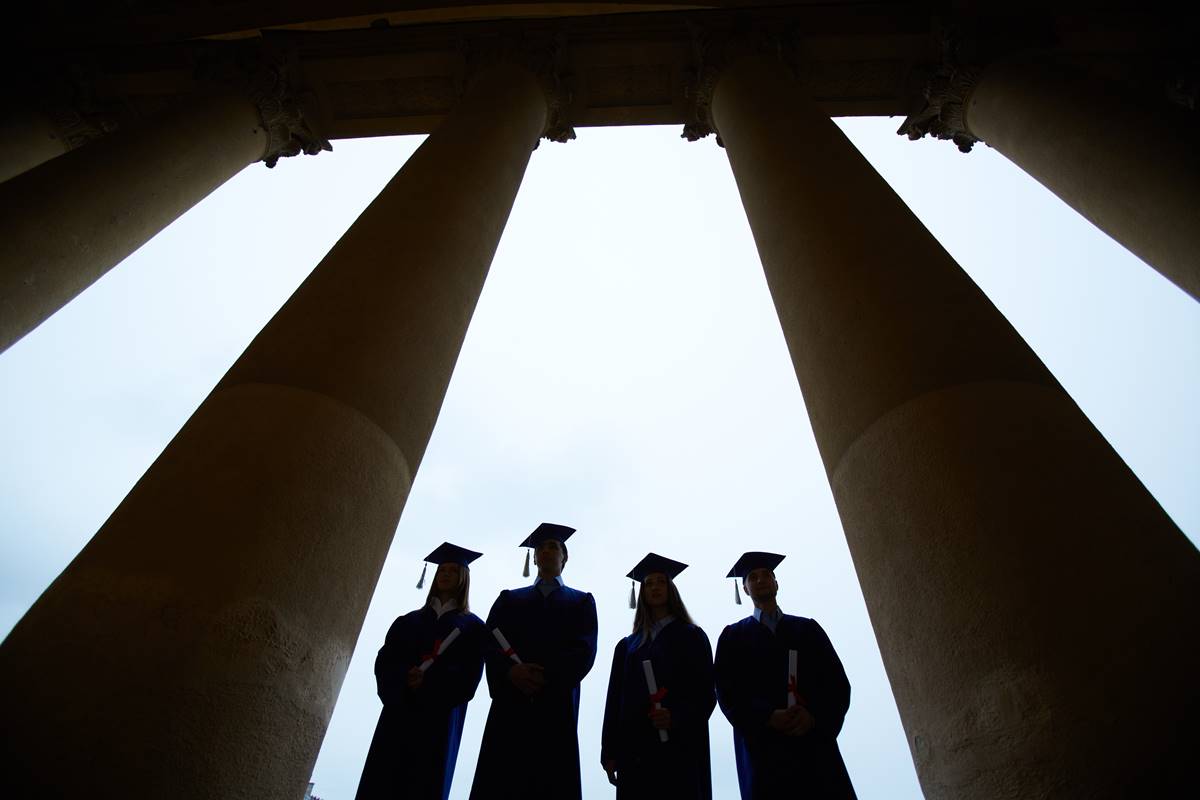 The Naples News reports that Stephen Safranek, Edward Lyons and Phil Pucillo, all Ave Maria professors, have filled suit against Ave Maria University, contending that they were discharged in violation of their contracts.
The lawsuit was not an unexpected development given the recent controversy at the school. The move to Florida and its handling by the school's administration has been at the center of faculty complaints. Last year, members of the faculty held a vote of "no confidence" in Dobranski and asked the board to remove him, but it refused. The American Bar Association, which is the primary accreditation body for law schools, is investigating the school's ability to attract and retain competent faculty members. The ABA also must give its approval for the school to move to Florida. An ABA spokesman declined comment on the lawsuit and reiterated its inquiry process is "confidential."

Safranek, a tenured professor, was suspended with a recommendation for termination and barred from campus at the end of July. Lyons and Pucillo were denied tenure and placed on administrative leave of absence in August.
To add to this, last month the Law School Alumni association board made a vote of no confidence in Bernard Dobranski and called for Monaghan's resignation.
The lawsuit is not surprising. Ave Maria seems ever more clearly an interesting effort gone badly wrong.