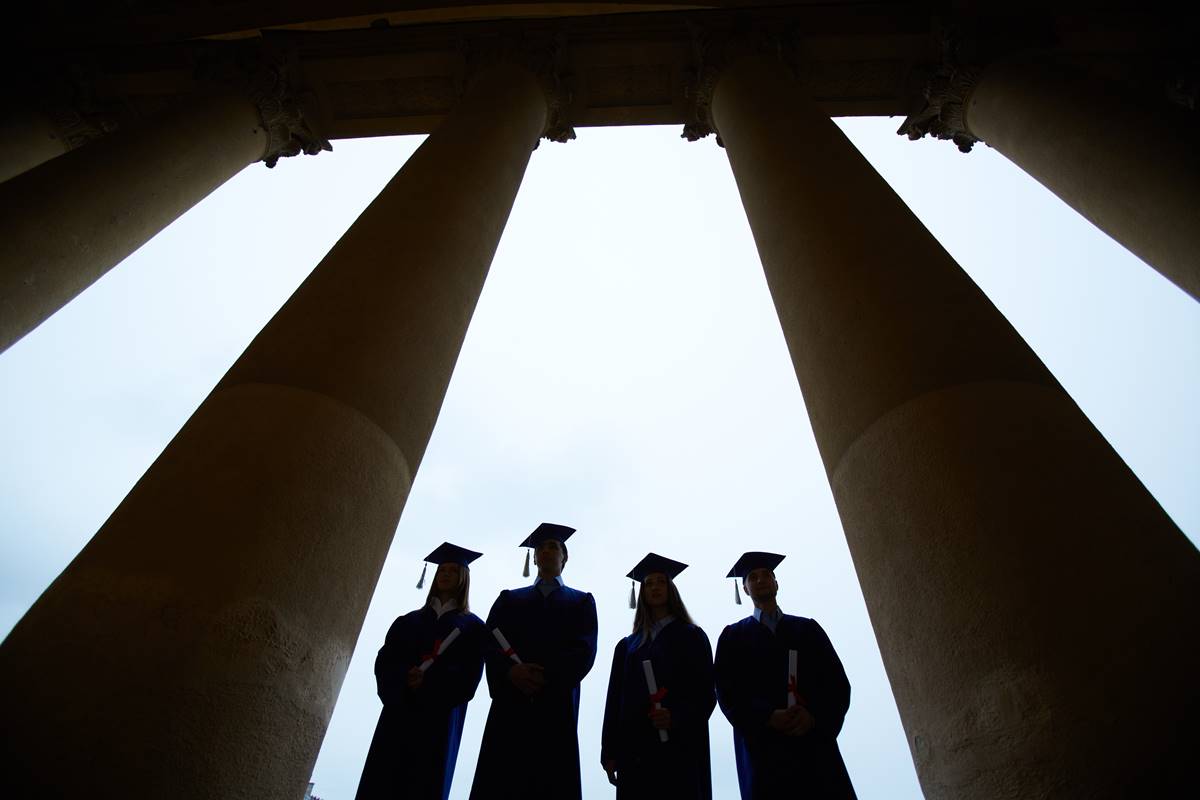 Yale's college council has come up with a bright idea: it endorsed a call for each of the twelve residential colleges on campus to have two diversity coordinators. The relentless expansion of what Claremont McKenna professor Frederick Lynch calls "the diversity machine" is not exactly breaking news. Diversity is a restless quasi-religion whose missionaries are ever on the move. Yale already has an impressively vast diversity bureaucracy headed by Nydia Gonzalez, the new chief diversity officer. She is working on a long-term plan, "Diversity Yale 2010 and Beyond." Each school has its own system of diversity apparatchiks. There's even a Yale library diversity council with 10 to 16 members and a three-year diversity program. Now Yale's Coalition for Campus Unity (CCU) is encouraging the residential colleges to create "some kind of diversity-awareness position or board." A board of, say, ten members in each college would add 120 new officials – another diversity gusher. Last February, Yale continued its long-term program to segment the student body into ever smaller ethnic and sexual groups. It hired a new assistant dean for Native American affairs. Can anyone say that a provost for the transgendered is somehow out of the question?
Why does Yale, or any university, need to keep creating more diversicrats? Undergraduate Robert Sanchez says his group, CCU, "thought most Yale students lacked sufficient cultural awareness," i.e. a high enough degree of enthusiasm for the diversity movement. Sanchez, according to the Yale Daily News, seems distressed that "when we have these forums and panels we are preaching to the choir because only a certain demographic of students attend the event." This certainly sounds familiar. I grew up Catholic, and while everybody went to Sunday mass, the nuns and priests frequently would express their anguish that few parishioners bothered with daily mass. Perhaps unwisely, the parish neglected to address the crisis by naming a few dozen boards of pro-mass officials.
Sanchez called attention to two offensive graffiti discovered a month ago on campus. Everyone knows that most campus graffiti, even the hoaxes and pranks, provoke calls for more diversity. You are not allowed to simply erase the scrawls and dismiss their authors as morons. No, you must behave as Yale did. The deans of the college and the graduate school sent emails to all, stressing how appalled they were. "We Shall Overcome" was sung at a Rally Against hate. Four major panel discussions covering the history and sociology of hate were scheduled. Yale decided to coordinate all of its multicultural centers to create a campus-wide team to addresses the graffiti. Yale will develop a new "protocol" for coping with hate speech on campus.
What an impressive display of diversity mongering. Imagine the uproar if three graffiti had been discovered instead of just two.