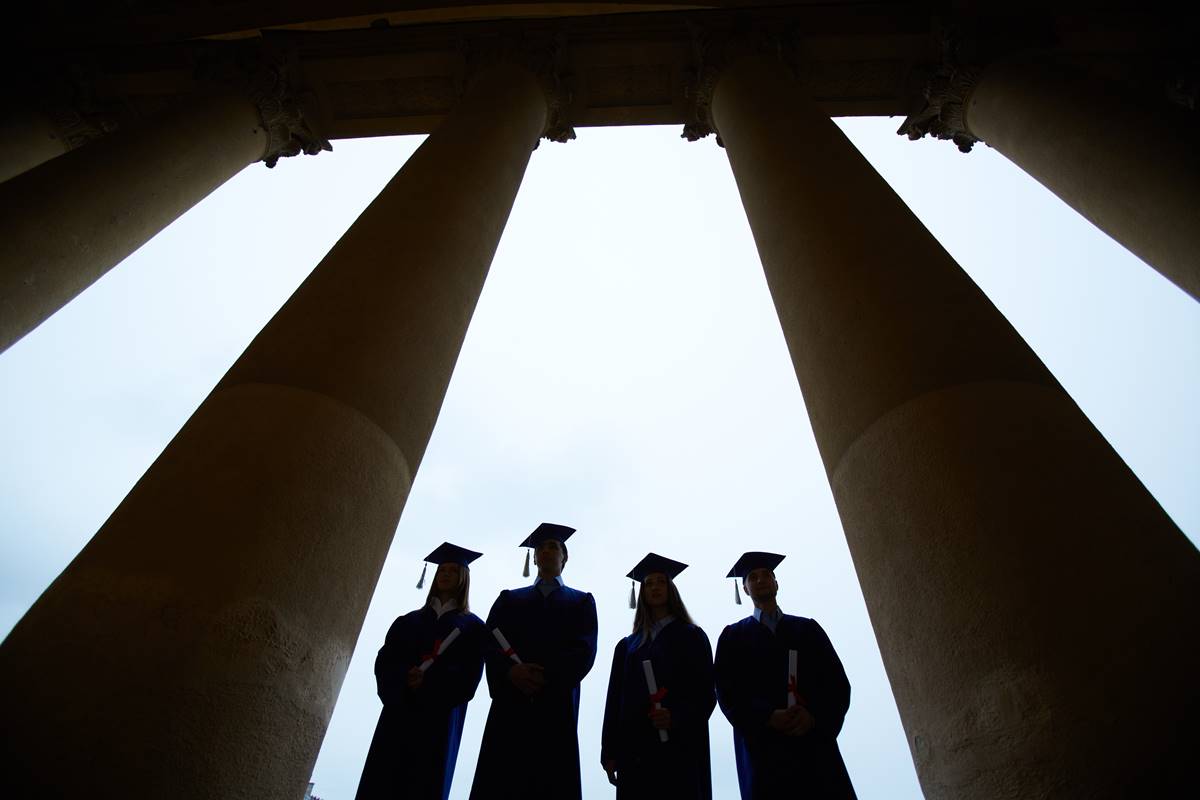 The National Association of Scholars has a question: "How many Delawares are there?" The reference is to the indoctrination scandal at the University of Delaware, which is very likely not an isolated case. NAS executive director Peter Wood has announced an investigation to see whether Delaware's "education program" in student residence halls (in plain English " mandatory ideological brainwashing") is happening at other colleges and universities around the country.
Delaware's Program has been held up as a model for other campuses, and Wood notes that one of the key advisers who helped Delaware devise its program has had contacts with numerous other universities, ostensibly to provide similar advice. NAS will provide both short and long postings on its site as evidence comes in and will work toward a thorough systematic study.
NAS will also keep its focus on the University of Delaware, which has suspended but not canceled its offensive program. Peter Wood says: "We will know the University is serious about mending its ways when it replaces the administrators who created and condoned this debacle." High on the NAS list of concerns is Delaware's vice president Michael Gilbert who defended the indoctrination as fully in accord with the university's mission "to cultivate both learning and the free exchange of ideas," a truly Orwellian assessment.
The NAS investigation will be conducted by Tom Wood of the California Association of Scholars (no relation to Peter Wood). Tom Wood says the convergence of trends and views that gave birth to the Delaware program are "widespread, indeed almost normative" on many other campuses. He lists four such trends: 1) the view that minorities suffer from institutional or systemic racism, 2) many administrators now feel it is part of their duties to combat racism, 3) the view that education must be transformational for students, which opens the door to imposing views that the university wants to have embraced, and 4) the view that instruction must be integrated into dorm life as well as classroom life in a "total immersion" effort.
Tom Wood says: "All four components of this constellation were present at the University of Delaware, and each contributed to the fiasco of that university's facilitation training program." He asks for help: "If you are concerned about a similar program or campus that may be taking a walk on the wild side, kindly let us know."
We suggest reports from campuses that supply officials to the American College Personnel Association's commission for housing and residential life. That's an umbrella group that promotes residence hall programs. It is chaired by Kathleen Kerr of the University of Delaware, a central figure in that university's scandal. A list of ACPA officials and their institutions can be found here. Other groups in the field are the Association of College and University Housing Officers International and the National Association of Student Personnel Administrators.
Tom Wood can be contacted at nasonweb@nas.org
Peter Wood can be contacted at pwood@nas.org