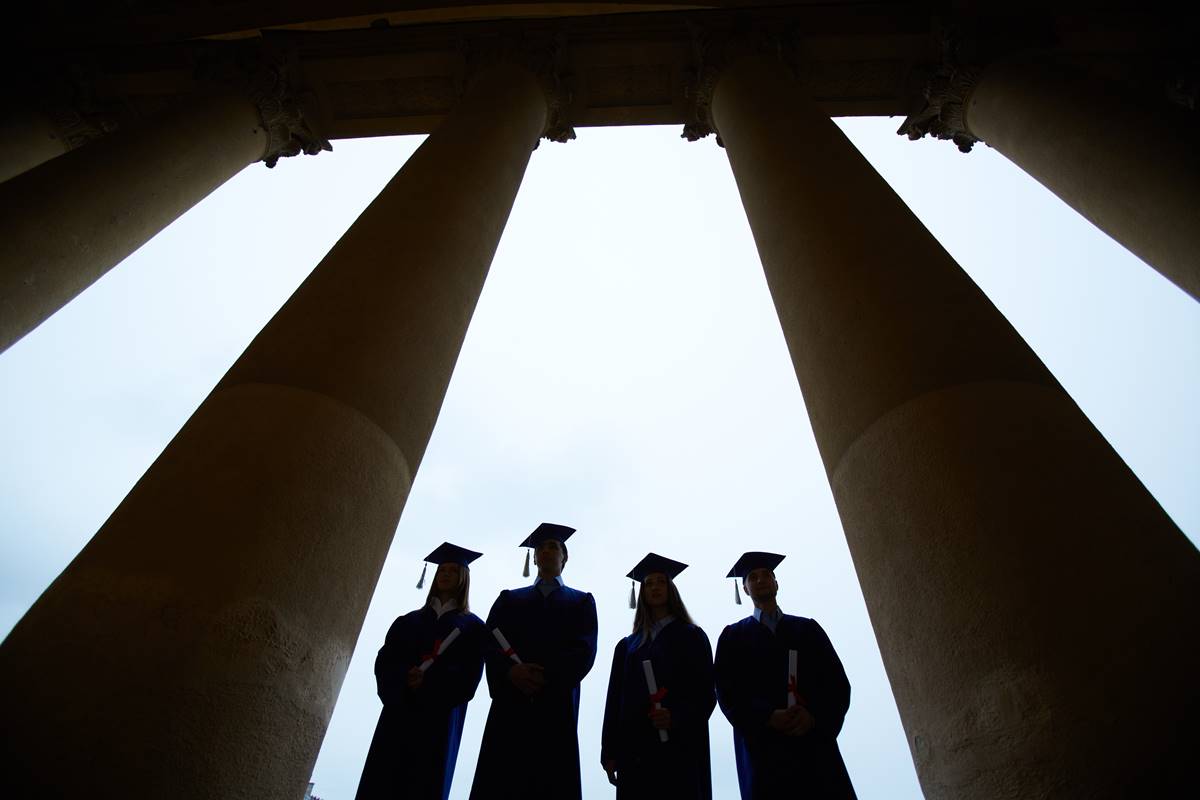 The University of Texas at Austin has just approved the formation of a field of study for the recently-established Program In Western Civilization and American Institutions. This enables the center to begin offering great books-based classes on Greek and Roman Philosophy, literature, and the American founding, among other topics. It's a broad step forward for tradition-minded centers, since Hamilton College's unceremonious ejection of the Alexander Hamilton Center last year.
The Program in Western Civilization and American Institutions at the University of Texas at Austin is the product of some four years- work by UT faculty members, which has yielded steady recent dividends, and a solid foundation in some 45 associated professors.
They're not finished yet. Robert Koons, whose been spearheading the effort from the start, forecasts the offering of post-doctoral fellowships, intensive summer programs, study abroad in Rome, and a variety of other efforts. Do take a look for yourself.
The Manhattan Institute Center for the American University provided start-up support for the University of Texas center through its VERITAS fund. The fund has earmarked some $2.5 million dollars to support programs over the next several years at Boston College, Brown University, Cornell University, Dartmouth College, Emory University, Georgetown University, New York University, the University of Colorado, and the University of Virginia, and of course, the University of Texas. You can find more about its activities here.