Day:
December 14, 2007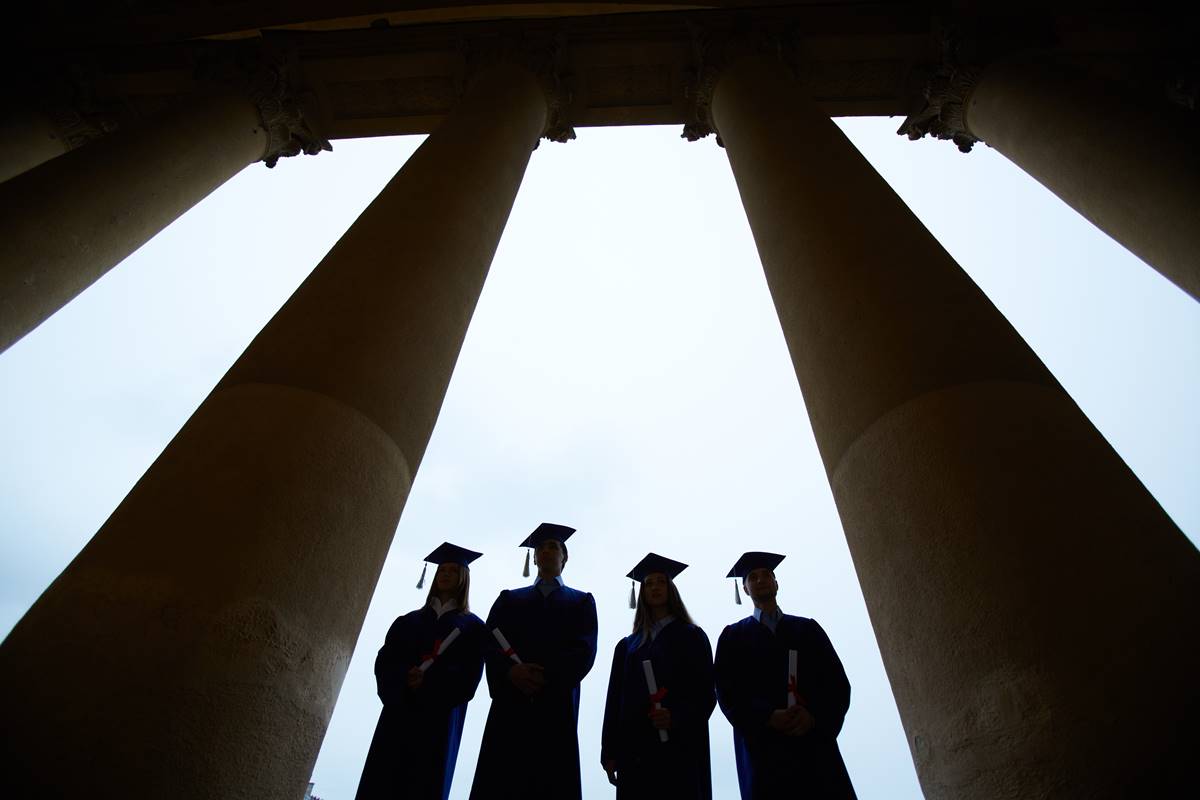 The Alice-in-Wonderland view of Duke University received yet another boost: a committee of the board of trustees has affirmed President Richard Brodhead's "compelling vision" for Duke and found "general support, overwhelming support, for the leadership that the president is providing." The obvious question here is "What leadership?" Brodhead's performance during the Duke non-rape crisis was […]
Read More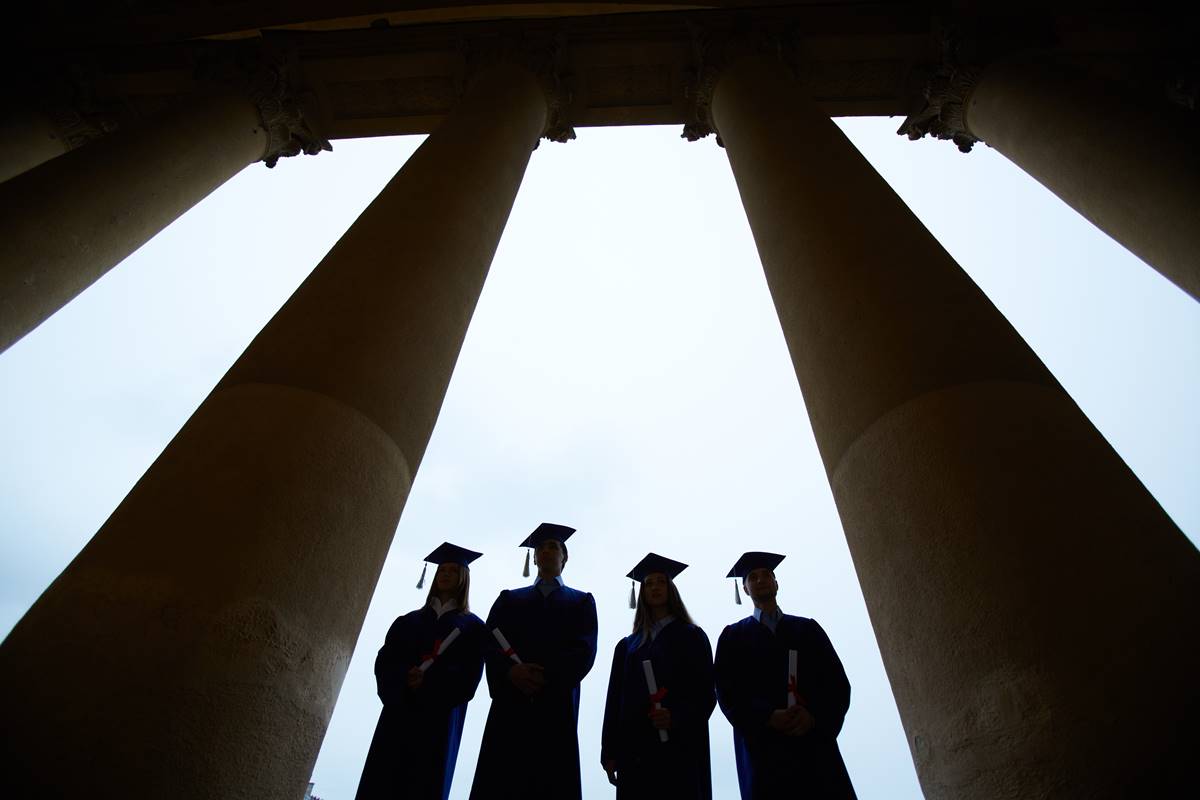 [a speech originally given at the University of Texas] What is an appropriate curriculum for our students? What happened to the consensus on which the college curriculum once rested? Together these comprise two of the most urgent questions in contemporary American higher education. It seems to me that the criticisms of Allan Bloom's The Closing […]
Read More
Copyright © 2023 Minding the Campus, Inc.
Powered by Beck & Stone, Inc.