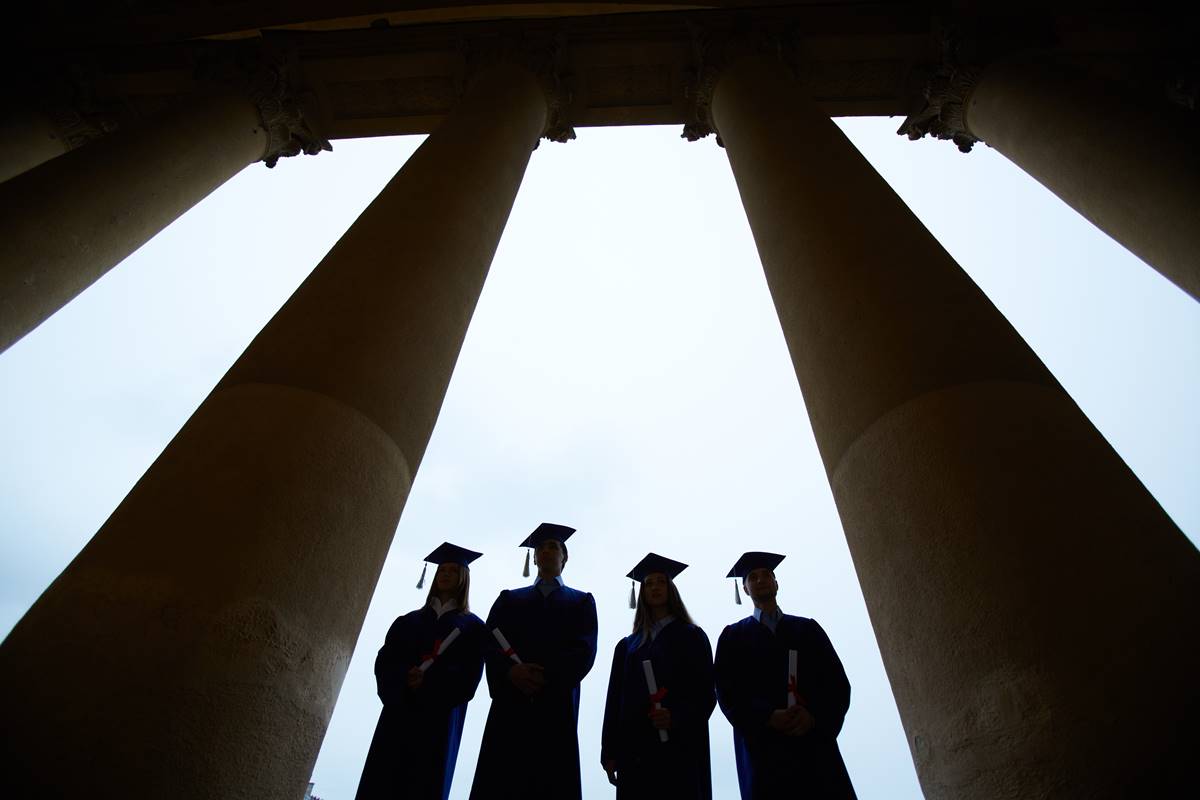 We won't be operating on a regular schedule next week. We'll return with fresh content in the new year. Enjoy your holidays, and if you lack for anything to read, take a look at several stellar pieces from recent months you may have missed.
College Admissions, Let's Not Break The Law – Ward Connerly
An ever-timely reminder to the University of California – Proposition 209 isn't voluntary.
Another College Aid Boondoggle – Peter Wood
How congress continues to mangle financial aid.
Ward Churchill And The Diversity Agenda – KC Johnson
On the year's premiere academic charlatan, and his wider impact.
Immigration And Bowling Alone – John Leo
Robert Putnam's research revealed that diversity may not be good for communities. Then he decided not to tell anyone.
The Trouble With Tenure – Mark Bauerlein
Just how essential is tenure to the academic enterprise?
Diversity Gobbledygook – Heather MacDonald
A bewildering conversation with a diversity officer.