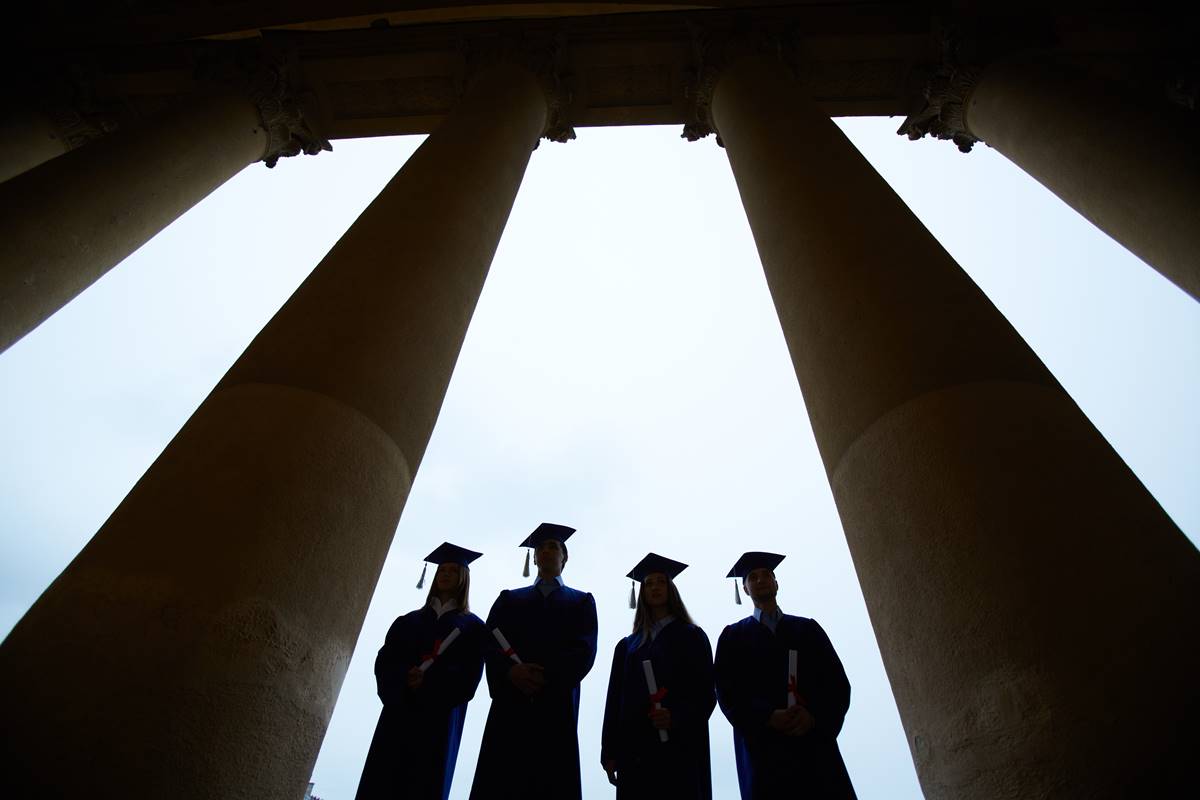 Now that the Senate finance committee has requested – the New York Times said "demanded" – that the nation's wealthiest colleges and universities supply detailed information about their endowments and financial practices, it seems clear that college cost is emerging as a long-running, popular and bipartisan issue. The request/demand came in a stern but polite letter from committee chairman Max Baucus and ranking Republican Chuck Grassley. It asked 136 colleges and universities to supply answers in 30 days to a long laundry list of questions about tuition rises, spending and the handling of endowments.
The euphoria over Harvard's plan to grant financial relief to students from families earning up to $180,000 a year, since followed by similar announcements from Yale and Dartmouth, is long gone. Criticism of the three rich Ivies is increasingly caustic. Lynne Munson of the Center for College Affordability and Productivity, calls Harvard's reform plan "miserly," and Richard Vedder, head of the Center, wrote a Washington Post op-ed headlined, "It's a Start, Yale. Now do Something Serious." Several critics have labeled the announced reform plans "chump change" and denounced the wealthiest schools for decades of hoarding of endowment monies.
Munson points out that the new financial relief offered by Harvard amounts to a mere day and a half of earnings on the university's $34.9 billion endowment. Even so, other universities are even more addicted to penny-pinching. The University of Michigan, one of two richest public schools (along with the University of Texas) gives its 40,000 undergraduates only $61 million in aid, half of what Harvard spends on its 6,600 undergraduates.
Many critics argue that aid for students is small in relation to spending on compensation for university presidents, new stadiums, and dubious expansions of administrative officers, including the new and mostly pointless "diversity deans." Luxury housing on campuses is becoming an issue as well. Vedder calls attention to Princeton's new Whitman College (named for a donor, eBay executive Meg Whitman) that cost $388,571 per room. Vedder wrote for the Washington Post: "Taxpayers may ask why should Whitman get a multimillion dollar tax break building a luxury hotel for children of mostly wealthy Americans?"
The Senate finance committee letter launches the project of generating reliable information on the historically shrouded financial practices of colleges and universities. Grassley said that answers "will help Congress make informed decisions about a potential pay-out requirement." In other words, cooperate or else.