Day:
February 12, 2008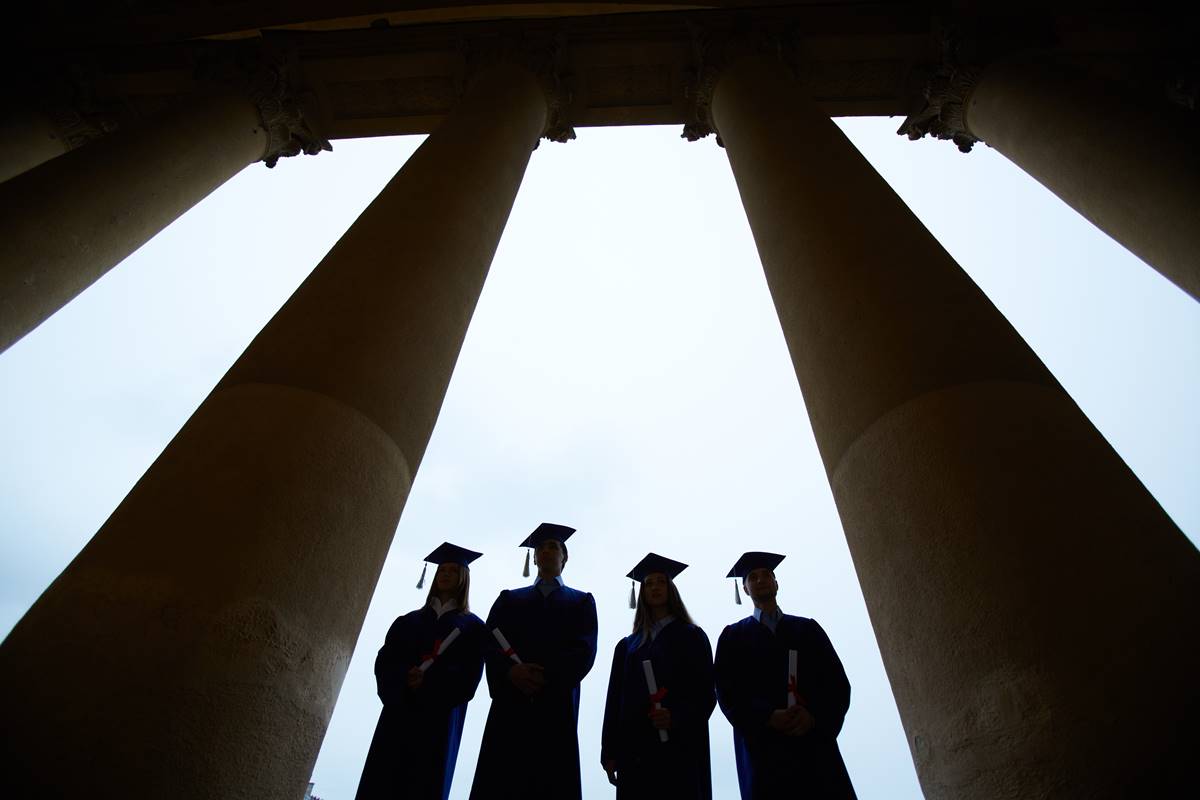 Today's university seems obsessively compassionate about the downtrodden, far more than the usual academic Marxist celebration of exploited workers. Entire departments – African American Studies, Women's Studies, Queer Studies, Latino/a Studies – strive to uplift those suffering from white male heterosexual oppressors. In African and Latin American Studies indigenous people are always blameless "good guys" […]
Read More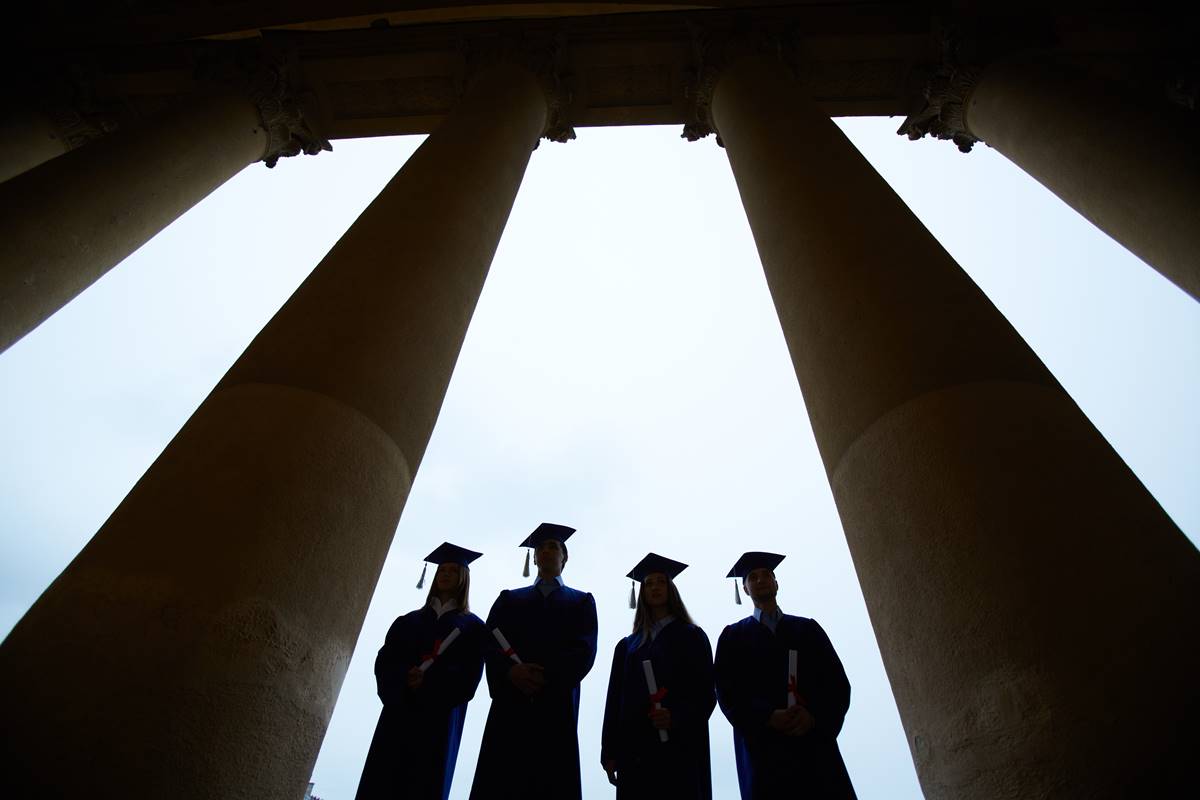 Changing the course of American Universities is no easy task, concluded a panel "Liberal Bias on Campus: The Challenge To Restore Balance to Our Universities" organized by the Manhattan Institute at last weekend's Conservative Political Action Conference. David Horowitz observed that "ever major university has been taken over by a chiliastic religious sect." Samatha Harris, […]
Read More
Copyright © 2023 Minding the Campus, Inc.
Powered by Beck & Stone, Inc.