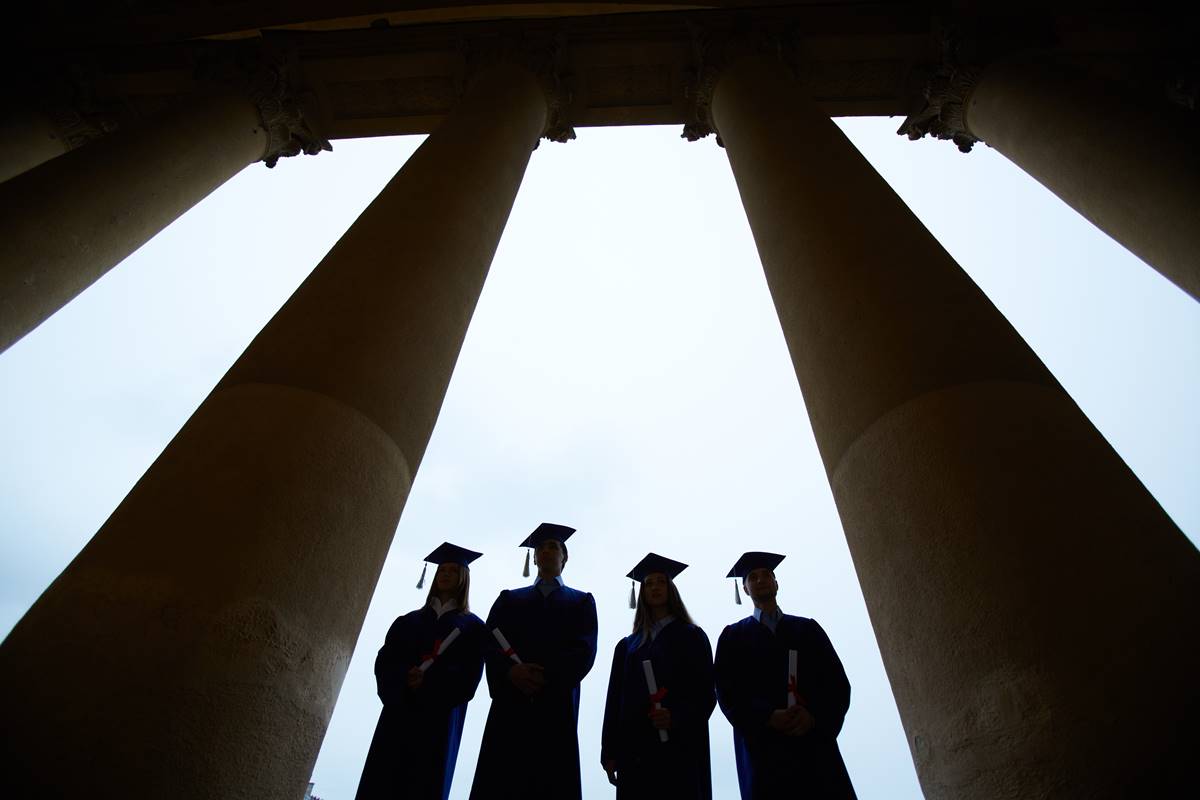 FIRE is launching a new Campus Freedom Network site, to enable "students and faculty to communicate quickly and effectively both with each other and with FIRE in order to defend liberty on their campuses." The press release details an impressive range of resouces:
Drawing from FIRE's vast library of educational resources, the CFN will empower students to be their own advocates on campus, as well as provide new opportunities to network and share strategies with students across the country. The new CFN website will host a message board, audio podcasting, video uploading for FIRE's recently launched Multimedia Project, a list of FIRE staff and allies available for speeches, and FIRE's speech code widgets. These features will enable members to coordinate activities across university systems and across the country.
Students and faculty should make haste to sign up.